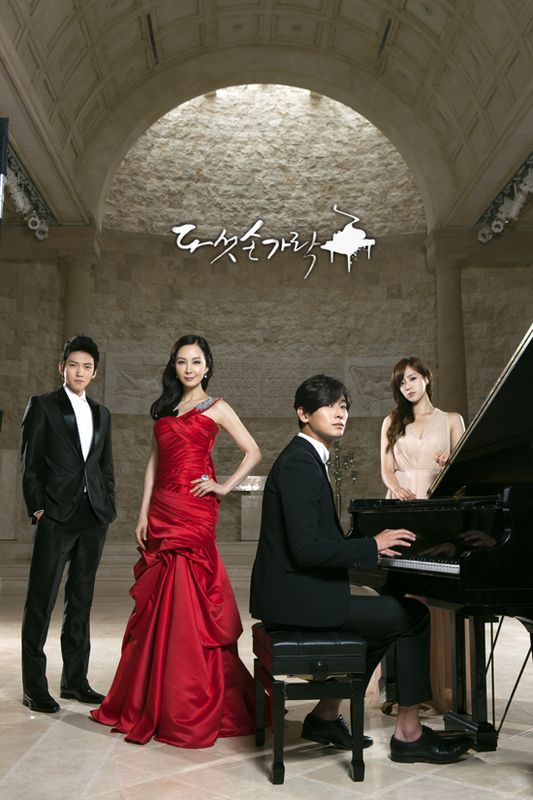 My first inclination is to make some sort of joke about scandals coming in pairs, but then I realized this is just so oddly timed and the allegations are quite serious that I'm in no mood to make light of the situation. Joo Ji Hoon's first comeback drama since his military service discharge (which was precipitated on the heels of his drug use scandal) is the weekend piano melodrama Five Fingers, co-starring Chae Si Ra, Eunjung, and Ji Chang Wook. It won't air until the end of August when A Gentleman's Dignity wraps up, and truth be told this drama hasn't been getting a lot of buzz since its the typical long family-driven fare. That is, until this weekend, when K-ent blew open with a snowballing controversy surrounding leading lady Eunjung's girl pop group T-ara. The first bit of news involved allegations that one member Hwayoung was getting bullied by the others, which turned one day later into suddenly Hwayoung being kicked out of the group based on reverse-allegations that she was mistreating the staff members. Buh? I know something smells bad even from where I'm sitting.
I think this is just such a out-of-left-field curveball for a drama starring Joo Ji Hoon, himself diligently trying to stay out of the media spotlight for anything relating to a possible scandal, and now a scandal unrelated to him sweeps up his latest project. Netizens are clamoring for Eunjung to be removed from the drama, which I doubt will happen at this stage in production. Before this happened, all I know is that the drama poster and character stills came out recently and I was going to post about how it all seems so dramatic and pretty. Now it comes on the heel of this drama getting tons of press for all the wrong reasons. Whatever is happening with Hwayoung and the rest of T-ara, I hope it all gets resolved amicably and no one gets hurt. I also hope the hurricane of bad press doesn't spiral out of control and take this drama down with it. I actually like all the posters and stills, since a drama about concert pianists actually has the right to stick its leads in tuxes and evening gowns without looking ridiculous. Now if only someone can take a pair of scissors to Joo Ji Hoon's hairstyle in this show….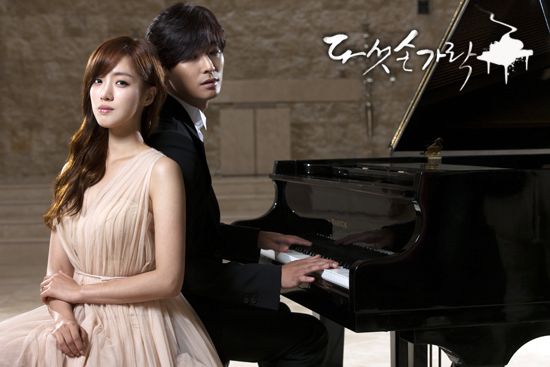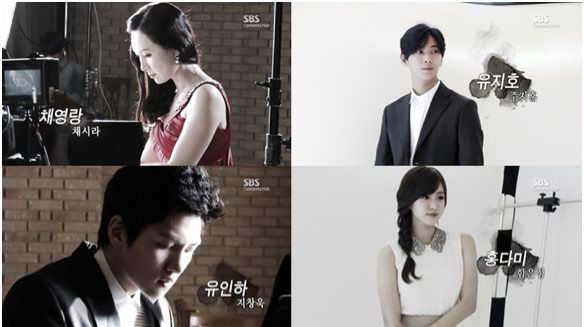 © 2012, ockoala. All rights reserved.