Over the weekend I added to another reason for me to watch Nice Guy. I didn't need another reason, I was planning to watch this sucker come hell or high water, but in addition to leading man Song Joong Ki and a script written by Lee Kyung Hee, I've now discovered one of the other second male leads is Lee Sang Yeob. I've been marathoning I Live in Cheongdamdong, and I am seriously sleep deprived and cranky because I cannot bend space and time and this is a 170 episode sink hole I've just fallen into. I tell myself to be patient and take it slowly, but on all that is holy this is one addicting sitcom. Anyhoo, other folks can fangirl Hyun Woo in ILICDD, but I enjoy watching Sang Yeob more. He reminds me of a cross between Kim Jae Won and Yoon Si Yoon and I can't wait to see him get more recognition.
So it was to my shock when I saw the latest batch of behind-the-scenes stills of all the main cast members filming that I saw him in it. I really like how NG is trying to focus on the characters and story, so the hairstyles are all normal and the clothes are simple. We finally get to see leading ladies Moon Chae Won and Park Si Yeon, and both are looking lovely and seem quite buoyed by this project. I'm not familiar with Kwang Soo but from all accounts he's a solid actor and this cast is indeed filled with some talented leads. I'm so happy NG isn't airing on the same day as Arang and the Magistrate and To the Beautiful You so I at least have a few weeks reprieve before committing to watching three dramas on the same day.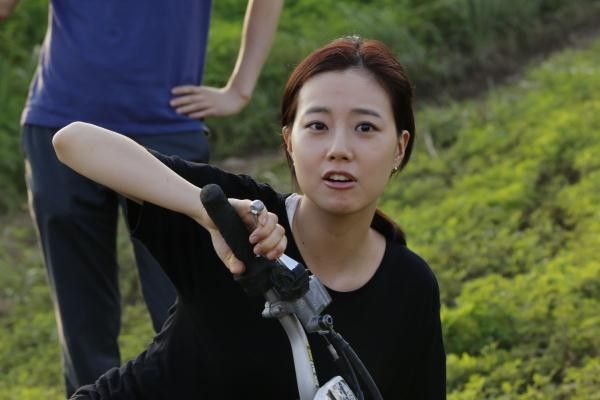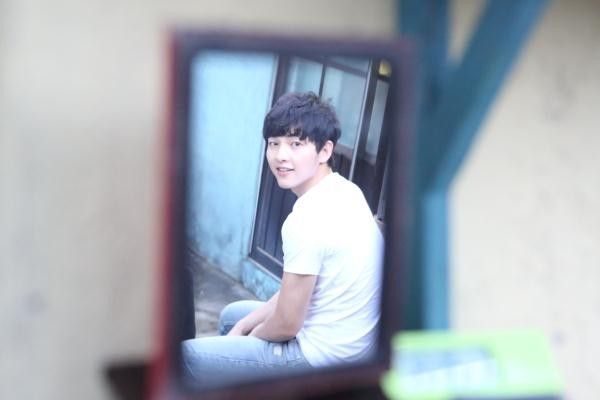 © 2012, ockoala. All rights reserved.