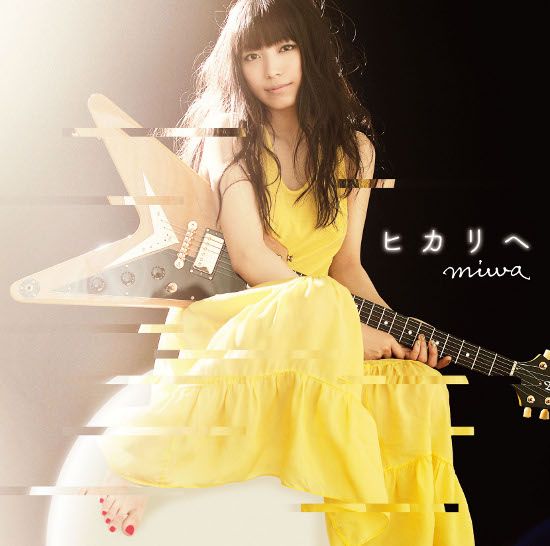 Yeah, I'm completely and utterly addicted to Rich Man, Poor Woman. Took four episodes, but the light switch has flipped. I'm pleased as a peach that this drama has continued to get better and better, validating my instinct to run with it. Everything about it is firing on all cylinders right now, with the leads literally oozing charisma and chemistry while the story is actually fascinating in many respects. The big business project about developing a national personal file database for all citizens straddles the Big Brothers worries with a candid look at the future that new technological advancements can bring. I love that Hyuga and Asahina have this partnership that is long standing but practical and the two of them have ideological differences that they recognize in each other. But above all else, the development of the romance element is so stunningly good that I would need to look back years to find a J-dorama that allows the heart tingling moments to enjoy its moment in the sun before rushing back into social commentary. I'm so excited about how this story is going to unfurl. I know that the theme song "Hikari e" by Miwa was one big reason I was so enchanted with this drama so I'm sharing the love by bringing you all the download link for the single.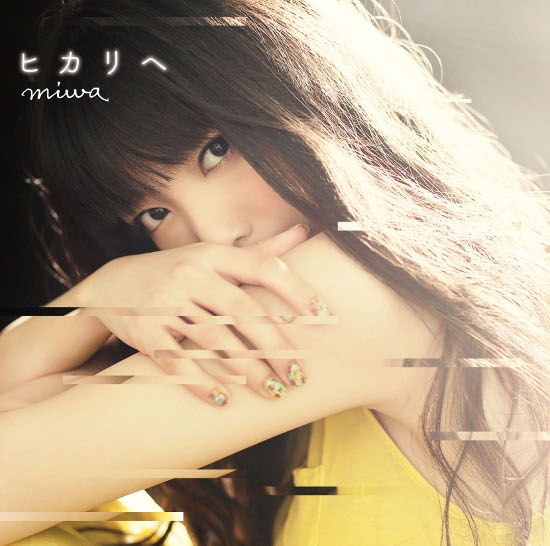 Click here to download "Hikari e" by Miwa (mediafire mp3).
Listen to "Hikari e":
© 2012, ockoala. All rights reserved.