The upcoming drama tidal wave makes me feel like I'm playing a carnival game that is rigged – I'm going to win a prize no matter what, i.e. there is bound to be a drama that I end up liking. I feel rather like that derpy dog in Up, the one constantly chasing after bones here and there. One minute I'm salivating over Nice Guy, the next minute there is To the Beautiful You to make me smile, and then I drop everything at the drop of a hat for more Arang and the Magistrate goodies. If I weren't made of sterner stuff, I will surely be getting whiplash here.
More stills have been released by MBC for Arang, and my favorite aside from anything with Lee Jun Ki in it, is the one where Yoo Seung Ho as the Celestial Jade Emperor is having a tete-a-tete with his twin brother the King of Hell and his minion the Soul Reaper. Yeah, the heavenly set looks really chintzy, but who's looking at the set when all I see is Yoo Seung Ho. It's a shame this drama isn't going up against Faith, because both are doing a fantasy sageuk, and I'm the firm believer that the best can prove itself only by going up against the best. Oh well, let the ratings rain upon them both! Check out the latest teaser which includes footage already seen before, as well as eerie glimpses at Arang's fate as a ghost wandering the living world.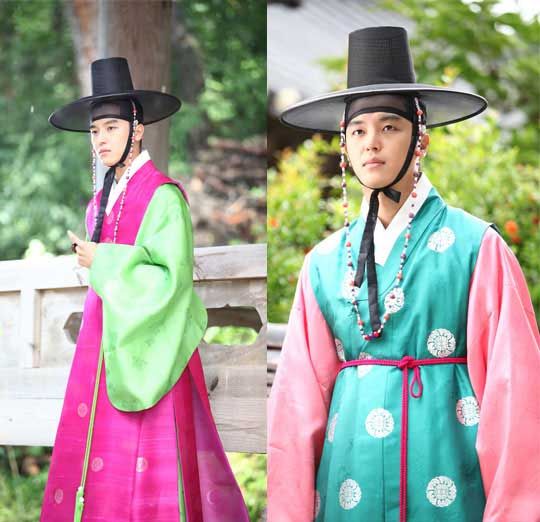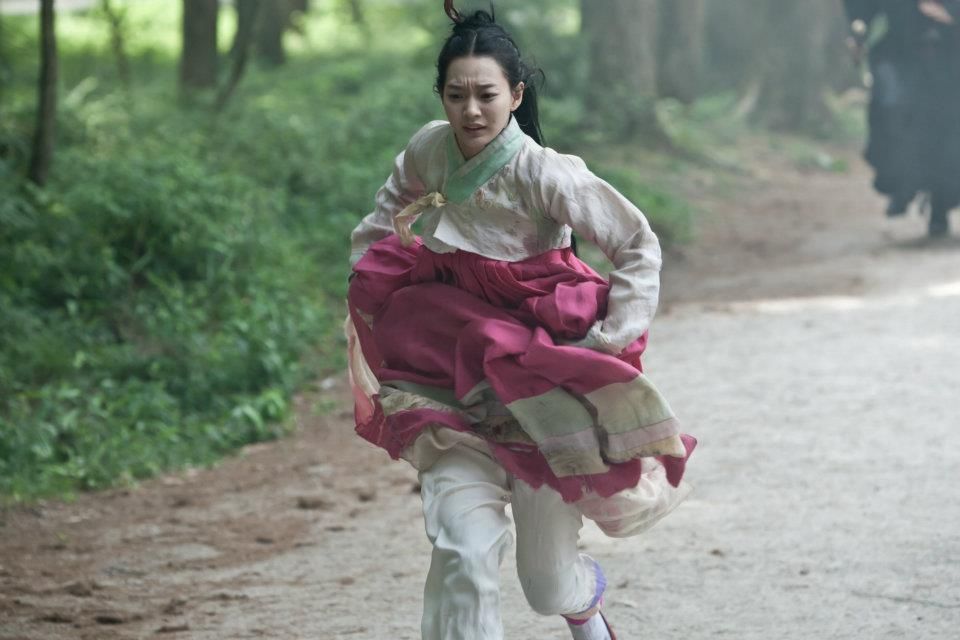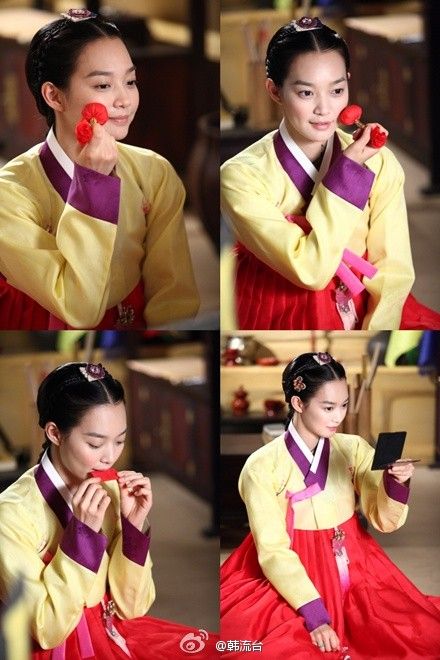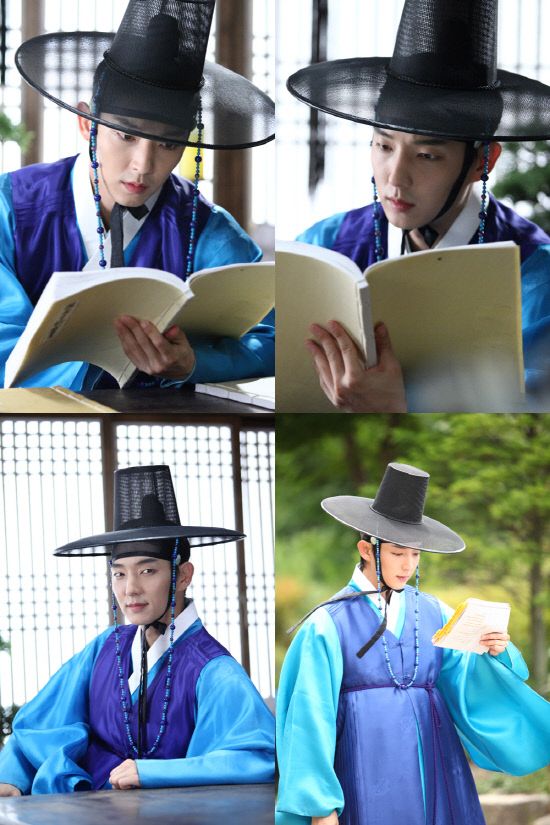 Jun Ki looks so handsome as Eun Oh. Sobs, I'm going to die of the pretty, I just know it. Shin Mina is just nailing everything I see of her as Arang. It's clear she's putting her all into this performance just by how electrifying she looks in stills alone. Run, Mina, Run!
Long teaser for Arang and the Magistrate: