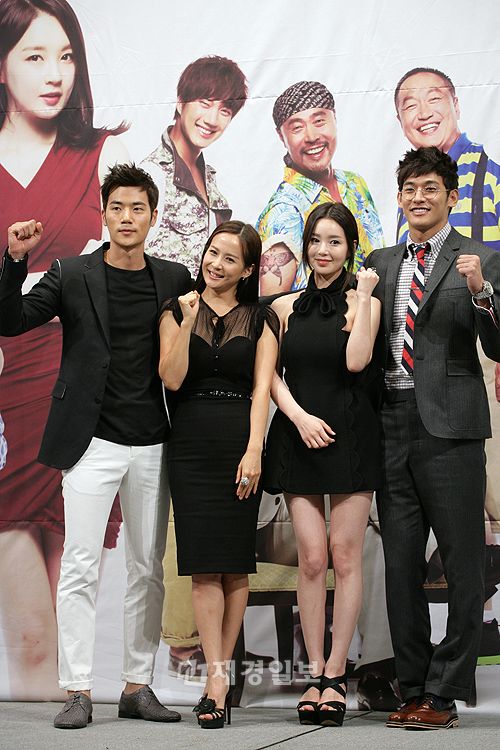 Everything about the upcoming Haeundae Lovers is just weird. I don't mean bad, just odd and hard to wrap my mind around. It seems so slapstick and silly, yet it could be good if done right because you have one prosecutor who loses his memory and thinks he's a gangster and falls in love with the daughter of a mob boss. But I feel like this drama already has the deck stacked against it since its going up against Faith, and we know Korea loves sageuks and Lee Min Ho, not necessarily in that order. My heart feels like petting the underdog, but watching the long 5-minute trailer still leaves me with more questions and answers.
One thing that is definitely answered is: Yes, Kim Kang Woo appears shirtless A LOT, and this drama's two very well-endowed leading ladies Jo Yeo Jung and Nam Gyu Ri will definitely be showcasing their ample bosoms in bikinis, strapless wedding gowns, and even sexy hanboks. Sadly, the stretching of credulity appears to also increase since Kim Kang Woo's prosecutor character not only goes undercover, he appears to be a kick ass fighter as well. I guess if he's shirtless I'll be willing to accept most anything.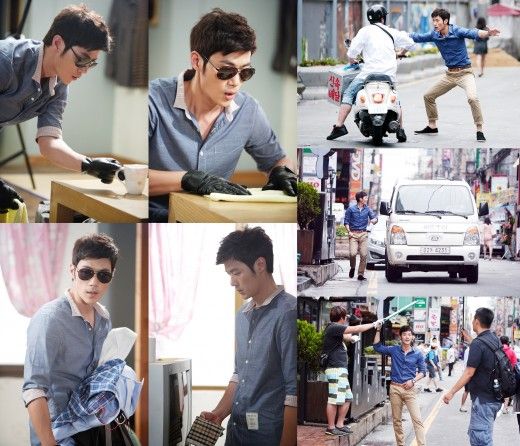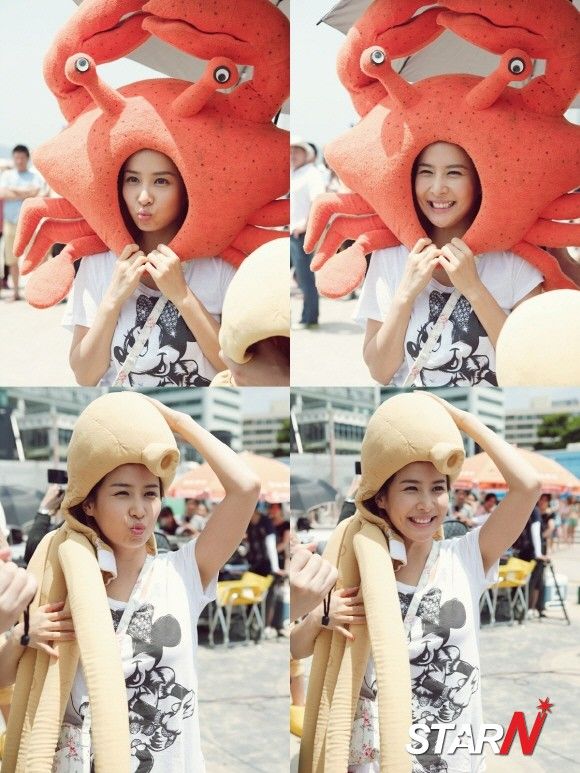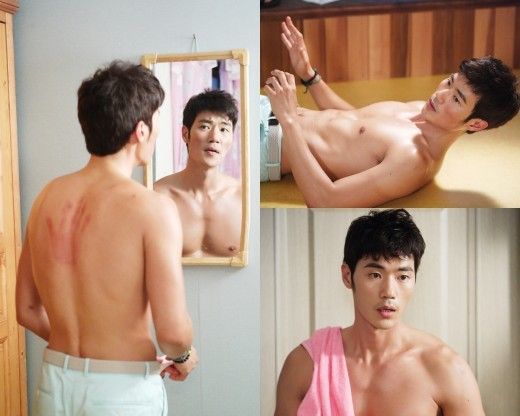 5-minute trailer for Haeundae Lovers:
© 2012, ockoala. All rights reserved.