Ah To the Beautiful You, still looking cute there! We're a week out from the scrum next Wednesday when Beautiful You premieres along with Arang and the Magistrate. To say the two dramas are as different from each other as night and day is an understatement, plus Gakistal is still around since it got an extension, which makes the ratings game unpredictable and up for grabs. I'm still pleasantly surprised by how charming all the previews and stills for Beautiful You are, giving us a bright manga flavor but toned down a bit from the wackiness of the J-version and the mugging of the TW-version. I wish Lee Hyun Woo wasn't saddled with a bowl haircut (where did that come from? Not the manga, I assure you), but Sulli looks fantastic with her boy crop and Min Ho is all sorts of yummy. I never finished What's Up? but Kim Ji Won was adorable in there and looks great here as well. Check out the latest teaser and tons of new stills showing all four leads and one shirtless guy.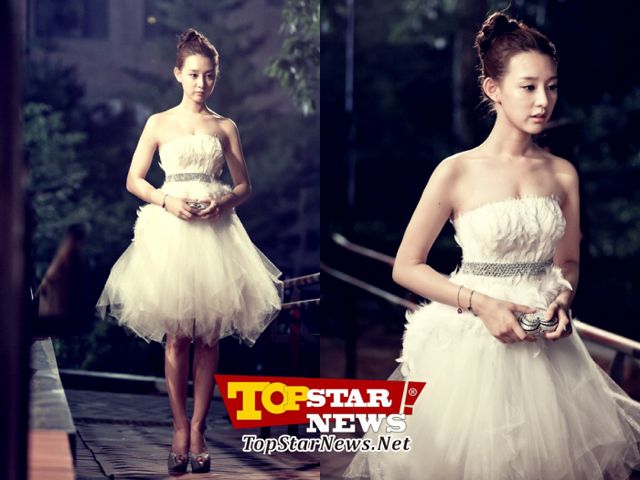 4th Teaser for Beautiful You:
© 2012, ockoala. All rights reserved.