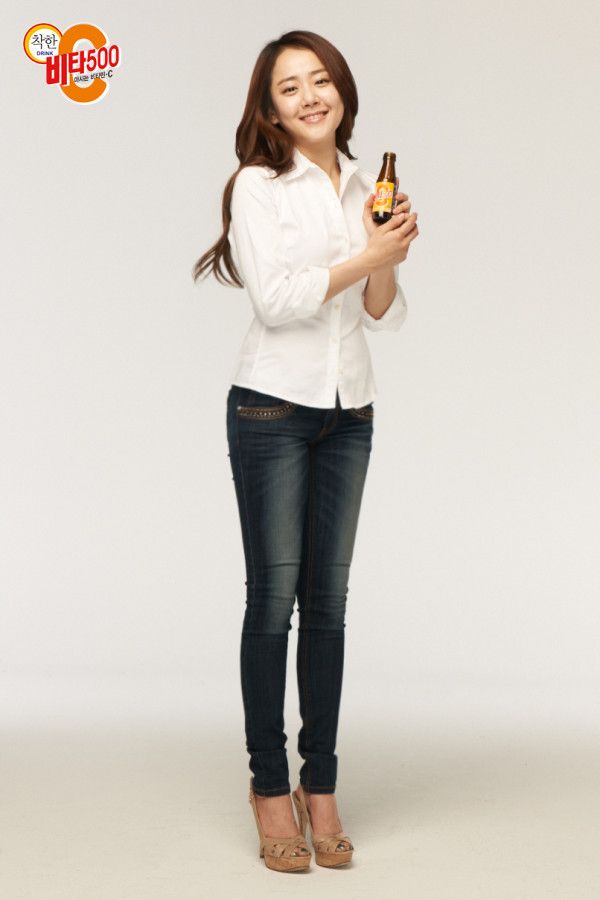 Wheeeee, what awesome news for me to head into the weekend with. Namoo Actors has confirmed to the media that Moon Geun Young has received the script for the upcoming SBS weekend drama Cheongdamdong Alice and is seriously considering the project. The agency revealed that she will likely return to acting after a nearly 2 year hiatus through a television series (as opposed to a movie, which was the rumor for awhile). The drama will be written by the screenwriter who wrote Queen Seon Deok and Tree with Deep Roots, but Alice doesn't sound like its a sageuk at all. Its based on a novel called Cheongdamdong Oduri, which I think means Cheongdamdong Audrey, as in a well-to-do lady living in that rich neighborhood with the aura of an Audrey Hepburn. I think its adorable that Geun Young has already played a Mary before, and if she takes on this Alice role, she might as well be a Jane somewhere down the road as well.
Who will be her co-star? WHO!?!?! She's already worked with PIE in Cinderella Unni and with Jang Geun Seok in Mary Stayed Out All Night. A bunch of my favorite actors are currently starring in dramas so they are already taken. So who's left? Yoo Ah In? Kim Soo Hyun? Kim Bum? The possibilities are both limited and endless. She's even co-starred with Park Shin Yang in Painter of the Wind so she can go both older or younger in terms of co-stars. If I had to pick amongst the guys who aren't currently tied up, I'll cast my vote for either Lee Seung Gi or Jung Il Woo. I think Geun Young should work her way through the rest of the 'class of 87. Too bad Lee Min Ho is already doing Faith, and Kim Jae Wook is still in the army. I would prostrate myself to see those either of those pairings. Cheongdamndong Alice is currently slated to air in December so here's the hoping she picks this project so I can finally have her back on my screen.
[Credit: FN News]
© 2012, ockoala. All rights reserved.