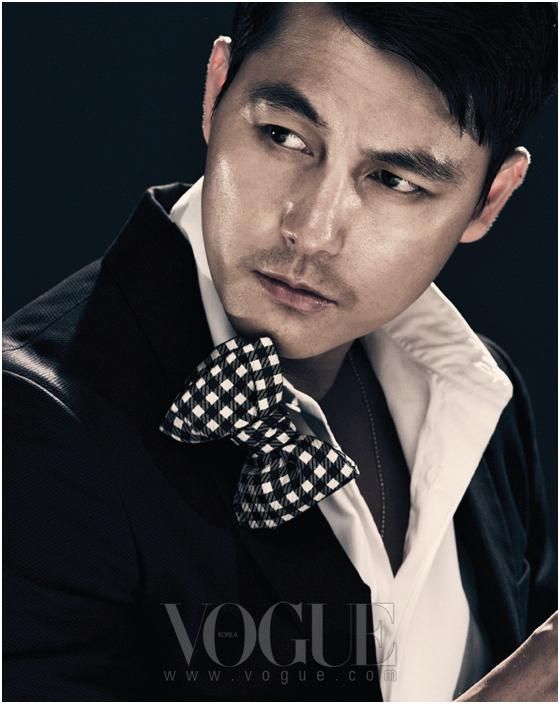 Everyone knows my actors biases so whenever I can cram my faves together for any reason I go for it. I posted last week about the 12 K-actors selected for Vogue Korea's 16th Anniversary edition, and each of the 12 actors were featured in one still each. Turns out the magazine actually had details spreads on each of the actors that included interviews and more pictures. I'm only bringing the ones for Jung Woo Sung and Yoo Seung Ho, and I don't think I need to explain why. It's funny to think that Yoo Seung Ho could be Jung Woo Sung's son if my I Lub You had a baby when he was a 18 year old, but now I find that he looks younger than his age and Yoo Seung Ho can pass for older. A trait all good actors have is to convince me that their onscreen persona, whatever age or characteristic, is believe when I see it. Both actors have that ability, which is just one reason why I love them so.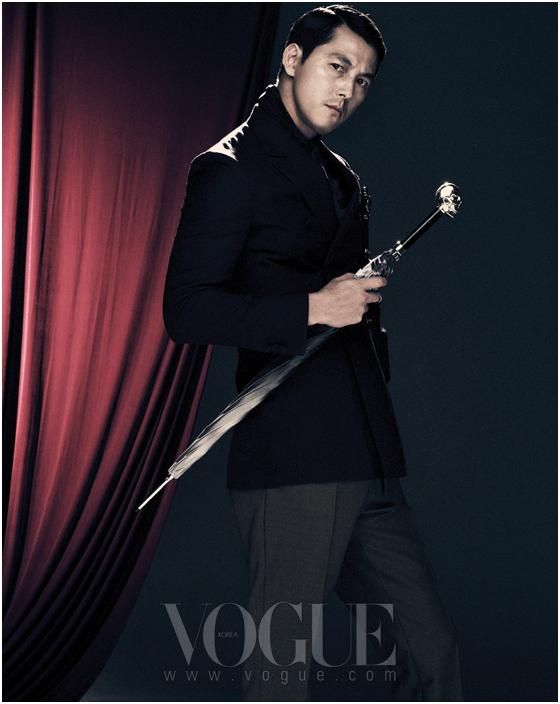 I title these two spreads – a dashing gentleman and a teenage rebel.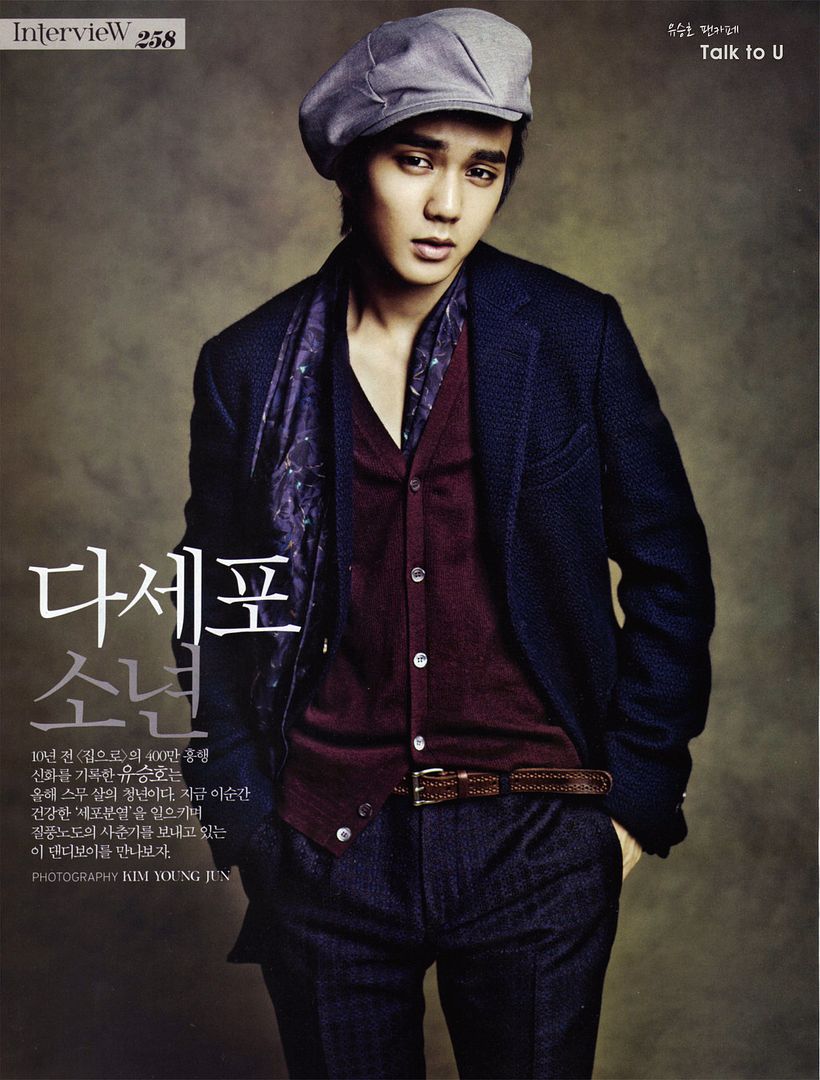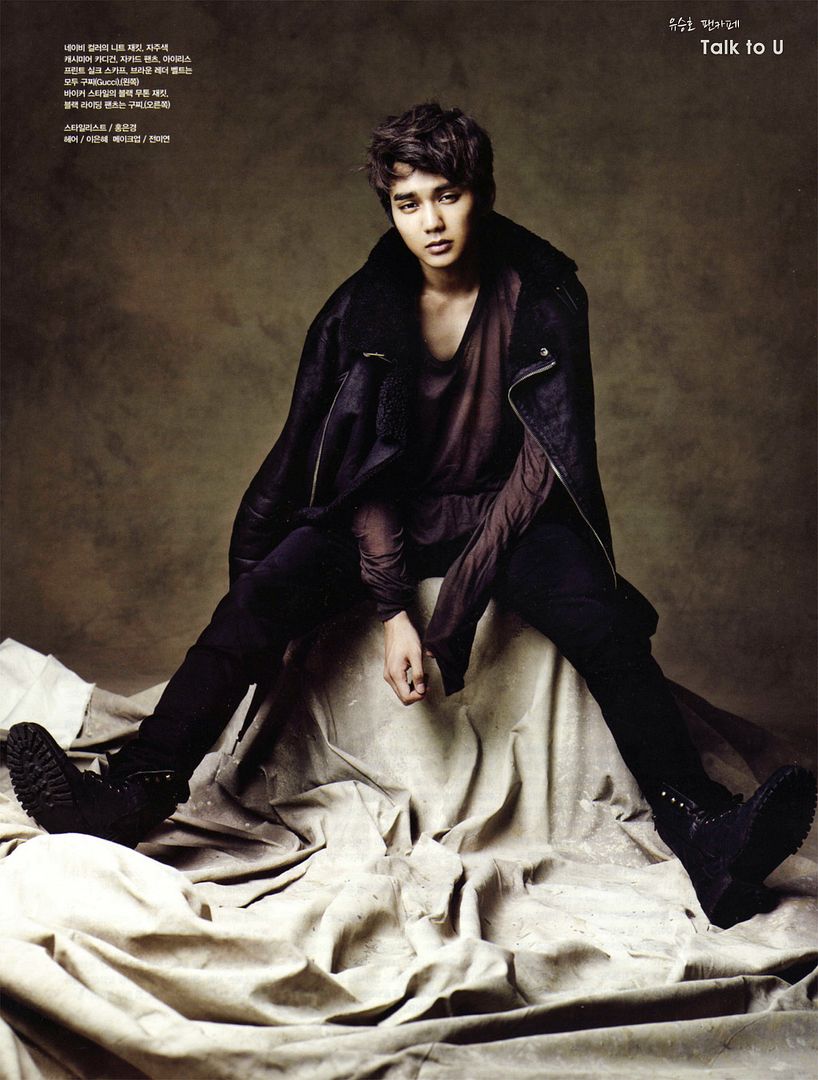 © 2012, ockoala. All rights reserved.