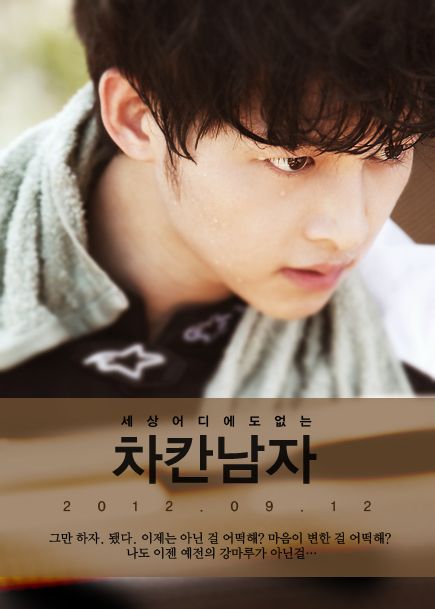 Now that the August new prime time weekday K-dramas have all premiered, and only one really strikes my fancy, it's time for me to wholeheartedly look forward to Nice Guy which doesn't premiere until September. If Arang and the Magistrate does well, NG may have an uphill battle to climb in a few weeks playing catch up, but I think the two dramas would appeal to different audiences it might not eat into each other. KBS released the first promo poster showing Song Joong Ki as Kang Maru, and the tagline reads "Let's stop (now). It's over. Now that feelings have changed, what is there to do? I'm not the Maru I was before either." I can't get over how amazingly expressive Song Joong Ki's eyes are. It's immediately clear when he's playing the Nice Guy or the Not-Nice Guy. I'm also loving how he and Moon Chae Won's Eun Gi first meet – via a motorcycle accident, though its unclear whether he planned it or not. That's so badass. The leads were all in Japan filming these past few weeks, and Moon Chae Won and Song Joong Ki were pictured holding hands when shooting a scene, which already gives me heart palpitations and I haven't even watched a frame of this drama.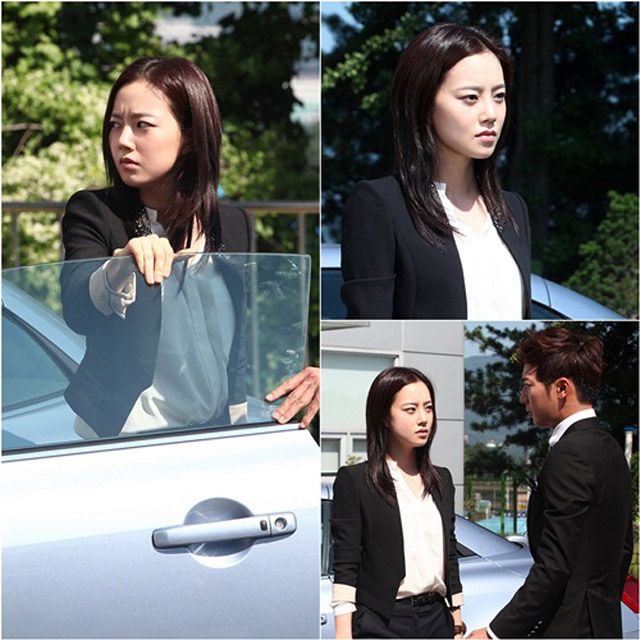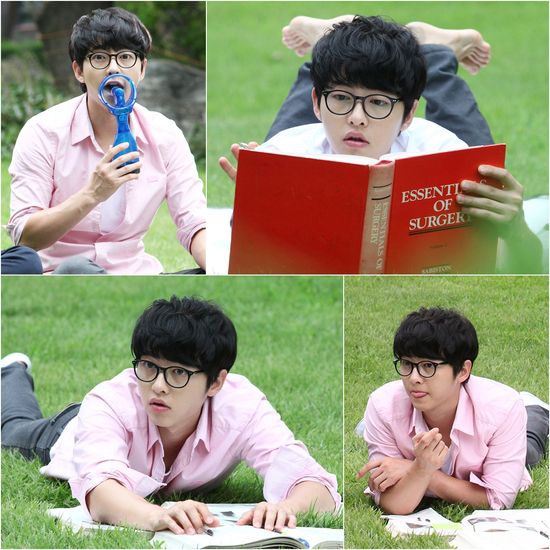 The whole spurned-love-revenge saga has been done so many times, so I remain optimistic that screenwriter Lee Kyung Hee can make her own spin on it and the two fantastic leads can elevate the story by their crackling chemistry and nuanced acting.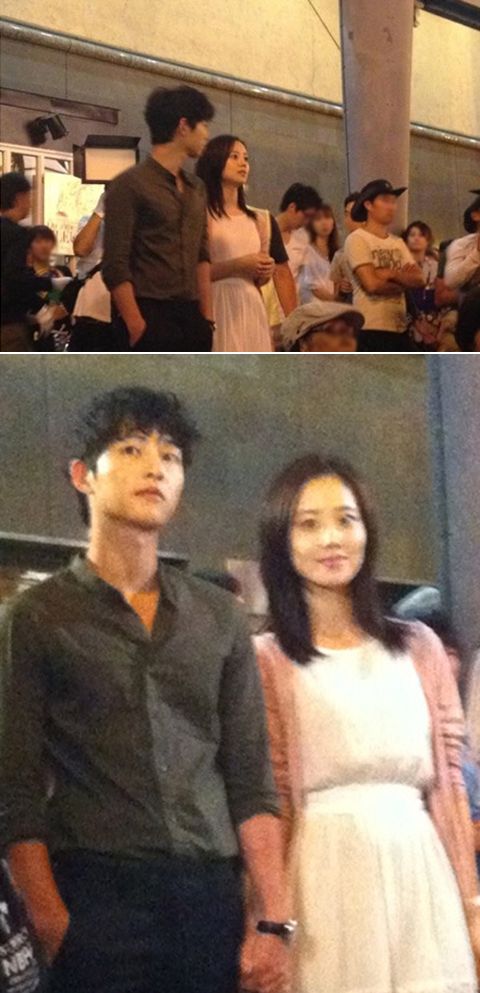 © 2012, ockoala. All rights reserved.