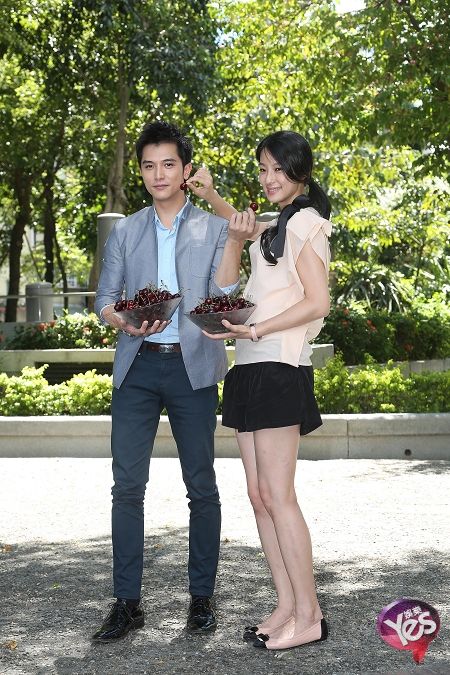 My beloved Miss Rose continues to rock and roll after four episodes aired, staying far ahead of the Sunday ratings pack (no other drama broke 1 in ratings while MR maintained a 3.22 for episode 4) that even if its ratings doesn't continue an astronomical rise like its predecessor Office Girls did, it should still comfortably win its timeslot for the foreseeable future. The two leads Roy Qiu and Megan Lai met the media this week since Chinese Valentine's Day is coming up, celebrated on July 7th in the lunar calendar, the day the cow herder and the weaver girl met in Chinese folklore. Megan and Roy enjoyed some cherries as a nod to Si Yi almost choking on one in episode 2 and requiring Cheng Kuan to perform the Heimlich on her, as well as a play on cherries sharing the same character sound as plum blossoms, which signifies a romance is forthcoming. I can't wait to find time to recap episode 4 properly and share the cuteness with the world. Second male lead Chao Chun Ya just weibo'd that he's on the MR set so that means Si Yi's ex-boyfriend is finally making his entrance soon. I cannot wait to see jealous Cheng Kuan!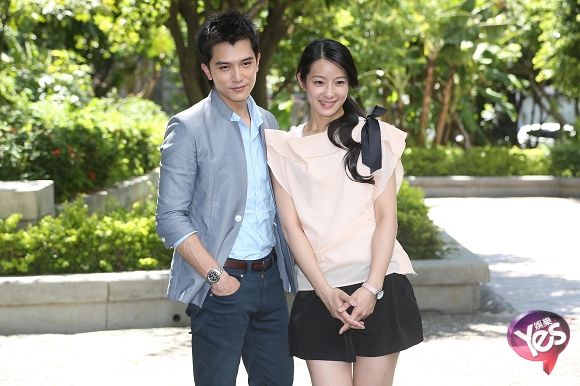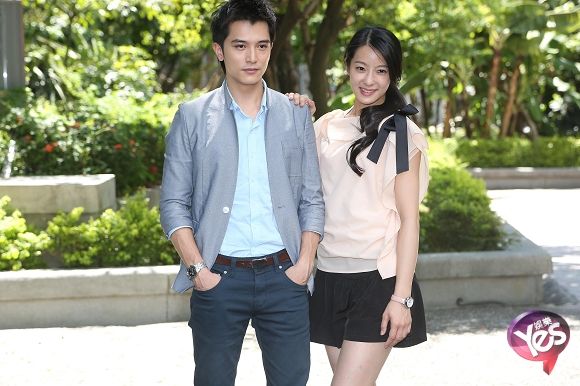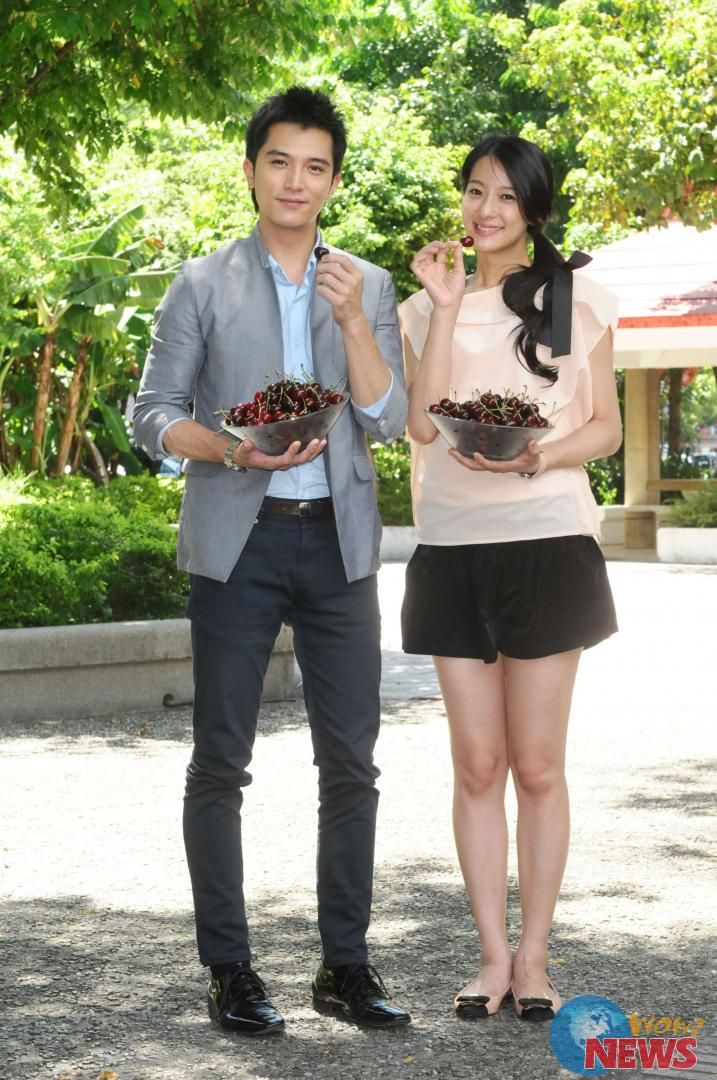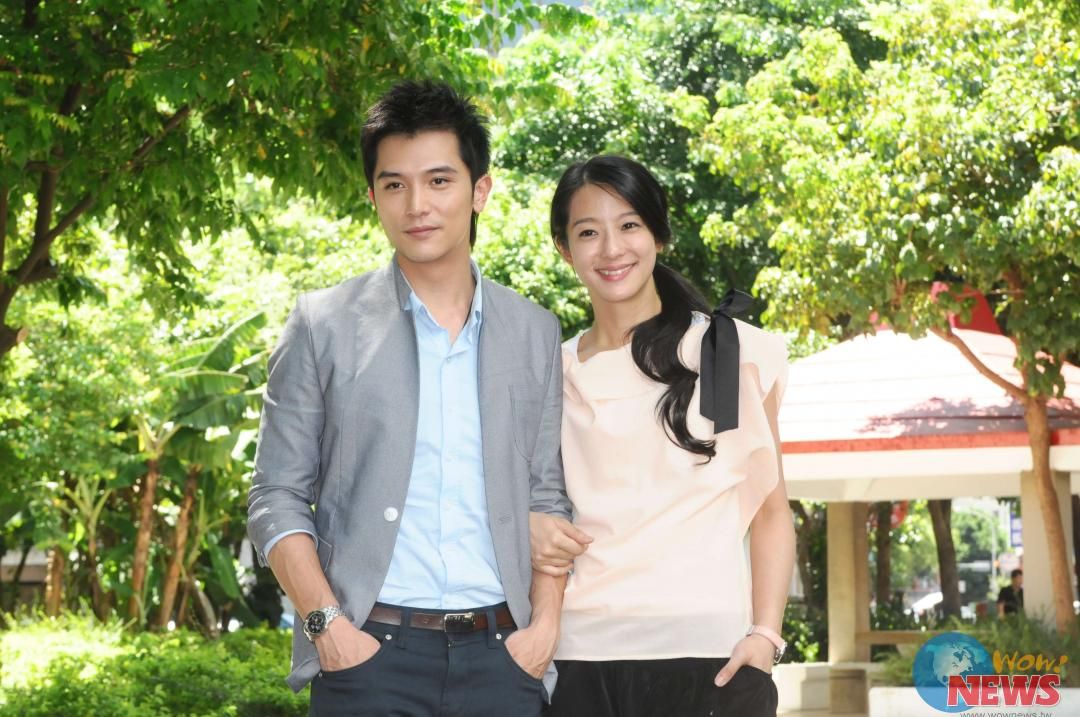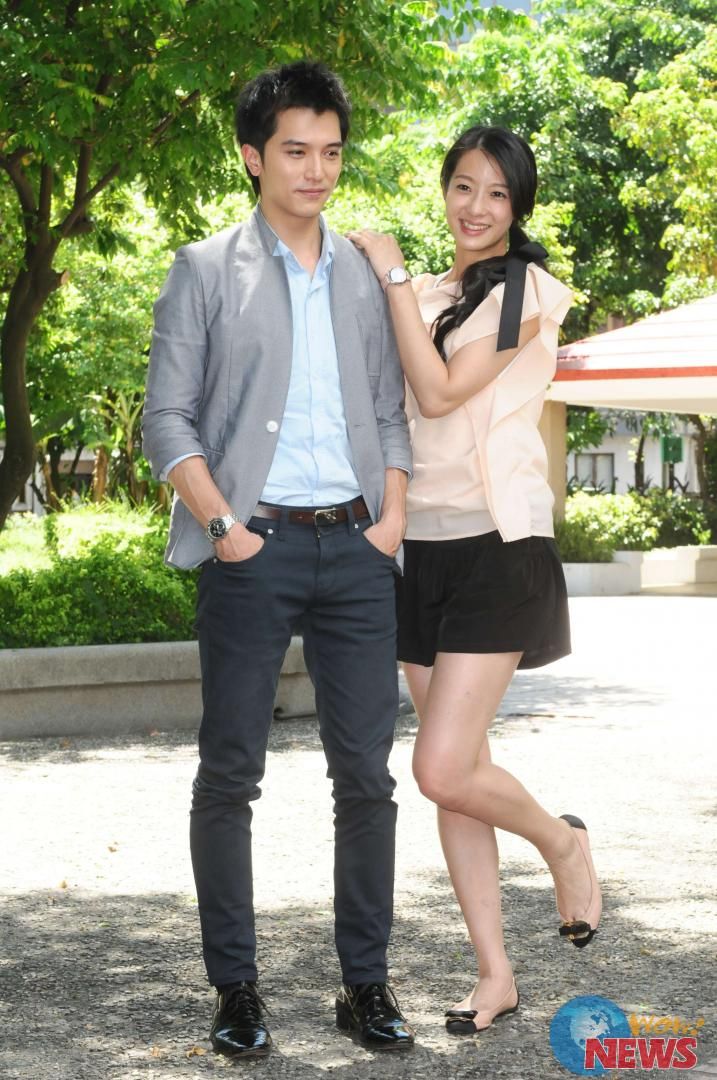 I have noticed, as I'm sure many of you have as well, how quickly Si Yi appears to have transformed from stodgy frumpy secretary to pretty young professional working woman. It's not just her hair and outfit changing, which I credit to Si Qi in the drama, but her whole demeanor appears to have softened a bit. I love how the two leads continue to have crackling chemistry, and Cheng Kuan notices Si Yi all the time now and does so many nice things for her. Swoon. I can't wait for him to face real competition when another dashing guy wants Si Yi as well. Who says a Miss Screw can't get married?
© 2012, ockoala. All rights reserved.