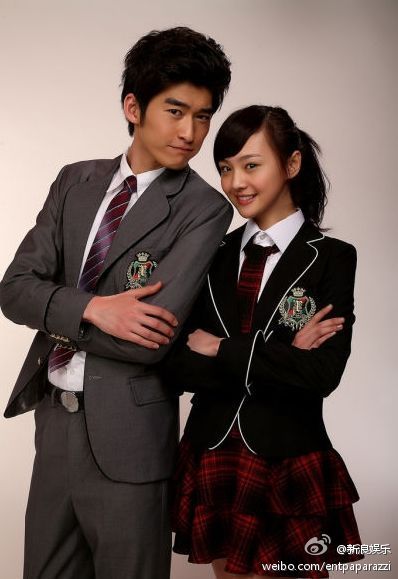 DId anyone watch Let's Go Watch Meteor Shower? You know, China's adaptation of Hana Yori Dango? It's terrible, but I watched it all for Hans Zhang, playing the role of Domyouji Tsukasa. His leading lady was Zheng Shuang as the C-version of Makino, and since starring in the two C-HanaDans, they've also worked on a movie and another drama together. Rumors have flown for the past few years about a possible relationship, but I've always thought it was more fan fervor and publicity that they were also so chummy together in media events.
Looks like there is indeed more than meets the eye, with the couple being photographed vacationing in Thailand together this past July. It's hard to miss Hans since he's quite tall and Zheng Shuang is just this tiny adorable little thing. To me, they are the perfect pairing of cuteness and limited acting abilities. Go forth and make precocious babies, you have my blessings cutie pies! If they go public, they will be the first acting pair of Domyouji-Makino to actually date in real life. IMO, they are actually the only pair of Domyouji-Makino actors who actually had off-screen chemistry beyond their characters.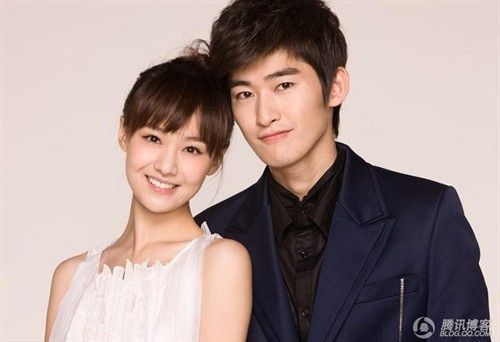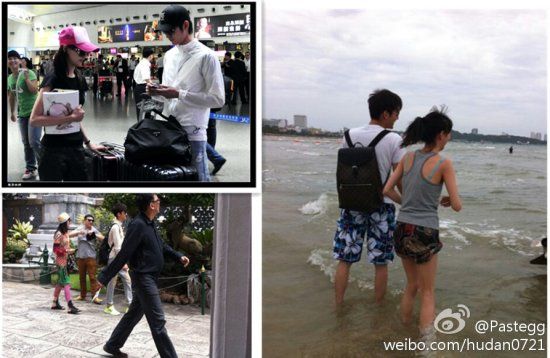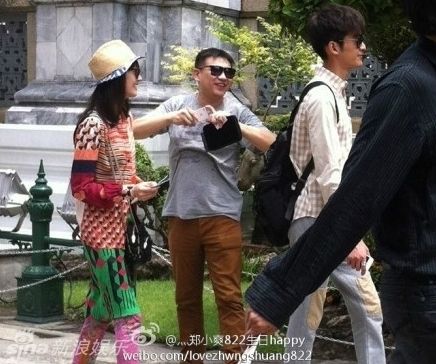 I think it would be wrong not to mention that both Hans and Zheng Shaung are part of the same management company E-E Media, and this could be a management sponsored trip. Quite like the one Tangren did for Hu Ge, Yuan Hong, and Liu Shi Shi a few years ago to Egypt. I see another one of their management shidi in the picture, but the radio silence from E-E media on this trip is also weird if they did organize it. Oh well, C-couples always evade and evade until they can't evade no more.
© 2012, ockoala. All rights reserved.