Waiting for an actor who who just completed military service to return to the screen can be a quick and painless or protracted experience. Some line up projects while they are still in the army, like Kim Rae Won with Thousand Day Promise, and others wait over a year before returning to the screen, like Jae Hee in Color of Woman. Kim Nam Gil completed his military service last month and reported turned out all the drama offers he was fielding, and instead took a long backpacking trip to New Zealand. Lucky for us, he's an avid photographer and took a lot of pictures himself, plus his trip was chronicled in next month's Marie Claire Korea. I'm not the biggest fan of Kim Nam Gil in print, I really much prefer seeing him in action. He's an actor that bloomed late and since Queen Seon Deok I sense this wild side of him that was unleashed after he had a chance to play an unforgettable character like Bidam. It doesn't look like we'll be seeing him in a drama this year since even the end-of-year dramas are almost all cast. I'm sure he's sussing out the right project and I'll be curious what he ends up picking. In the meantime, check out the pretty pictures from his New Zealand trip, and I'm referring to both Kim Nam Gil and New Zealand.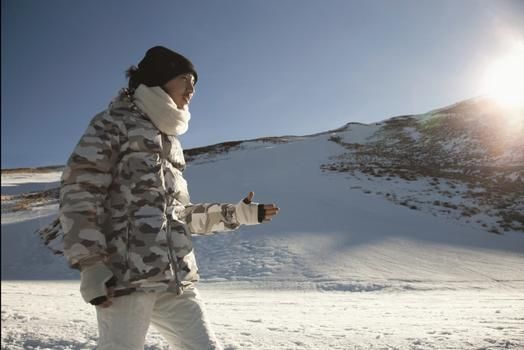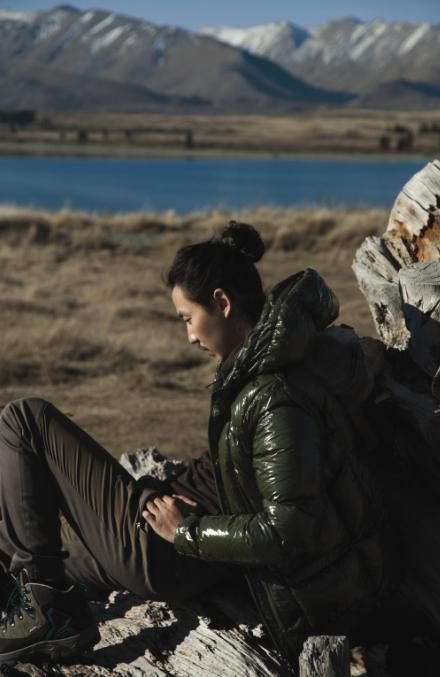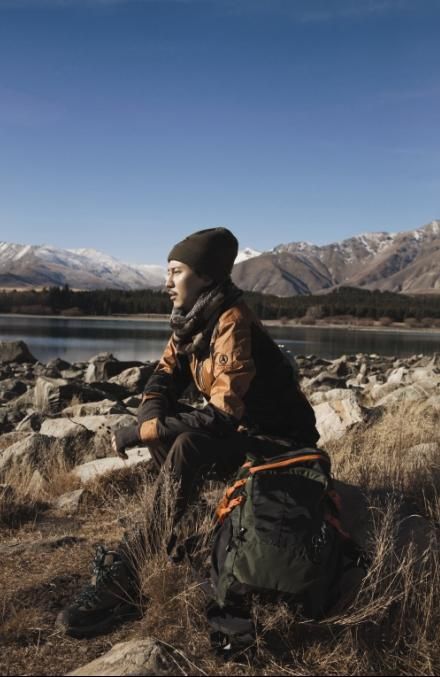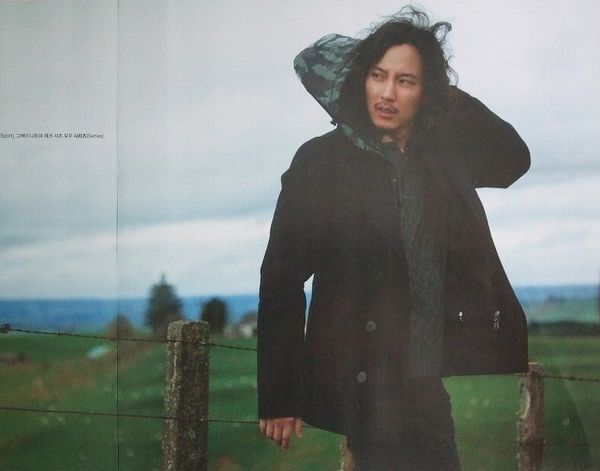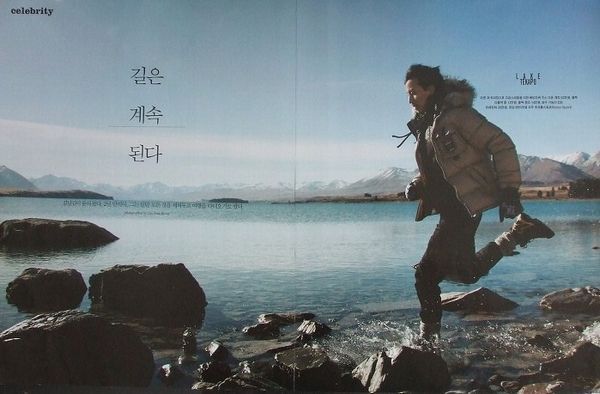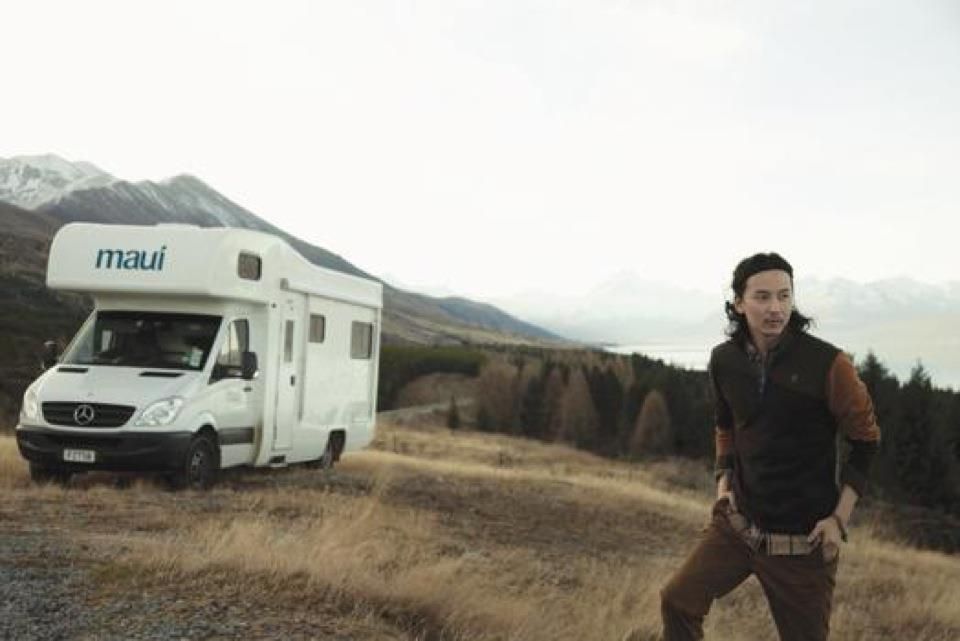 [Credit: Marie Claire Korea]
© 2012, ockoala. All rights reserved.