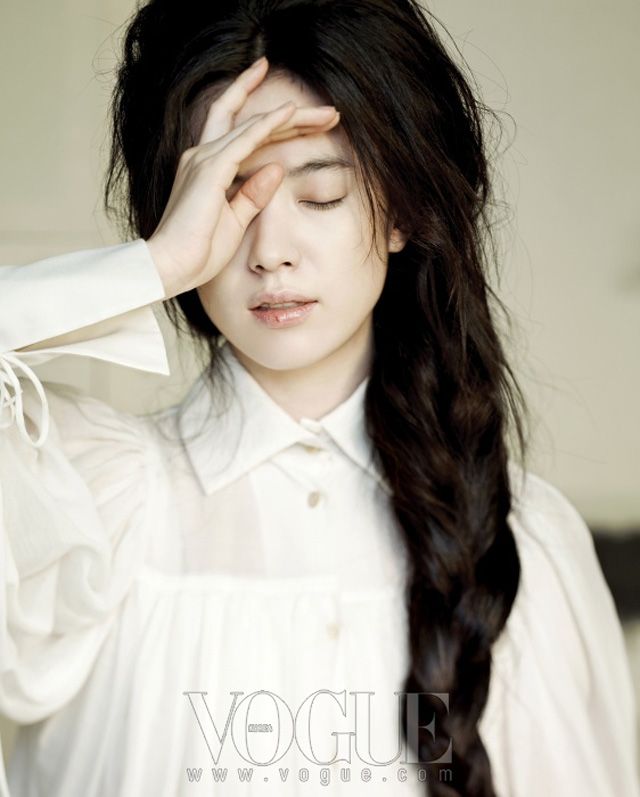 When I gush over actors and actresses that I like, it's almost always because I love their acting ability. I have a few incomprehensible biases (my Heon oppa being the leader of that pack), but for the most part I find most of my onscreen favorites continue to improve from project to project. Which is why Han Hyo Joo is such a frustrating love for me, because she continues to remain so placid and two-dimensional onscreen but in print and in person I adore her to her end. Her latest Vogue Korea pictorial is so astonishingly glorious that it can appear in Western Vogue editions and not seen out of place in the least. She actually channels Keira Knightly's period look in some of these pictures (a deconstructed Anna Karenina if you will), and if she could act better I would start a petition for her to play the Korean version of Elizabeth Bennet in a heartbeat. Han Hyo Joo's next project is the upcoming sageuk movie Gwanghae, The Man Who Would Be King, co-starring Lee Byung Hun. I have to confess that what little I saw of her in the trailer looked riveting, but she's looked great in trailers before and fizzled in the real deal. I'm resigned to loving her in everything but acting because there are few Korean actresses I find as stunningly beautiful yet down-to-earth as I do Han Hyo Joo.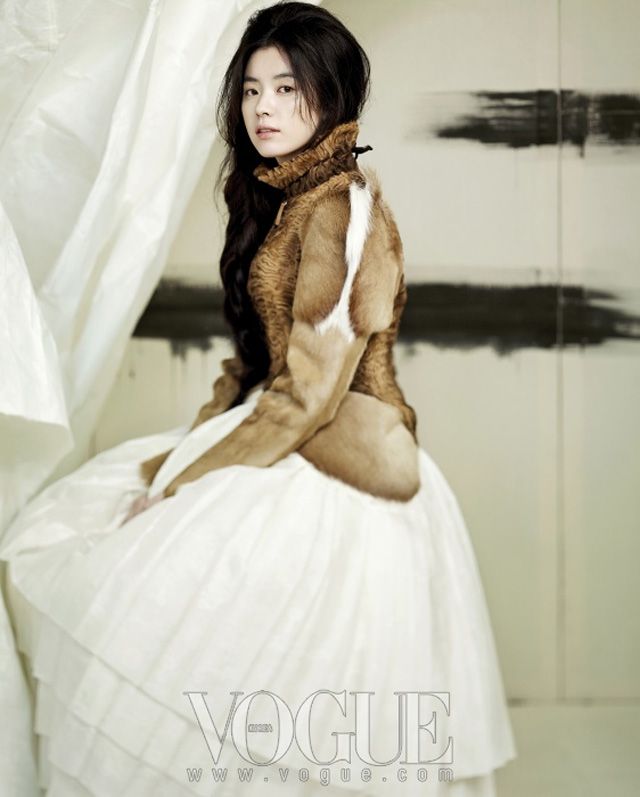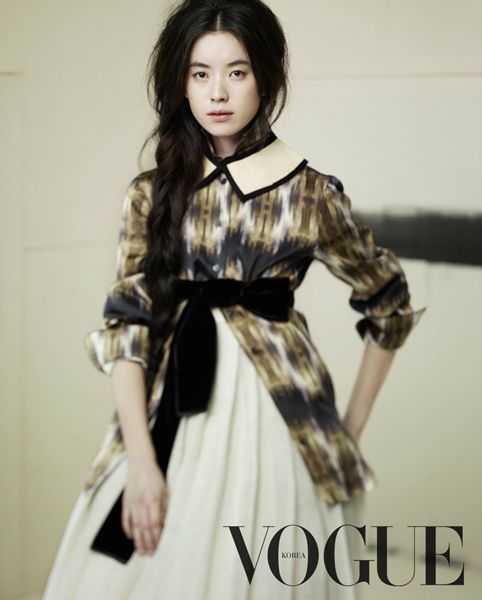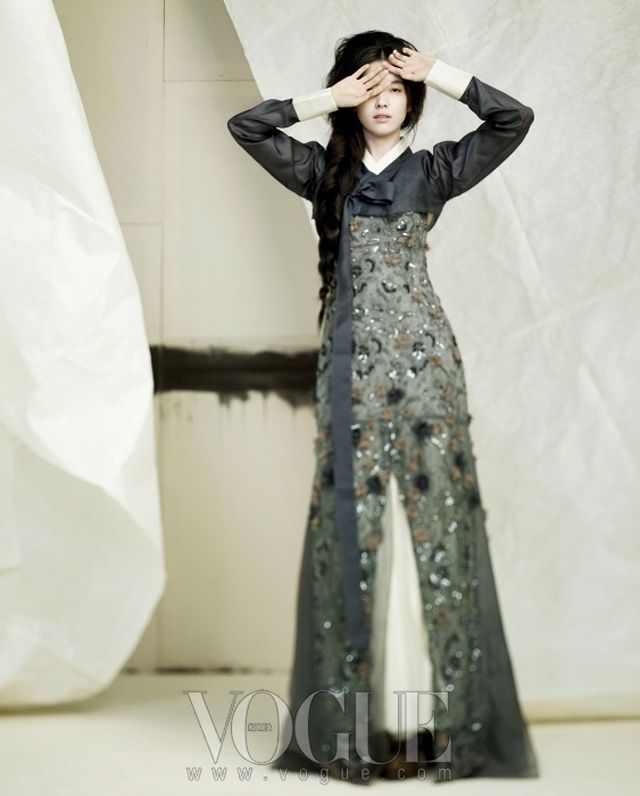 [Credit: Vogue Korea]
© 2012, ockoala. All rights reserved.