I used to watch a lot more HK and C-movies, but the quality has decreased across the board in terms of script and the productions these days tend to use flashy cinematography, special effects, and big stars to try mask its horrid or nonexistent story. I still think the foundation is there to make stellar movies, so I continue to follow along in hopes of finding the needle in the haystack. The trailer for the upcoming Three Kingsdom's era movie The Assassins (Chinese title Tong Que Tai – which is the location where famed general Cao Cao was buried) was just released as it gears up for an end of September premiere. Starring Chow Yun-Fat, Tamaki Hiroshi, Crystal Liu (in a role that Yoon Eun Hye considered), Alec Su, and Annie Yi, the movie focuses on Cao Cao during his old age years and deals with political intrigue, assassination attempts, and the difficulties of a son having a powerful father. The trailer looks great, but almost all big-budget period C-movies have great trailers. What interests me is the story dealing with an aging Cao Cao and having Tamaki Hiroshi and Crystal Liu playing a pair of lovers who are trained assassins. Check out the pretty stills and trailer below.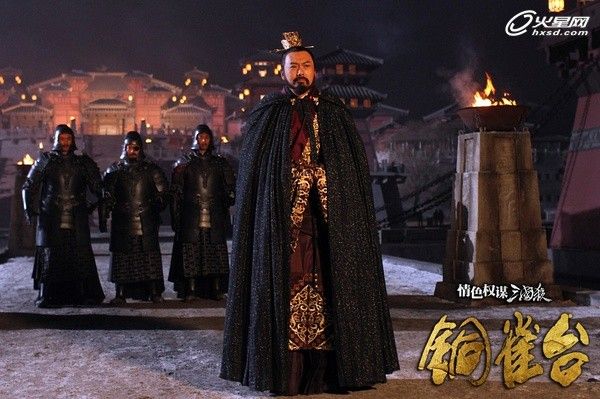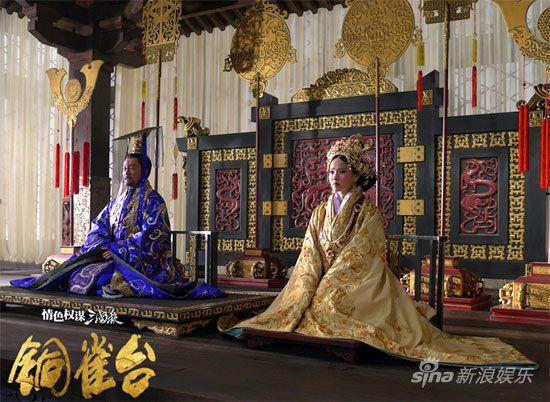 Trailer for The Assassins (Tong Que Tai):
© 2012, ockoala. All rights reserved.