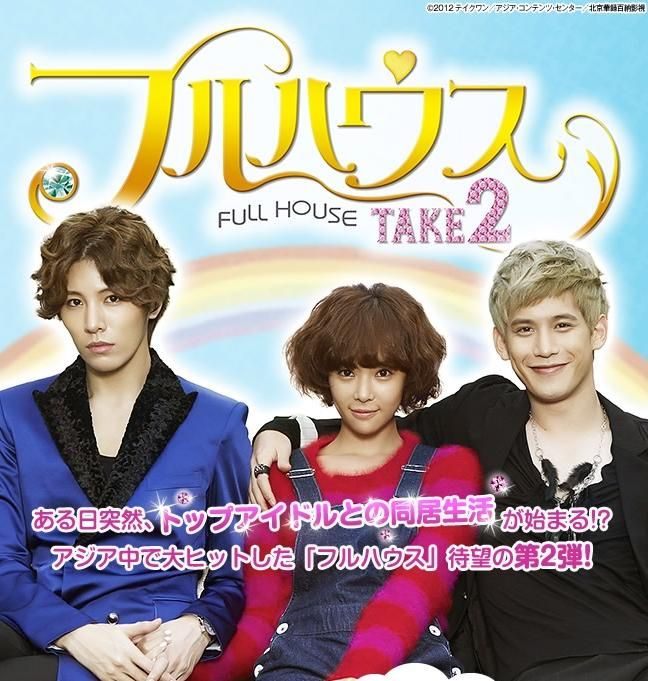 For a drama that looks this bad based on the promotional stills I've seen, normal expletives might not be enough to convey the degree of shock and awe I experience every time I lay eyes on Full House: Take 2, the sequel to the famous early Hallyu Asian hit Full House starring Rain as a top Korean star in a contract marriage with Song Hye Kyo. While I liked the original manhwa to a certain degree, the drama was one of the rare early hits that I cannot stomach in any way, shape, or form. Usually my tolerance is high for early Hallyu K-dramas, since watching it requires a suspension of disbelief and willingness to accept certain narrative limitations. But with FH, I wanted to stabbity pretty much every character in the drama and for the sake of my blood pressure I stopped watching after a few episodes.
It's been nearly a decade since the original, and the sequel starring No Min Woo, Hwang Jung Eum, and Park Ki Woong had completed filming this past Spring and was just waiting for an air date and channel. Turns out this Korean-Japanese co-production will be airing in Japan first, on channel TBS starting in early October. I wouldn't hold my breath that it'll air in Korea since TBS is releasing the DVD shortly thereafter, which indicates that its probably DOA and trying to recoup costs in any way possible. I'm trying hard to find a silver lining, but I think everyone involved in this turkey might want to just feign amnesia and hope the audience also forgets soon. I'll probably end up watching out of sheer morbid curiosity, like when I watched way more of Paradise Ranch then I should have.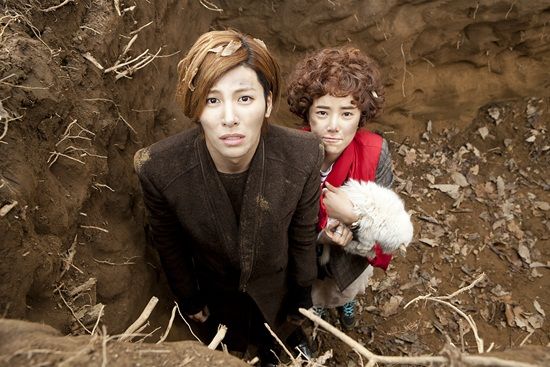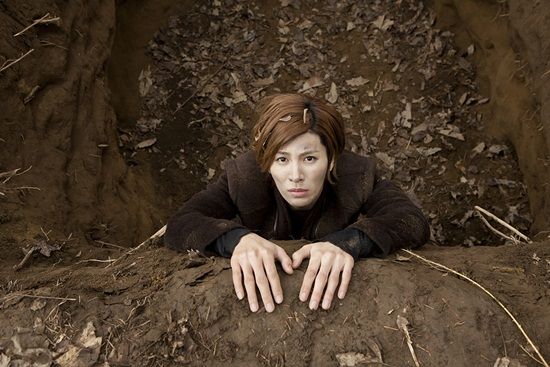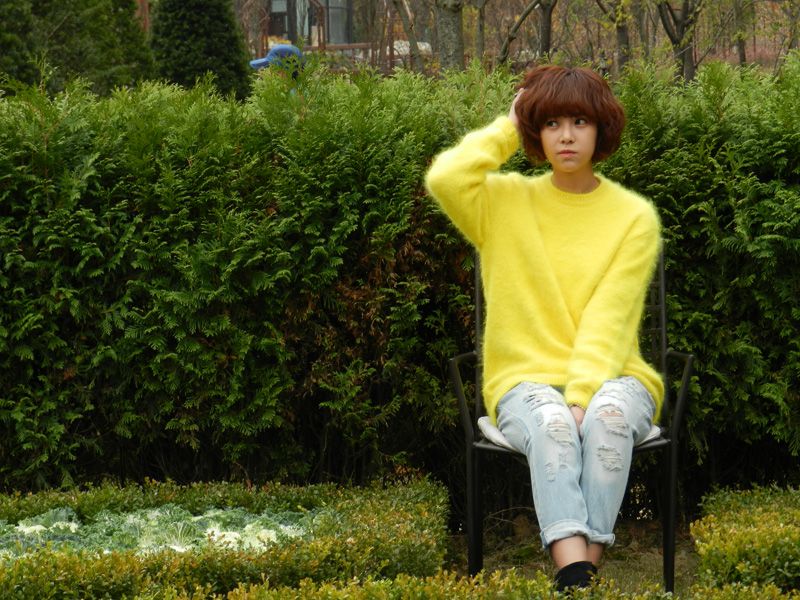 © 2012, ockoala. All rights reserved.