Man, that is one seriously sexy namja. It feels like forever since I last posted about the deliciously yummy Joseph Chang, the reason being that he's been busy making movies and hardly playing the media game. We really lucked out that Joseph eschewed his movie star and indie film roots to do Drunken to Love You last year, otherwise who knows how long he would go before gracing our television screens and showing us that not all Taiwanese actors are the pretty boy type. Nothing wrong with pretty boys, but isn't life better with more variety?
Joseph's most recent movie GF*BF (Chinese title Boyfriend, Girlfriend) with Gwui Lun Mei was well-received and he netted the Best Film Actor award at the Taipei Film Festival. Joseph is on the cover and inside pages of GQ Taiwan August edition, and he expressed in the interview about his continued dislike of being called good looking because he really hopes people like him for his acting first and foremost. But over the years, he's learned that it comes with the territory of being an actor, and as long as audiences like his acting as well, he's fine with being a reluctant matinee idol.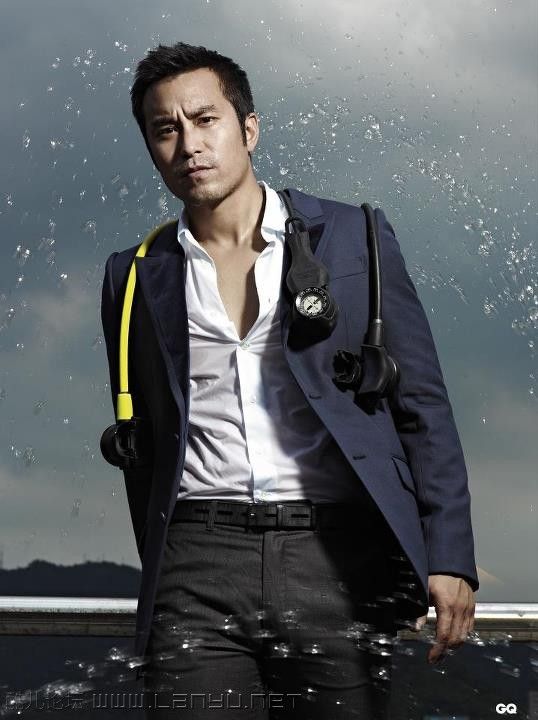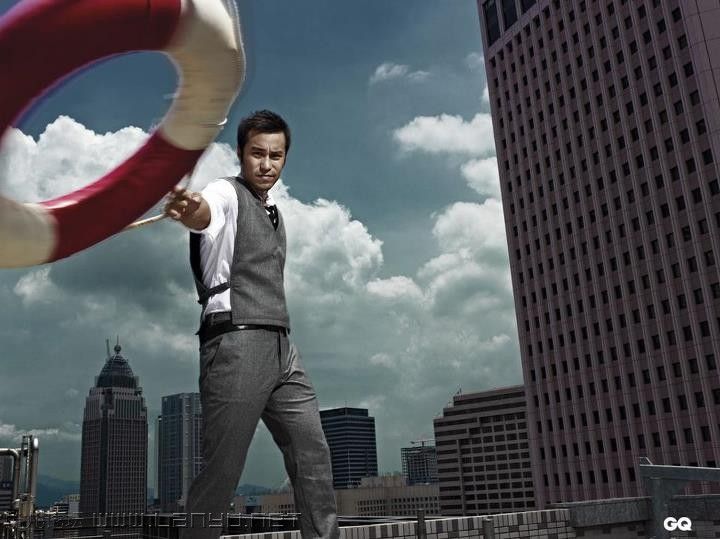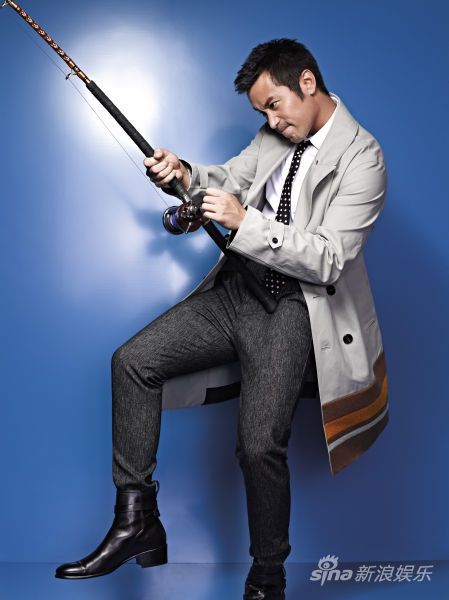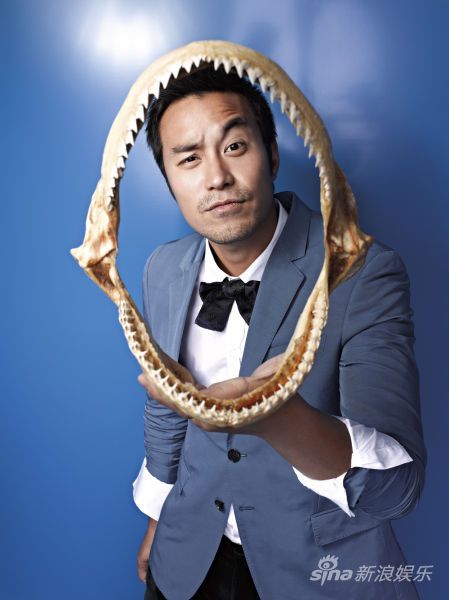 [Credit: GQ Taiwan]
© 2012, ockoala. All rights reserved.