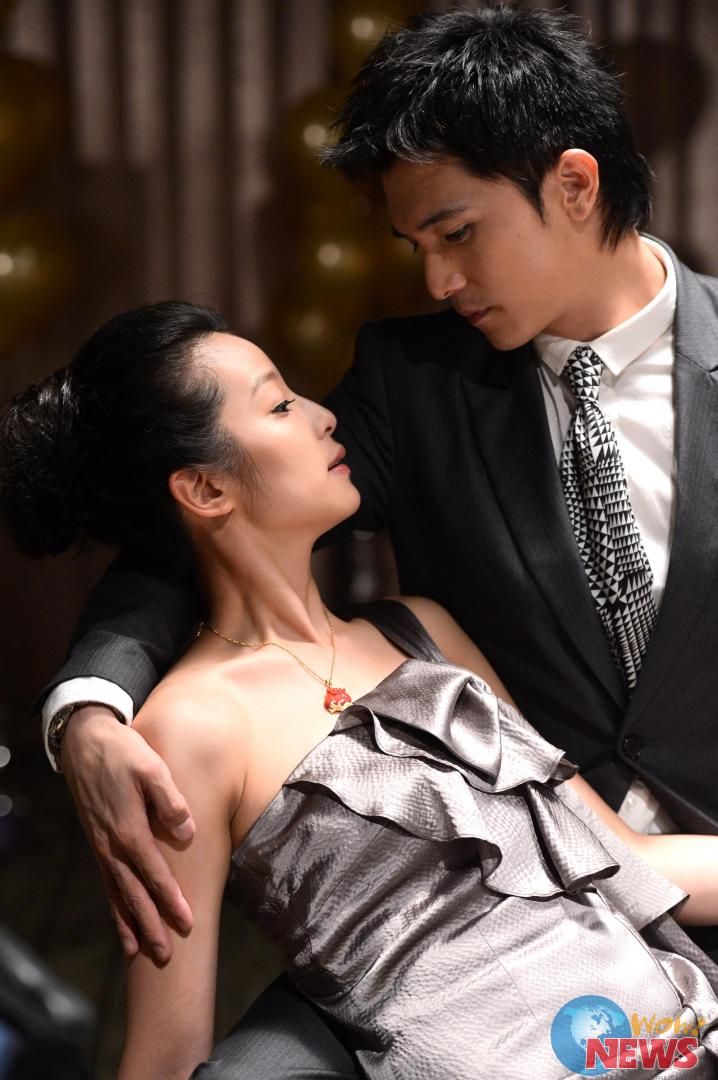 The OTP in Miss Rose tangoed their way ever closer together in this week's episode 7, which means I'm clearly in a very good mood right now. While the tango was adorably awkward and stilted, Cheng Kuan and Si Yi were very much aware of each other's emotional and physical presence at that moment making the dance totally squeeworthy. The appearance of Si Yi's ex-boyfriend Tang Yi Jun was as great as I hope for – adding lots of clarity to Si Yi's emotional scars and letting Cheng Kuan show hand in revealing how he feels about her. To Yi Jun's question of "What is your relationship with Ms. Luo Si Yi?", Cheng Kuan's answer was better than I could have ever hoped for "To me, she is a woman that a man cannot toss aside easily." Win and win! A not subtle dig at Yi Jun's treatment of Si Yi in the past, plus a candid declaration of how much he sees her worth. I think MR's pace has slowed down a bit from its fast click start, but the calm now suits the relationship developments in the story better as the characters are allowed to soak in what's happening. I've also noticed a bunch of new songs being used in the drama, and a quick look at the MR wiki page shows that the ending theme sung by Della Ding is but one of her contributions to this drama. In total there are four songs from her recent album making its way into MR, and I love everyone of them. Bringing you the download link to her album so you can enjoy the songs anytime you need an MR fix.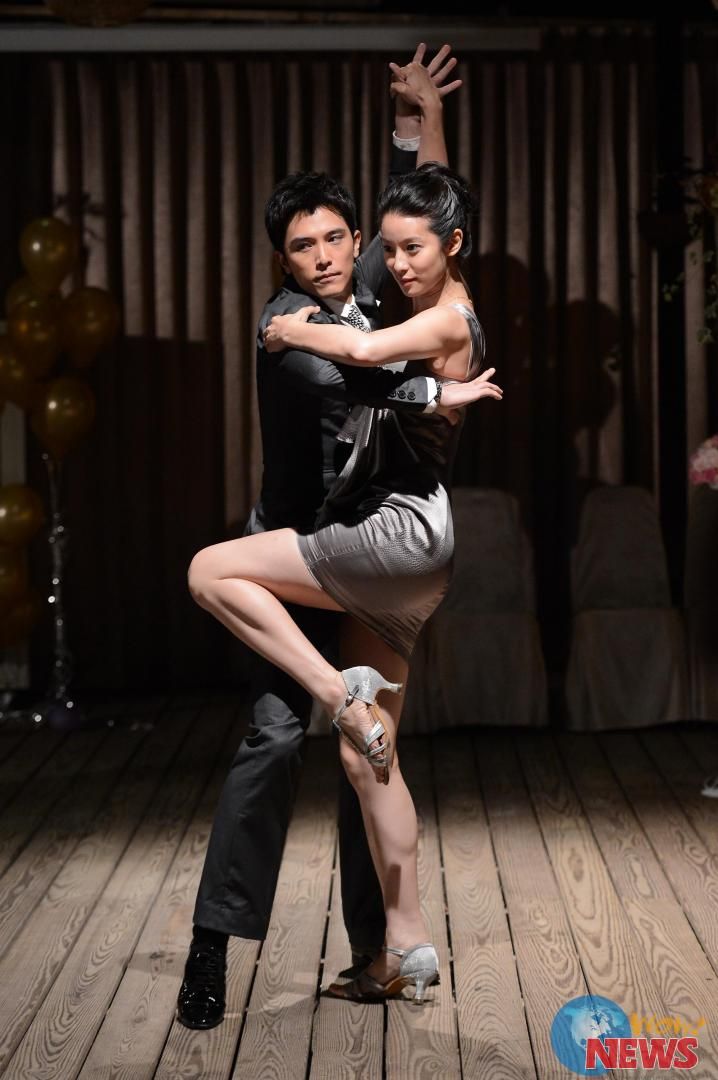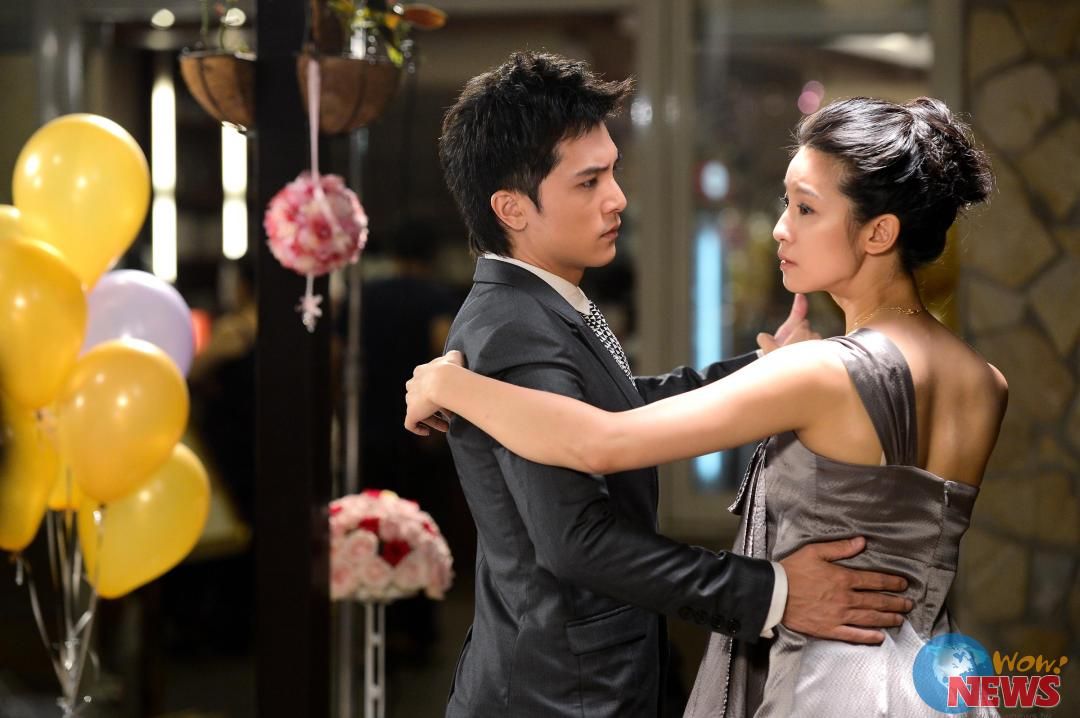 Click here to download Della Ding's new album (mediafire zip file) – the download file has the tracks scrambled so you'll have to match the titles listed below on the official track list to each file and voila!
Tracklist
01. 好难得 (Hao Nan De)[ One in a Thousand] – ending theme for Miss Rose
02. 不是你的错 (Bu Shi Ni De Cuo) [Not Your Fault]
03. 差一步 (Cha Yi Bu) [One Step Short]
04. 野兽 (Ye Shou) [Wild Animal]
05. 一个人不可能 (Yi Ge Ren Bu Ke Neng) [Can't Be Alone]
06. 他还认不认得我 (Ta Hai Ren Bu Ren De Wo) [Does He Still Remember Me?]
07. 我还是一样 (Wo Hai Shi Yi Yang) [I'm Still The Same] – side theme for Miss Rose
08. 奇异果 (Qi Yi Guo) [Kiwi]
09. 偷偷的爱 (Tou Tou De Ai) [Secretly Loving] ft. Yen-J
10. 不够勇敢 (Bu Gou Yong Gan) [Not Brave Enough] – side theme for Miss Rose
11. 倒不如 (Dao Bu Ru) [Might As Well] – side theme for Miss Rose
© 2012, ockoala. All rights reserved.