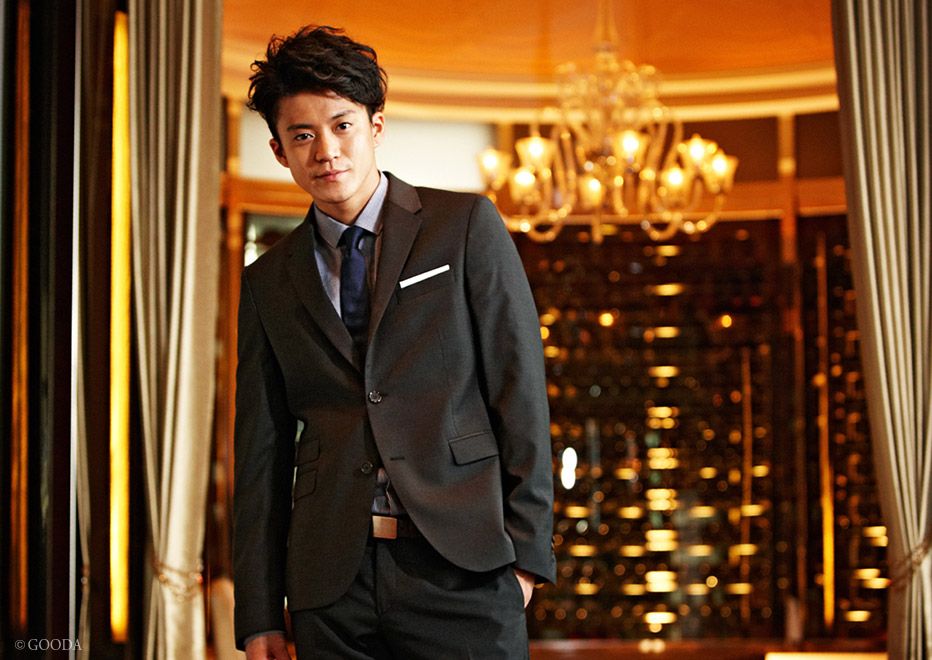 I have to confess that watching Oguri Shun in Rich Man, Poor Woman does things to my ovaries. Yes, scientifically speaking I shouldn't be able to actually feel any movement in my ovaries, but lately they have been speaking to me. When Shun shows up onscreen as Hyuga Toru, my ovaries fairly screech "OMG, I want to have that man's babies, if it weren't some sort of adultery and plus impossible." I can safely that I watched all of HanaDan 1, 2 (and even the insane SP) and never once wanted to jump Hanazawa Rui's bones, and then Shun gives me Hyuga and turns me into jello. I don't know if he's aging well (he is!), but I think he's just an undeniable romantic leading man who has been trying way too hard to play against type. It's almost like I've been waiting for this moment to arrive, and RMPW couldn't have arrived at a better time.
This Summer Getsuku hits all my right buttons – the in-the-mood-for-love Season, the breezy bickering, the crackling chemistry – this dorama isn't just good, it's undeniably addicting. While Shun is reminding everyone what a jawdropping leading man he can be, his leading lady Ishihara Satomi is always matching him volley for volley in terms of onscreen acting and chemistry. She's got the ability to be either cute or sexy depending on her delivery and presentation, and I love that her character is outwardly cute but secretly appears to be bottling up all the sexy that we're all waiting for her to unleash on Hyuga when the time is right and pretty much seal the deal. Yeah, I'm totally obsessed with this OTP, and really J-doramas have so few true OTPs that finding one is almost like finding a needle in a haystack. Let's all be grateful and feast out eyes on the latest pictorials from our gorgeous rich man and poor woman.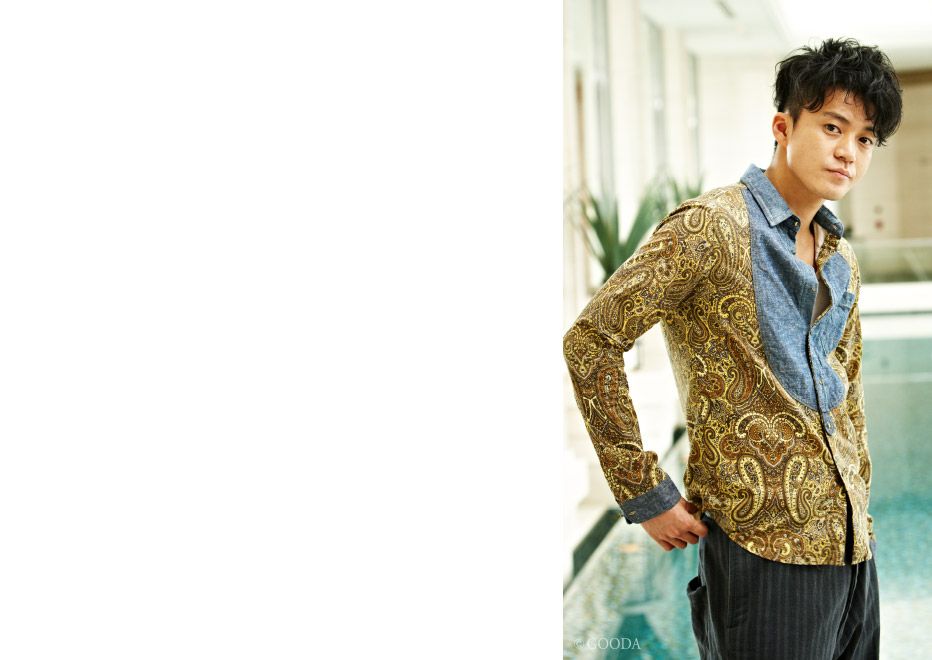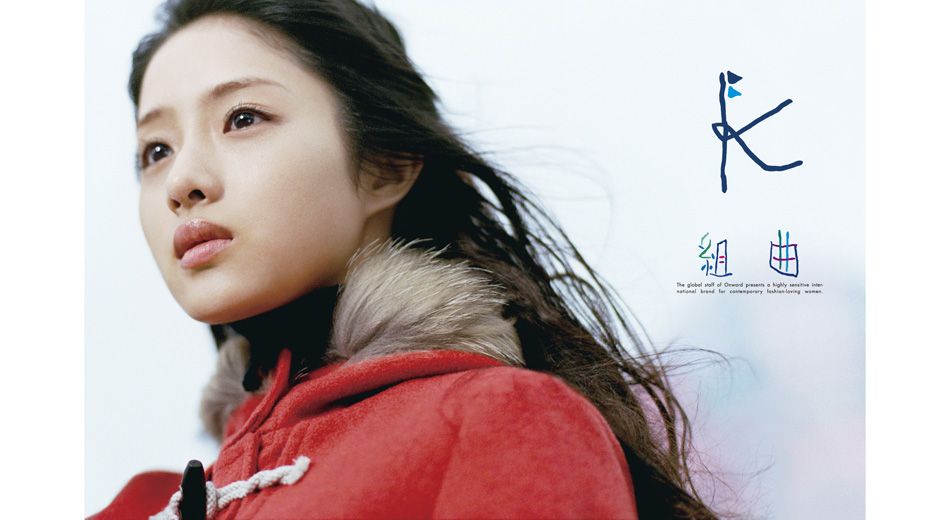 © 2012, ockoala. All rights reserved.