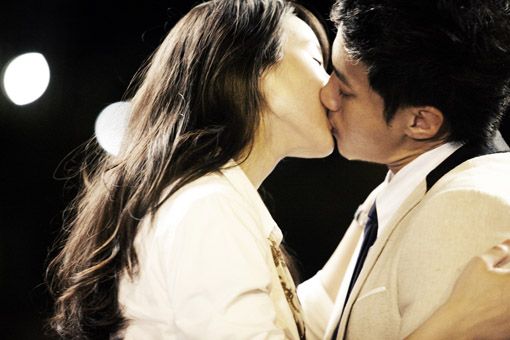 Take it with a grain of salt, but its looking like it really could be true. I've heard these rumors for some months that since co-starring in Ring Ring Bell, Janine Chang and Peter Ho might actually have something going on in real life. They got along fantastically during filming and onscreen their chemistry was mindblowingly good. Despite loving Janine with Mike He in Sunny Happiness, I might have to give the edge to Peter even though the RRB story was ten shades of stupid. The TW-media have been speculating about their offscreen relationship for months now, since Janine and Peter were caught being chummy during the RRB promotion in Japan a few months ago, all the way to them getting together in China during breaks from their respective drama filming. Both insist they are just good friends, but during Peter Ho's 37th birthday party fan meeting this week, his good friend Vivian Hsu and Janine herself added more fuel to the fire.
Vivian sent a video song message where she changed the lyrics to Teresa Teng's famous classic "The Moon Represents My Heart" where one particular passage went like this "We've known each other for 8 years, you can't continue to not have a girlfriend. Actually Janine Chang is pretty swell, what do you think? You can tell me secretly." Apparently Peter smiled and blushed when he heard that. Even better was the follow up video birthday message was from Janine, who is currently in Mongolia doing charity work. Apparently for her birthday last month Peter sent her a birthday kiss via a pretend kiss picture between him and his latest co-star Ivy Chen, so now it's Janine turn to flirt with him by saying "I'm sending you back a kiss" and took a picture of her kissing the image of herself in the mirror. If these two can work out, I'll be doing the Snoopy dance of happiness.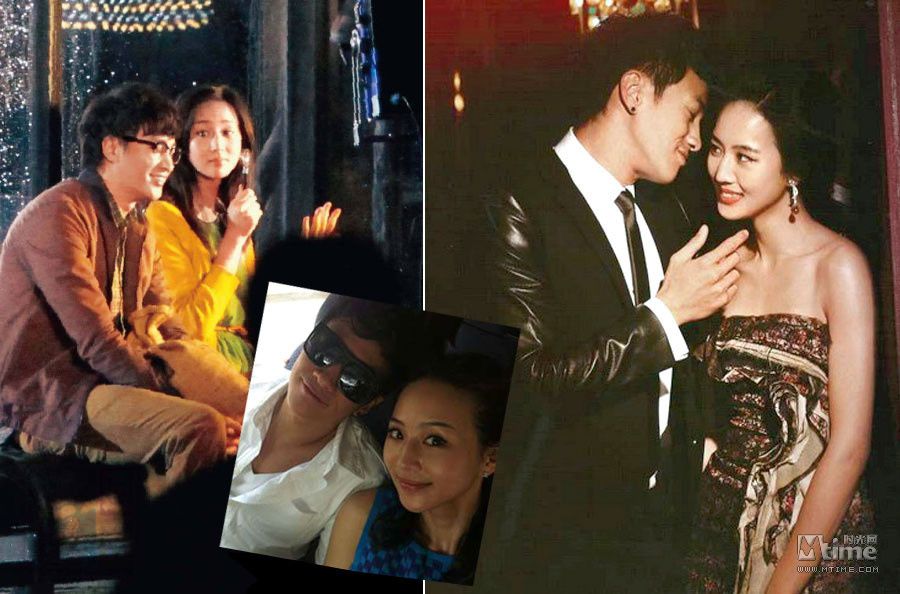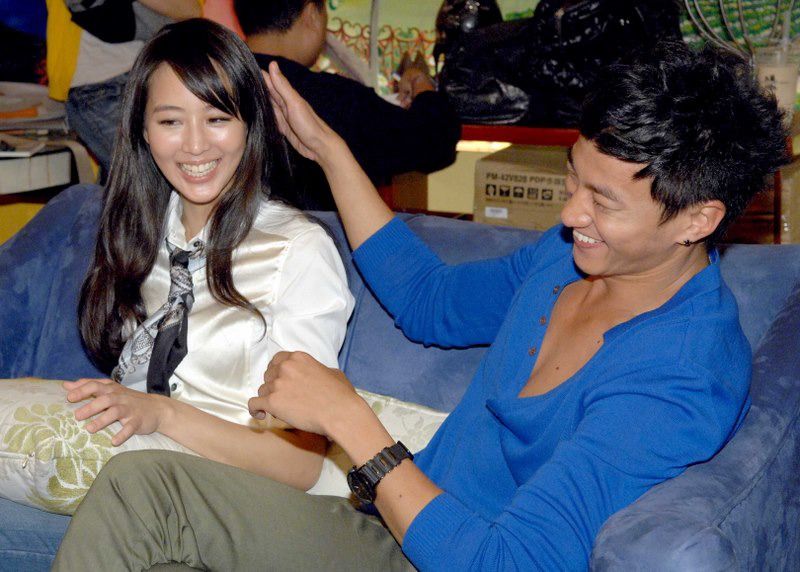 © 2012, ockoala. All rights reserved.