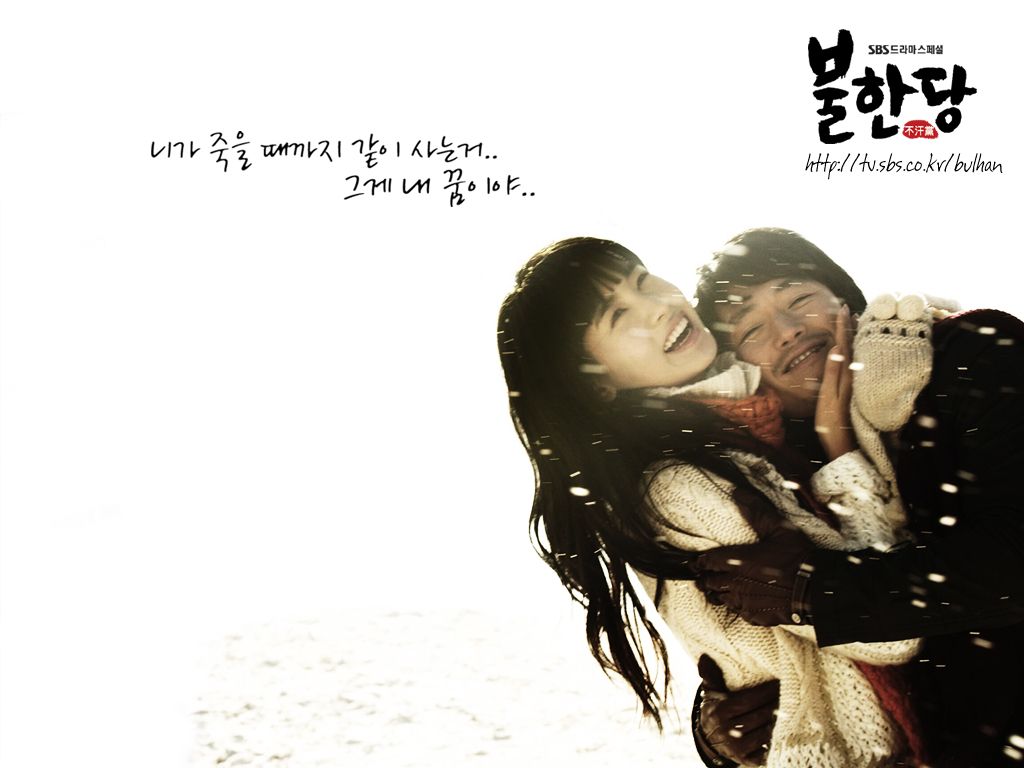 Drama casting say whut? A few days ago Taewon Entertainment (my archenemy after producing the truly horrendous Athena: Goddess of War, which wasted my I Lub You plus a bevy of other awesome actors) released news that its still planning to produce IRIS 2, which I kinda thought Athena was supposed to be, but now I've learned that there will be a genuine narrative sequel to the blockbuster drama IRIS starring Lee Byung Hun and Kim Tae Hee. I'll forever be scratching my head as to why Taewon didn't strike while the iron was hot, because the craze for action dramas seems to have passed (no thanks in part to Athena, which represented the bottom of making things blow up and sound intriguing), and its been three years since IRIS so that the story isn't even fresh on anyone's minds anymore. Suffice to say, both Lee Byung Hun and Kim Tae Hee have confirmed neither will be part of the sequel, which means Taewon needs to find a new leading man. The script has been handed to Jang Hyuk, one of my favorite actors who hasn't done an action-oriented drama since his award-laden performance in the highly rated Chuno, and his management company has confirmed Hyukie is seriously considering the project.
I hope he burns the script and runs the other way, but I wonder if perhaps he's itching to make a big budget action flick? What's even more shocking is that the leading lady is apparently courting Lee Da Hae, which if both actors sign on, would be the THIRD time those two have paired up in a drama. In a land where repeats are rarer than snowy white owls, having a couple three-peat is like running across an elf riding a unicorn. I must be dreaming. Neither have been confirmed, but even the news about the possibility leaves me shivering with both dread and anticipation. Yes, I'm clearly bipolar when it comes to these two, since watching both Robbers and Chuno have left me feeling unsatisfied. Hyukie and Da Hae have incredible chemistry, but their previous pairings have either been a dud in either story or execution. Robbers was all potential that never quite delivered when watching it, and Chuno was gloriously amazing to watch but the story arc drove me bonkers. I think both are great watching the best-of-scenes in an MV, which I'll link to my two faves below. It'll be a nice way to spend 10 minutes of your time. As for IRIS 2, I hope the script gets eaten by a rabid howler monkey and never seen again.
Here's Da Hae and Hyukie at the Robbers press conference in 2008. They are ridiculously perfect together. Robbers – the story and I have issues, that all imma going to say. The acting in it was at times amazing and at times slightly off-kilter, but the chemistry was forever present.
Here they are at the Chuno press conference in 2010. It's no secret these two really work well together and enjoy collaborating. Word has it that Hyukie was the one who recommended Da Hae for Chuno, which she delivered performance-wise but I really didn't care much for her character, who turned out to be window dressing for all the machismo action going on around her.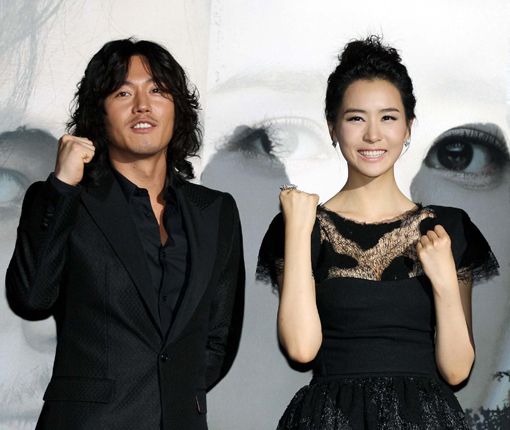 Have my favorite MV for Robbers. This will make you want to watch the drama, I pretty much guarantee it. But don't do it, because it'll just drive you batty.
Chuno MV – this is all the happy and sad the drama put my Hyukie and Da Hae through: