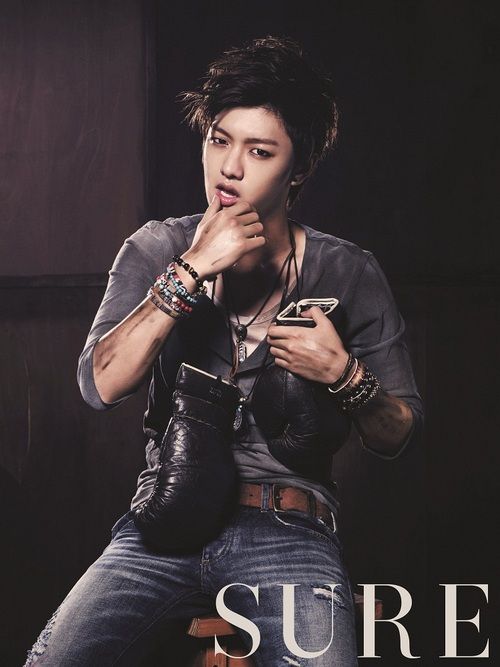 Is my love for Shin Won Ho so inexplicable and random? Probably, since pretty idol boys are a dime a dozen and frankly he's really not all that pretty or idol-y (I find Cross Gene the group ridiculously silly and terrible). I also worry that he's so young and ICOMYM goes only so far in justifying one's love for age-inappropriate crushes. But then I remember that he's older than Yoo Seung Ho, and then I let out a sigh of relief that it's all good. I still miss seeing Shin every week on my screen when Big was airing, even if all he did was wear pink PJs and lay in bed. He will forever be cemented in my memory as episode 1 Kang Kyung Joon, the kid with the balls to swap umbrellas with the cute noona he saw on the bus and then later take her away on his motorcycle. Forget the staid and stodgy Yoon Jae, where is this kid when we all need a little fantasy and hope in our lives? For the recent issue of Sure Magazine, my baby boy Shin is looking so fine it blows my mind. He doesn't manage to convince me that he's a down and dirty fighter, but he manages to look mighty fine as a kid trying on boxer gloves for size. If he manages his acting career well, and not just stick with idol group and singing, I hope he can have Song Joong Ki's career. Which segues perfectly into a recent interview Cross Gene did where the interviewer put up Song Joong Ki's picture next to Shin's face and HOMG they are like brothers from different parents. If Joong Ki makes it out alive in Nice Guy, the drama gods simply must cast them as brothers in a drama (minus any possibility one brother needs to donate any bodily organs to the other). Make it happen, Korea!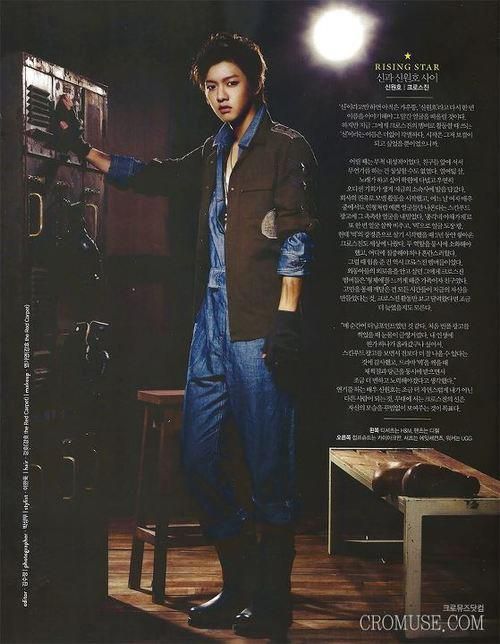 So apparently even the Korean media thinks Shin is a dead ringers for Song Joong Ki! They are ridiculously identical, but personality wise they are like night and day. Plus Shin has this devilish attitude I've never seen from Joong Ki.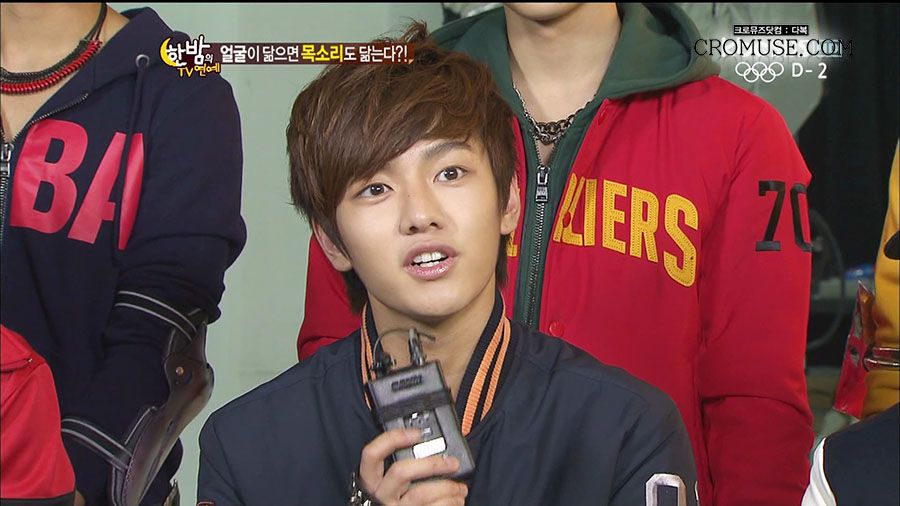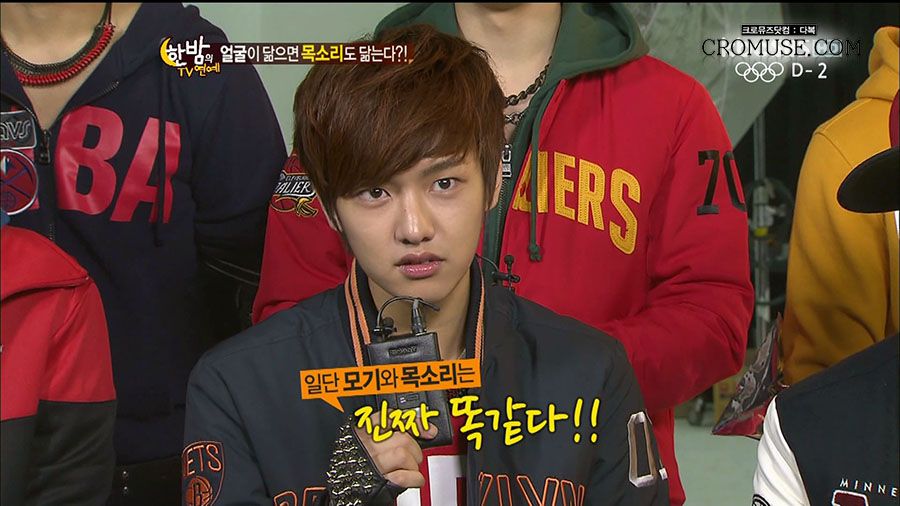 © 2012, ockoala. All rights reserved.