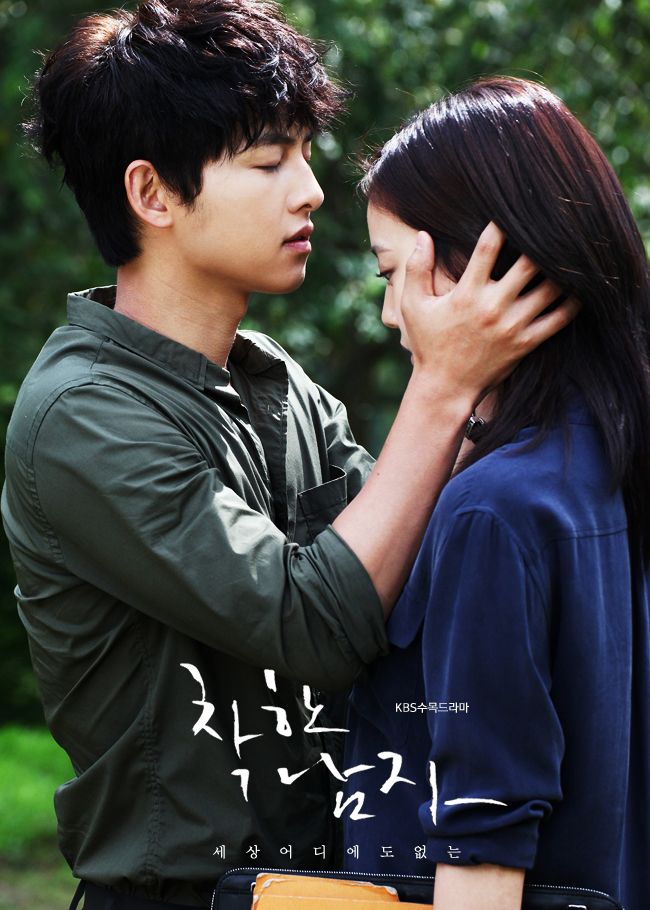 Reading the written preview for episode 7 of Nice Guy leaves me salivating in anticipation. Just when I worried Eun Gi would be relegated to being lied to, the tables turn and she learns more truths than perhaps she would like to know. Part of me can tell that she is enjoying the thrumming magic of falling for Maru, despite knowing how crazy it is and that Maru can't be trusted. She might not know his connection with Jae hee when she fell for him, but like she told Jae Hee, she doesn't care because it's not like she can't handle someone seeking her out for money. But what happens when she learns that Maru doesn't even want her money, he wants something that is far worse. He wants revenge on Jae Hee, meaning he's still hung up on her. I know we all seethe with frustration that Maru still has feelings for Jae Hee, even after seeing her true colors, but that actually adds great narrative depth to painting Maru as fundamentally as flawed as any character in this drama. His previous niceness, that wasn't a show, but he gave it all to Jae Hee in hopes that she would reciprocate and be his forever. That's not exactly altruism, and he has desires and wants just like Jae Hee. Except hers is money, and his is her. I'm looking forward to Eun Gi getting all the facts and then seeing what she decides to do about it. Keep dating Maru and help with his revenge? Dump his ass and move to Paris with Joon Ha? I know what I would pick if I were her.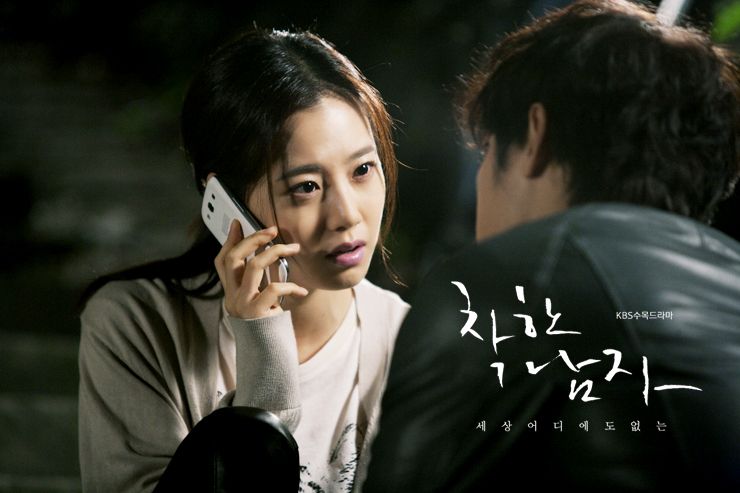 Written preview for episode 7:
Eun Gi finds out about the connection between Maru and Jae Hee, and that Maru approached her to get revenge on Jae Hee. She is stunned. Jae Hee receives a call from her terrifying brother Jae Seok and becomes very anxious and worried. Jae Seok finds Maru and tells him that he will add Maru's portion to his revenge on Jae Hee. The Chairman learns about the relationship between lawyer Ahn and Jae Hee. He finds Joon Ha to plot something in secret. Jae Hee follows the Chairman's orders and brings Eun Gi home from Maru's place. At the same time, Maru is threatened by unfamiliar brawny thugs.
Previews for episode 7:
Maru: Heard you were looking for Jae Hee.
Jae Hee's brother: I'll take revenge for you.
Jae Hee: That bastard, he's bringing my brother into this?
Guy: The Chairman doesn't appear to understand the hows and whys of it all. Apparently there is a recording of lawyer Ahn and Madam (Jae Hee).
Jae Hee: The Chairman wants to see you.
Maru: Having feelings for the Madam, approaching the Chairman with an ulterior motive, what do you want to do about a guy like that?
Eun Gi: Don't you dare touch him. You try touching even a hair on his head……..
© 2012, ockoala. All rights reserved.