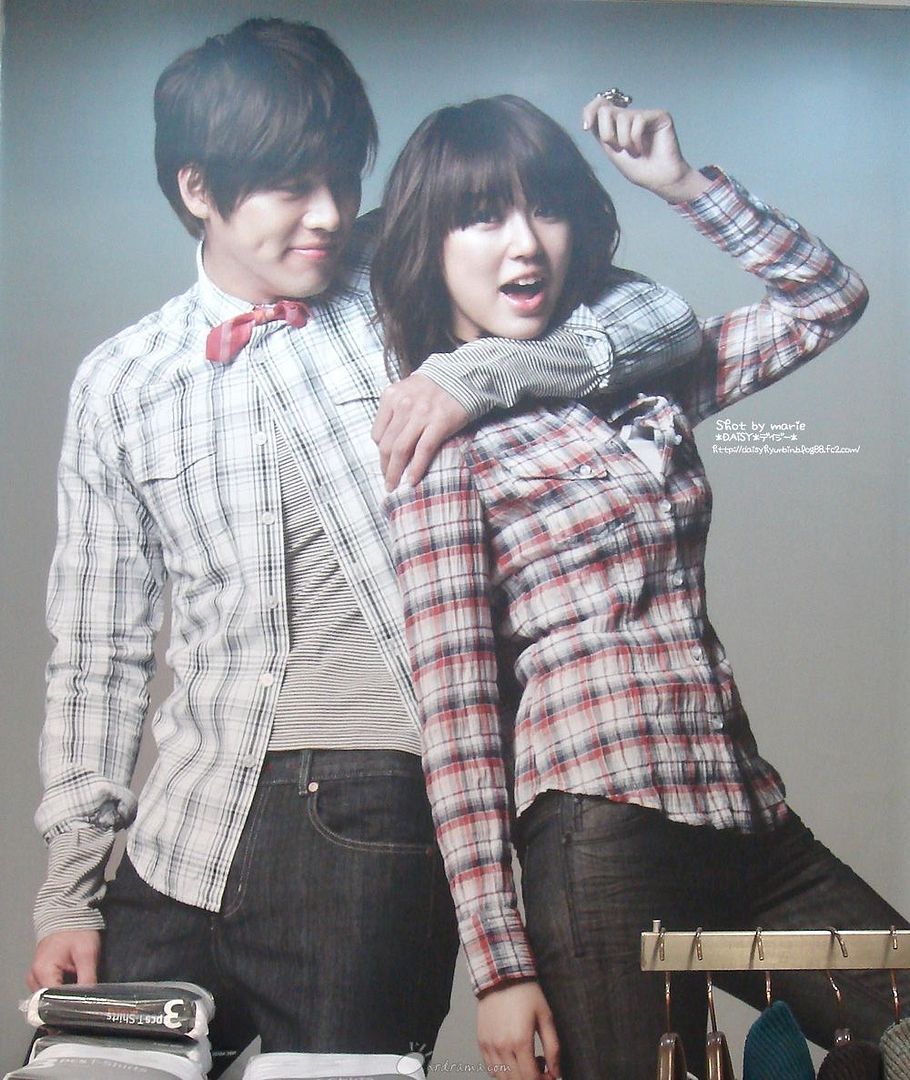 Today is Yoon Eun Hye's birthday so let me wish my girl a happy birthday first of all! The drama world has been abuzz lately with the casting of Yoochun's I Miss You where Eun Hye was reportedly offered the role and subsequently reportedly turned it down. That's all good and fine with me, but it got me thinking about who I really really really want to see her act with next. It's a no-brainer for me. My dream pairing of Eun Hye and Kang Ji Hwan already happened, so there is really just one other guy other there that I would give a kidney to see paired up with her. That man could only be the one and only Hyun Bin, who is coming out of the military in December. So don't you dare accept a drama before then, you hear me cutie pie? You wait your pretty tushie down for Binnie to return to civilian life and then you two perfect specimens of gorgeousness get yourselves cast in a drama just for me. I know this pairing is bound to happen someday, ever since Binnie and Eun Hye were paired up together as spokespersons for Basic House back in 2009. I call that moment "when dimples met bunny toothed grin". To help us visualize how awesome these two could be together, check out a retrospective of their BH pictorials.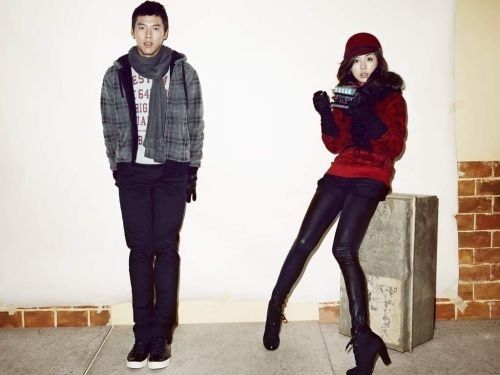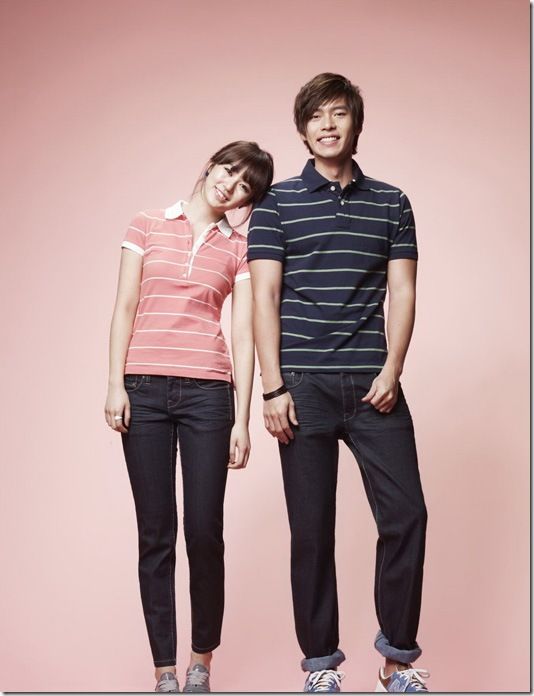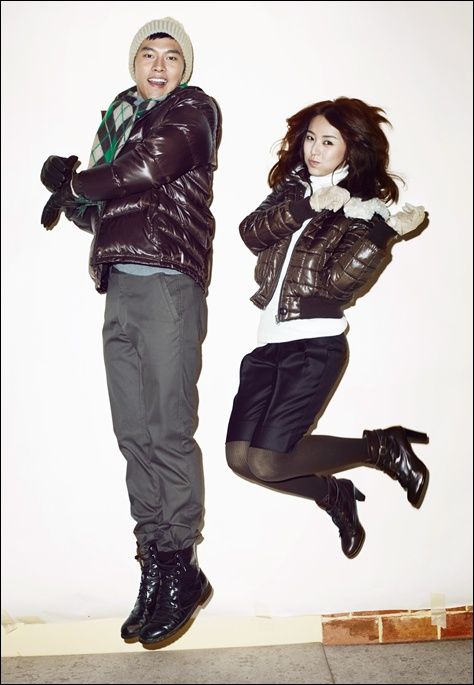 [Credit: Basic House Korea]
© 2012, ockoala. All rights reserved.