Earlier this year I watched one episode of Dream High 2 and I ran away screaming. I was horrified that the second season of the original Dream High could turn out that bad, and I came to that conclusion a good 15 episodes earlier than those who stuck around and ended up totally disgruntled with the entire story and the ending. Seeing how bad DH2 was only made me miss the original that much more because its actually not easy to get six idols and/or actors around the same young age and have them not only deliver the characters but have chemistry with each other as well. Whatever good mojo was in the air during the casting of DH, the result was a home run. I miss my DH sextet a lot, Kim Soo Hyun's earnest bumpkin Sam Dong, Suzy's haughty diva Hye Mi, Eunjung's insecure underdog Baek Hee, Taecyeon's just-wanna-dance loveable lug Jin Gook, IU's darling songstress Pil Sook, and Wooyoung's dense kind-hearted Jason. So I literally shrieked out loud last night when the pictures came out that all six of them gathered together recently for a night of hanging out and BBQ. Just like they promised to keep in touch when they finished filming and realized it was such an unique and wonderful experience in their lives.
Since DH ended almost a year and a half ago, all six of them have furthered their careers mostly in positive ways. The sole actor of the bunch Kim Soo Hyun followed up DH with The Moon Embraces the Sun, a drama I was dying to watch but turned out to be vastly disappointing. His performance was stellar within the cast, but I know he could be much better, but for MoonSun Kim Soo Hyun won the Baeksang for Best Actor in a TV series, and that was just a jawdropping upset. Suzy has been mostly singing, though her one return to television acting in this Summer's Big was a total waste of her involvement and I wished she picked better. IU, Wooyoung, and Taecyeon have all resumed their singing activities without picking any follow up acting roles. But its Eunjung that's rather in a precarious situation now, what with T-ara's scandal this Summer and her getting replaced on Five Fingers. I'm sure she'll bounce back eventually, but that couldn't have been a pleasant or easy experience to endure. If Korea makes any other high school-themed drama, whether it involves music or something else, I will always measure it against DH. It's so good to see my Kirin High babies back together again!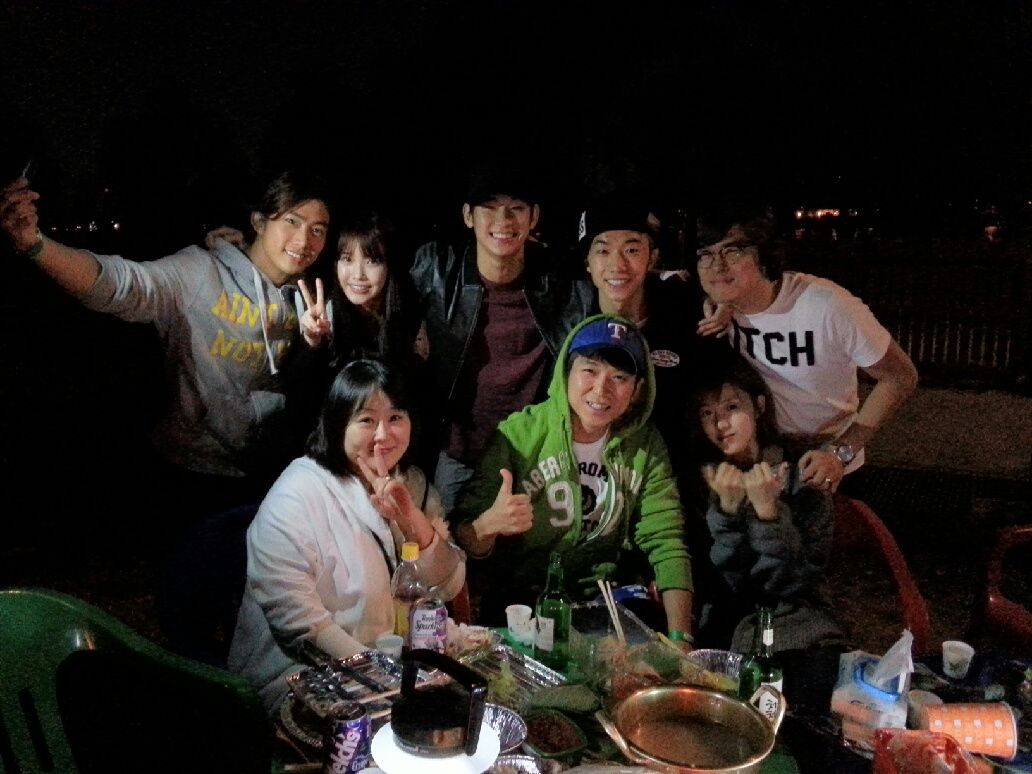 © 2012 – 2013, ockoala. All rights reserved.