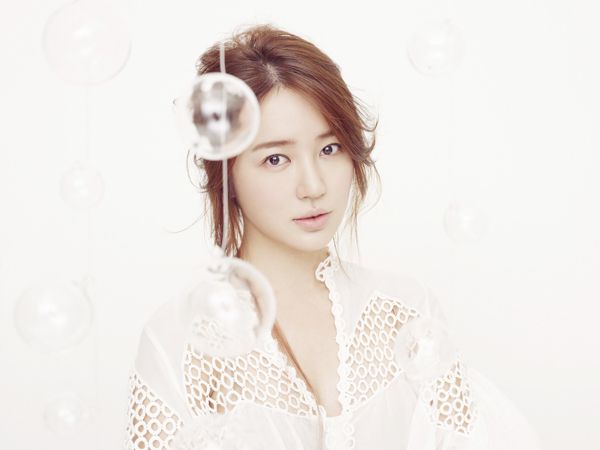 Okay, let's do some math here, even though I suuuuuuck at math. Just so you know, the irony of being an Asian who can't do math has haunted me my entire life. Arang and the Magistrate has aired 16 episodes and has 4 more left. Including this week, it's wrapping up next week on October 18th. Its follow up drama Missing You was supposed to air the week after that on October 24th, which would mean MY is less than THREE WEEKS away from premiering and finally today there is confirmation of a leading lady in Yoon Eun Hye. Despite finally having a leading lady, today MBC realized it was about to face an unprecedented disaster of epic proportions and announced that it will be airing a two-episode drama special the week after Arang ends, allowing MY to gain an extra week of filming and premiere on October 31st. Great way to celebrate Halloween, peeps. With that said, even with the extra week, that still leaves MY with less than four weeks left before going on air and just getting a leading lady now is so late it boggles my mind.
The rumor mills grinded through Son Ye Jin, Yoon Eun Hye, Gu Hye Sun, and Lee Min Jung, before turning back around and having Yoon Eun Hye accept. I've already expressed my personal opinion on the pairing of Yoochun (who I am lukewarm towards) with Eun Hye (who I loveloveloveloveLOVE). I worry more about this production actually than the pairing, because I think both of them manage to do well on the chemistry department. I just want to give a friendly bit of advice to all the fans of either star to not say anything that can be misconstrued and inadvertently ignite a fan war before this drama has even aired. I'm sure if the drama doesn't do well in ratings the fingers will start being pointed every which way, so let's not start prematurely just yet. I think Nice Guy will break 20 in ratings this week, if not next, and it'll be an uphill battle for MY from the start. On a more hopeful not, every little tidbit of Yeo Jin Gu and Kim So Hyun as the younger OTP incarnation is pure LOVE.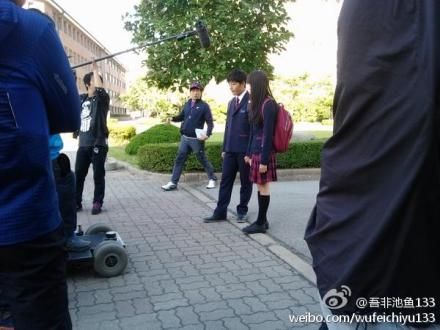 © 2012, ockoala. All rights reserved.