Man, just seeing the first official stills from Missing You gave me a good laugh. Don't get me wrong, the stills are gorgeous, the two young leads Yeo Jin Gu and Kim So Hyun are gorgeous, and the entire mood of the two teenage lovers frolicking in the rain and looking all moony at each other is gorgeous. But can I just point out how posed and ridiculous its coming across. If I didn't know any better, I would have thought these were stills from an early 2000 Hallyu drama. In fact, Love Rain did this because PD Yoon Seok Ho was purposely trying to film LR like it was a throwback melodrama. And we all know how well that was received, with dreadful ratings and general disdain from a big chunk of the viewing audience. I was hoping MR would eschew the general propensity to frame first love dramas like the first loves are groundbreaking and heartrending experiences, when we all know that most teenagers have the attention span of happy squirrels and relationships tend to have a shelf life that ends at graduation and rarely anyone is still pining away after that when college provides an even bigger pond to fish in.
Nevertheless, I do enjoy watching first love stories as dramas partially because it is so romantically unrealistic. I just wish the presentation could be less heavy handed sometimes. Helming MY will be PD Lee Jae Dong, whose last drama I watched was the lovely Thank You. His cinematography was lush and evocative, but he was working with a Lee Kyung Hee penned drama that was very emotionally heavy but written in a dispassionate way. Hence his directing paired marvelously with the script, but might have felt too plodding if the story was mired in excessive overwrought emotions. Writing MY is Moon Hee Jung, whose Can You Hear My Heart and Smile, You were dramas where I liked overall more than I liked her writing. I think I'll have to remain hopeful with a dash of tempered expectations when it comes to MY. The kids section will last four episodes, which is quite long until I realized MY is slated to be a 24-episode drama. That's a lot of melo and drama coming at me. I wonder why this drama isn't a weekend project because it just comes off as more suitable for the weekend time slot. Oh well, I'll keep on chugging along with the MY tidbits and share my thoughts along the way.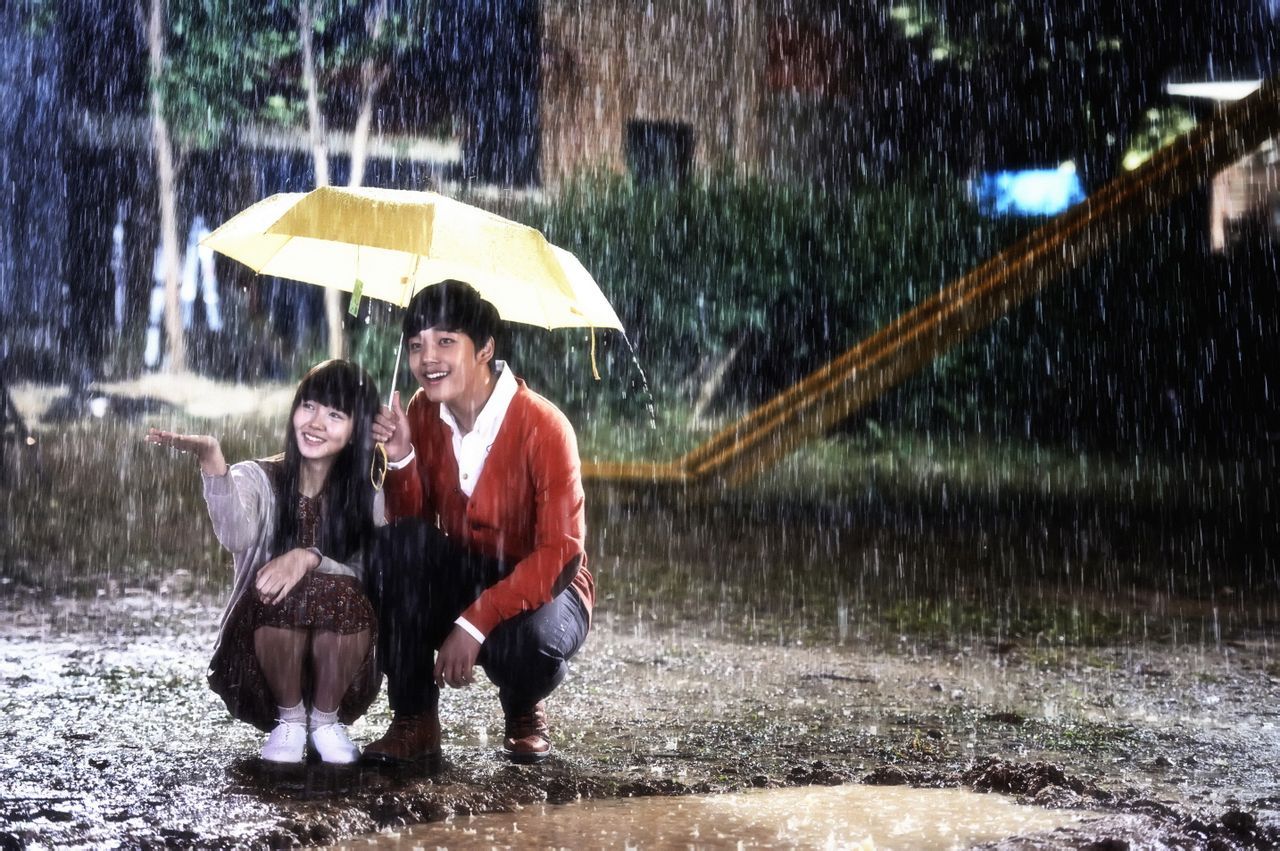 © 2012, ockoala. All rights reserved.