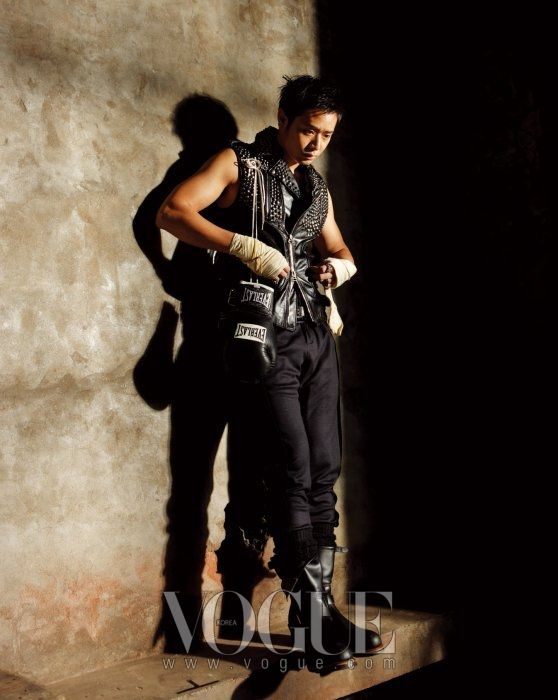 Might as well string me up and beat me, the pain will at least be short lived, whereas Missing You will haunt me for 24-episodes equal to 12 weeks equal to 3 months. That's a long time to suffer the pain of seeing two of my favorite actors in the same drama where they are not the OTP. Seriously? If beating me doesn't work, then tranquilize me and let me wake up 4 months later. The crazy casting train of Missing You continues with the release of two dueling news reports today – one stating that Chun Jung Myung has reportedly confirmed as the second male lead of MY with Yoochun and Yoon Eun Hye, and the other saying he rejected it and will do a movie next. What's hilarious is that these two news articles came out within minutes of each other. LOL, K-news, you continue being lame, okay? With the crazy state of this drama's casting, I won't even blink an eye if I wake up tomorrow and he's been un-cast or something weird like that. Assuming he has accepted, I won't even bother discussing the ignominy of him taking on a second male lead role at this stage in his career, but just knowing he's involved in some unrequited love triangle with Eun Hye and Yoochun sends me weeping into my pillow already. So. Not. Fair. I think its safe to say that the Playground will be second leading shipping from the get go if he is indeed in MY, and unless PIE's character is a serial killer of babies and furry cute animals, I will go down with his ship. Yes, it's nice to know that I am already the minority of 1 going against the grain, but eh, that's what makes it fun. With four episodes worth of the kids, the adults will start filming at the end of next week.
This is as bad as when the drama gods allowed PIE and Moon Geun Young to do a drama together (yay!) and it turned out to be the godawful Cinderella Unni (boo!). On the upside, PIE is now the only male actor who has acted opposite my two favorite K-actresses. It's like the drama gods want me to love him even more than I already do. If the second male lead of MY is not PIE, then the drama is treading on shaky ground not having a main cast locked down at this stage in the game.
[Credit: Oh My Star News and Sports Seoul]
© 2012, ockoala. All rights reserved.