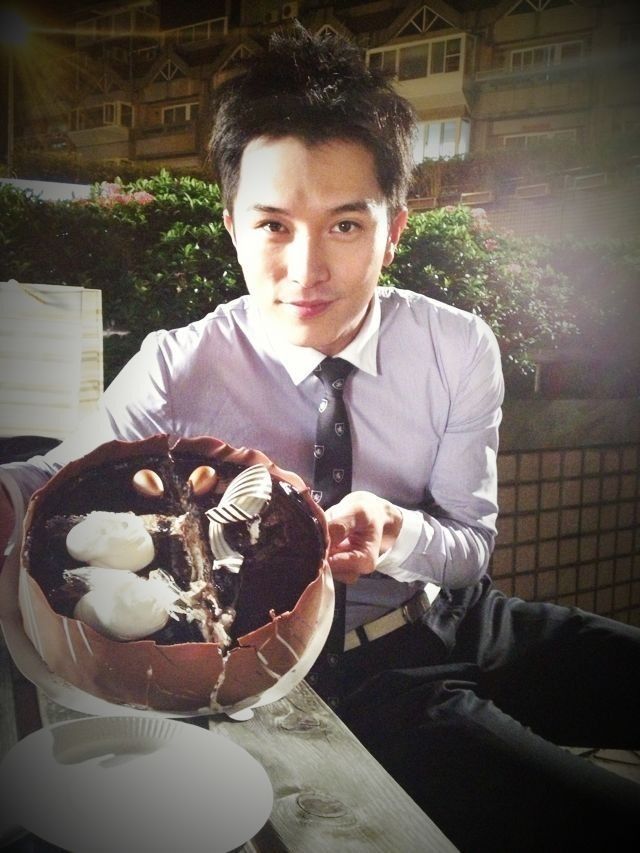 Happy birthday, Roy! Can I just say that my honey is ON FIRE in episode 12 of Miss Rose. In fact, this may be one of the best episodes yet. But then the preview for episode 13 shows me this show is nowhere near peaking and even more awesomeness is around the corner. Can I time travel to next Sunday? Anyone want to come with me? If an episode of a drama could make me fall more in love with it, episode 12 hit that spot for me. The last few episodes have been rather dense conversation-laden pieces and this one is no different, which makes sense since MR is really all about careful thought and deliberation in each step taken by the main characters. This one was chock full of amazing discussions and revelations – from learning that Cheng Kuan has known Vivian for over 10 years which makes her behavior towards him truly stupid on her part, from Yi Chun taking a giant leap for all douchy ex-boyfriends the world over by being the most supportive and patient guy ever, and Si Yi finally expressing for us exactly how she feels about the two men in her life. When Cheng Kuan asked her hypothetically "if you didn't have Tang Yi Chun around and I didn't have Vivian, is there is chance for us to be together?", I knew Si Yi wouldn't answer him (yet), but for her to say after he left "If your question wasn't a hypothetical, I would say yes to anything you asked." Yeah, that was so satisfying to know that she's not waffling between two guys, she's simply unable to do anything about the one guy she does like. Which makes Cheng Kuan's actions all that more important, because if she can't walk towards him, he's going to have to walk towards her. In the age old choice between a kingdom on a platter and a beauty, I'm foreseeing Cheng Kuan tossing away the keys and saying "I'll conquer my own kingdom and have my beauty along for the ride."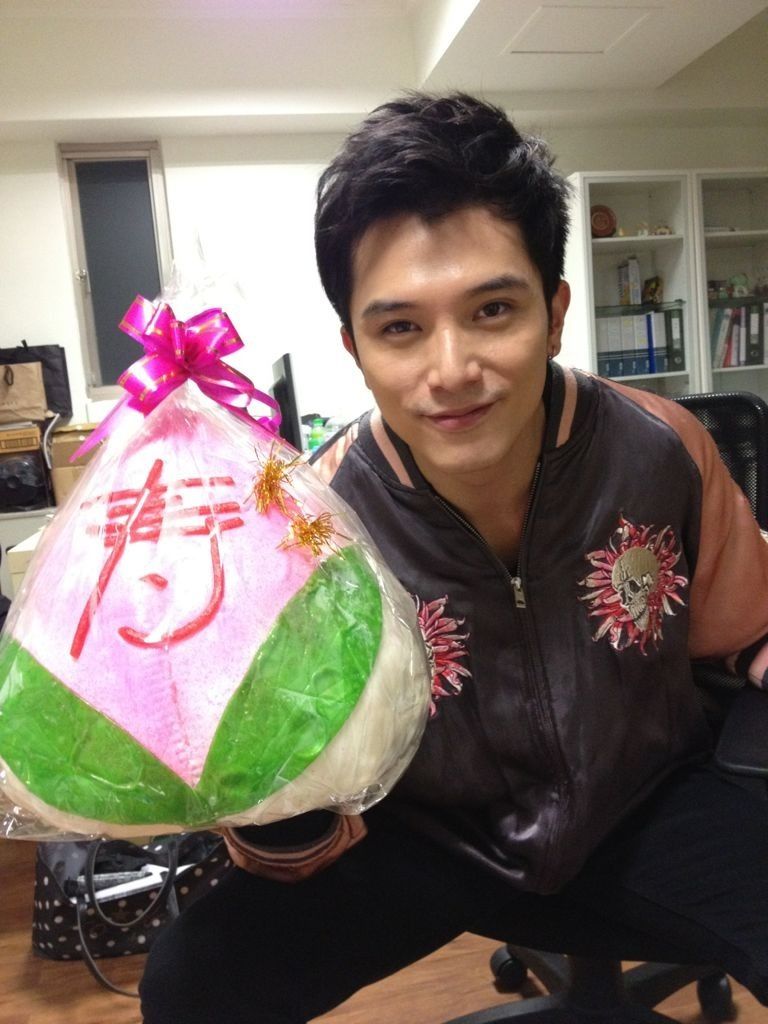 Check out Roy and his birthday peach! Happy 31st, cutie pie!
Episode 13 preview:
Si Yi: The scandal with the government bid, I will take full responsibility for it.
Vivian: Your voluntary resignation has saved us a ton of hassle. I thank you on behalf of my fiancee.
Si Yi: Deputy General Manager, I'm quitting.
Cheng Kuan: It's not allowed because I say it's not allowed.
Vivian: Is the Deputy General Manager a big shot? Without me, you are nothing!
Cheng Kuan: My success, is it all because of my own work? What is given by others can be taken back at any time. Only what I achieve with my own two hands can never be taken away from me.
Si Yi: Why did you quit? Why are you so impulsive?
Cheng Kuan: Luo Si Yi, only by leaving this company can I truly get close to you.
I think the MR cast needs a spanking for not properly celebrating Roy's birthday. Check out what the Office Girls cast did with him last year. Or shall I say, what Roy and Alice Ke did to celebrate.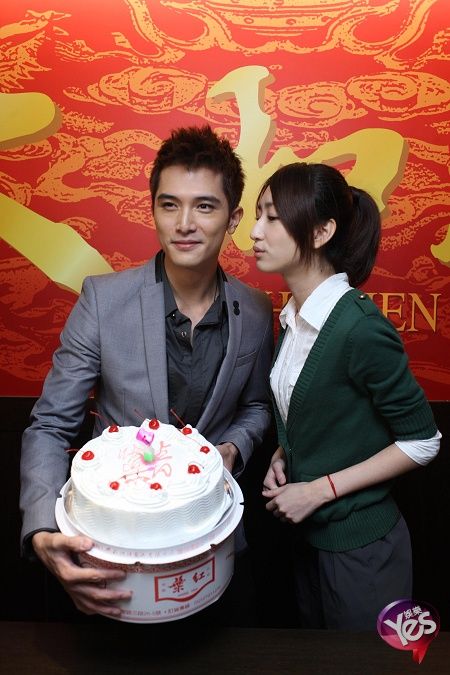 © 2012, ockoala. All rights reserved.