The cast of Wolfboy traveled from Busan, where they attended the film festival there last weekend, back to Seoul just in time to hold a star-studded movie premiere in the city. Song Joong Ki and Park Bo Young were in attendance, as were many of their famous entertainer friends. With a hit drama in Nice Guy plus releasing a well-received movie in Wolfboy, Song Joong Ki is surely flying high right now and he totally deserves it. I've been watching him since he caught my eye in Triple, and since then he's never let me down with a performance even if the project is overall lackluster. I admit that his co-star Yoo Ah In was more memorable in Sungkyunkwan Scandal, but since then Song Joong Ki has been hitting it out of the park more. The same can't be said of some of his same-generational young leading men, some of whom reveal their limitations when they pick bad projects or bad roles, thereby diminishing my affection for them. I'm just thrilled Joong Ki has such a savvy eye for picking projects and I fervently hope he continues to challenge himself in both film and television. He and Park Bo Young continue to look beyond adorable together, though this time his NG co-star Moon Chae Won showed up to add a bit of leading lady jostling to the mix. Check out the who's who below and be prepared to avert your eyes at some truly questionable attire.
Park Bo Young. She continues to rock the little pretty shift dresses and glow with confidence and happiness.
Moon Chae Won. Goodness, how cold was it that day? Did Moon Chae Won have a run-in with a vampire? You have a lovely neck, you should show it off more, sweetie.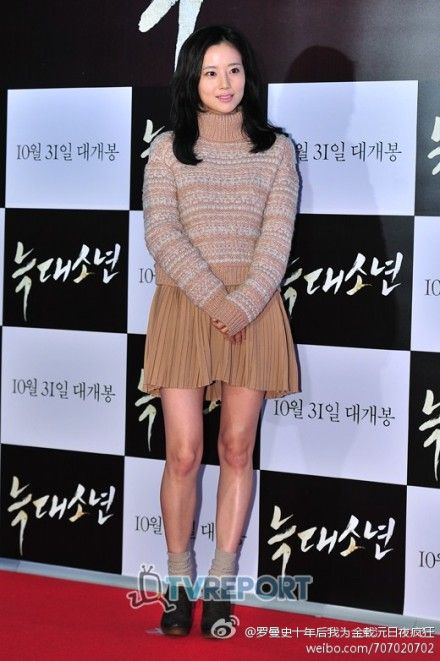 Yoo Ah In. You are henceforth BANNED from leaving the house unless someone else dresses you.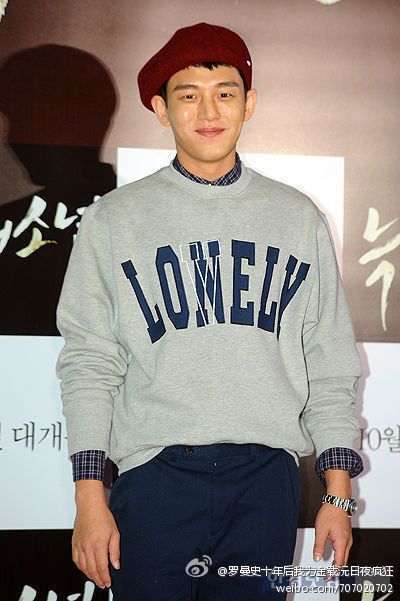 Lee Yoo Bi, looking young in an edgy pretty way. Choco here to support her oppa!
Kim Bum. Looks great albeit a bit boring.
Min Hyo Rin. OMG, what….just what the hell……I cannot even speak anymore.
Jaejoong. Thank you for restoring my vision.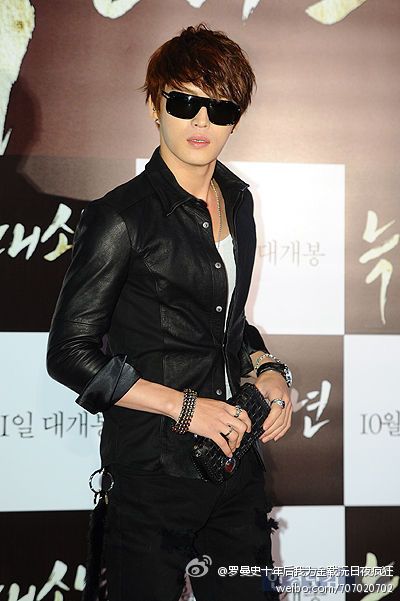 Kim Yoo Jung. I think its time Moon Geun Young officially handed her "Nation's Little Sister" title to this lovely young lady here.
2 PM guys, one of whom I recognize as Junsu.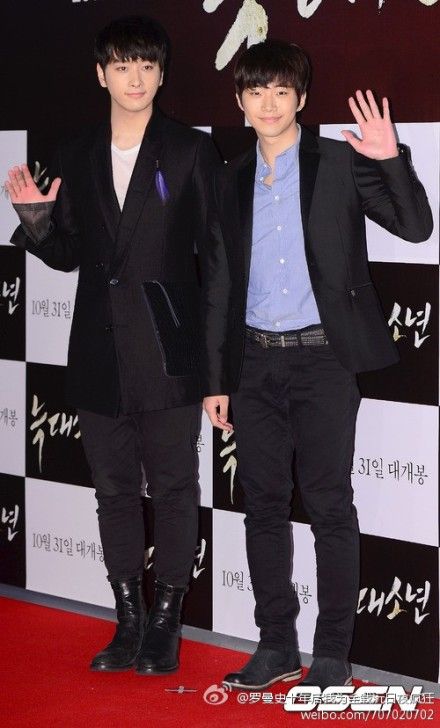 Park Shi Yeon. She's wearing way too many things on her, but still very pretty nonetheless.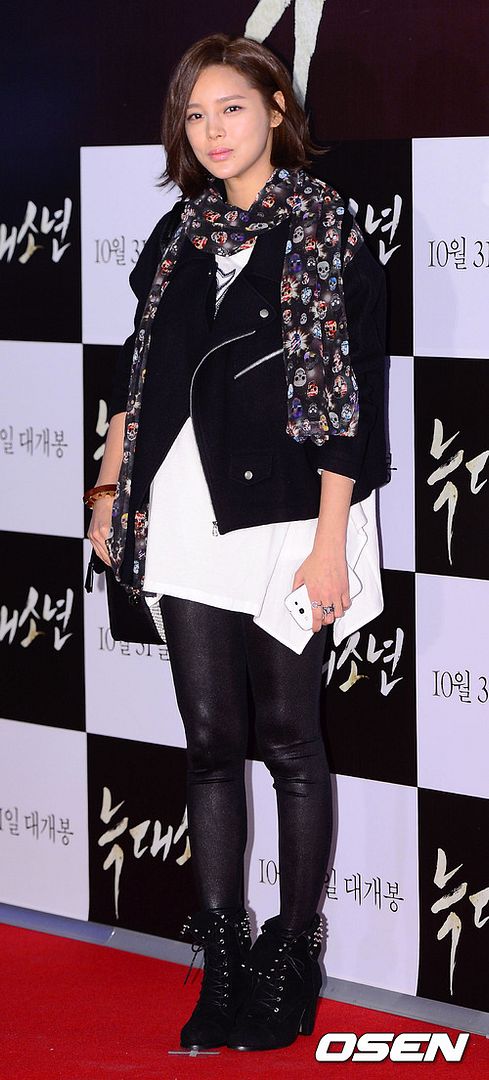 Joo Won. Other than Song Joong Ki, he might be also having the best year of his career with Ojakkyo Brothers, Gaksital, 1 Day 2 Nights, and now Secret Lovers.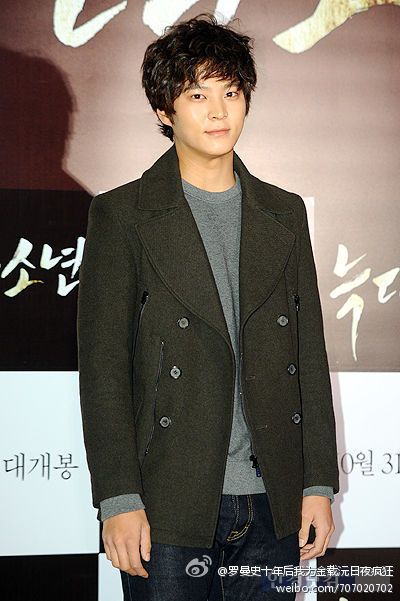 Ji Sung. Took time out of being The Great Seer to support his dongsaeng.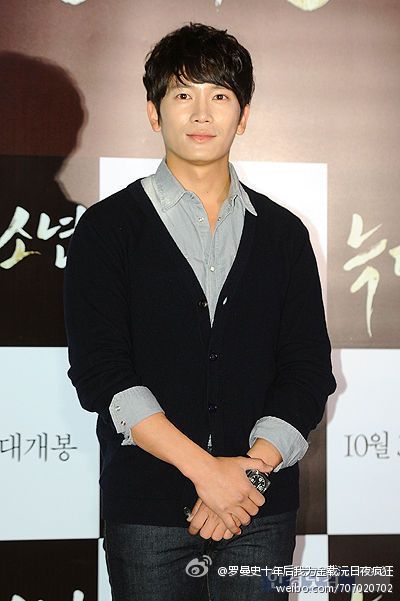 Kwang Soo. Aways tall and gawky.