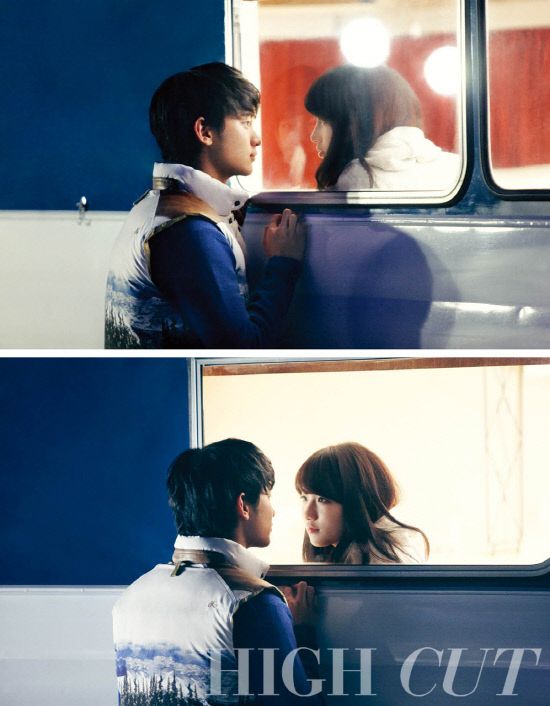 I always appreciate when a drama couple I love gets tapped for endorsement deals together, thereby adding more swooniness for me to savor long after the drama has ended. Kim Soo Hyun and Suzy continue to be my adorable bias from Dream High and I always slurp up their cuteness anytime I get any. The clothing brand Bean Pole did a Summer shoot with them in New Zealand a few months ago and now just released the Winter version of them frolicking in the picturesque outdoors via High Cut magazine. With news that Suzy may be the leading lady for Lee Seung Gi's upcoming fantasy sageuk, I'm thrilled that she's choosing to tackle a new genre in the period piece plus I think she and Seung Gi will be so precious together I'll feel a twinge of guilt towards Soo Hyun. That just means he has to come back with a drama as well, though his recent box office success with Thieves plus the fact that he's currently filming a movie signals that he will not be a regular on the small screen and may be extra picky with his dramas going forward. That really goes to show how one break out performance in a highly rated drama can fundamentally catapult an actor to the next level and firmly ensconce him there. While I'm watching Song Joong Ki really break out in Nice Guy, that just reminds me that both Soo Hyun and Joong Ki had bit parts in Will It Snow For Christmas, and their portion turned out to be the best parts of that drama for me. Perhaps Lee Kyung Hee can lure Kim Soo Hyun back to dramas with her next project, since after doing a sageuk with The Moon that Embraces the Sun I think he'd be perfect as a melodrama leading man.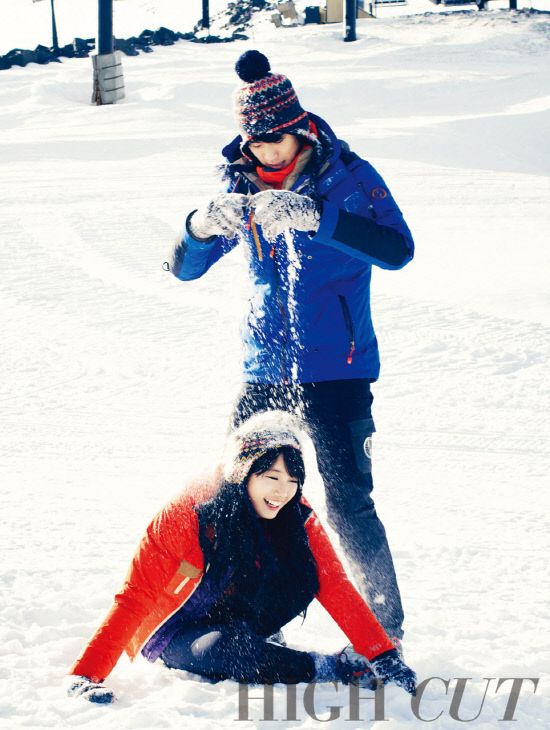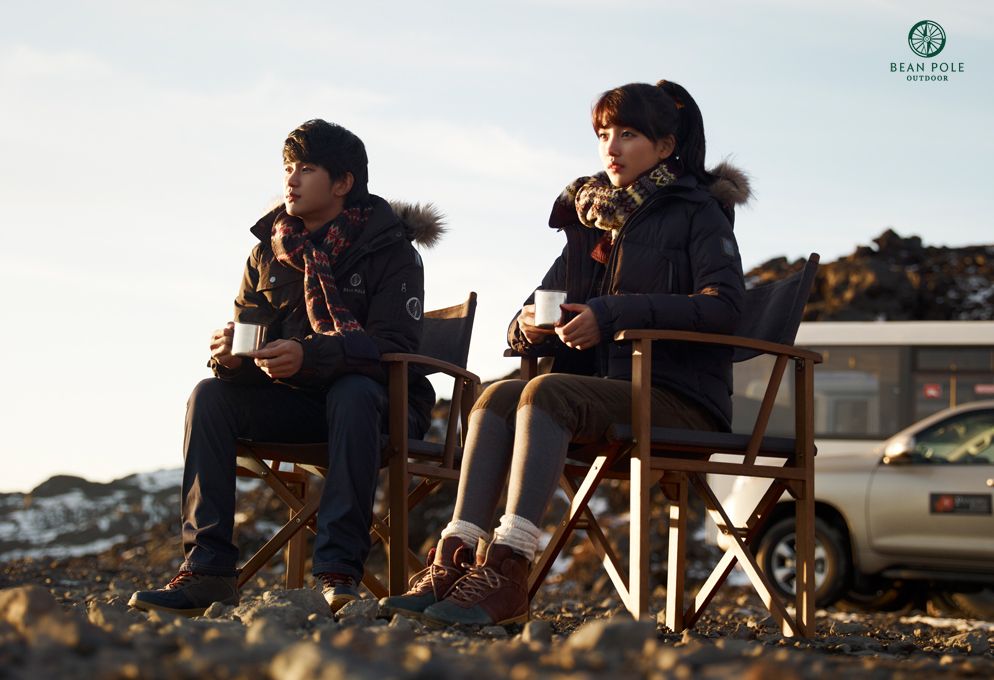 [Credit: High Cut magazine]
© 2012, ockoala. All rights reserved.