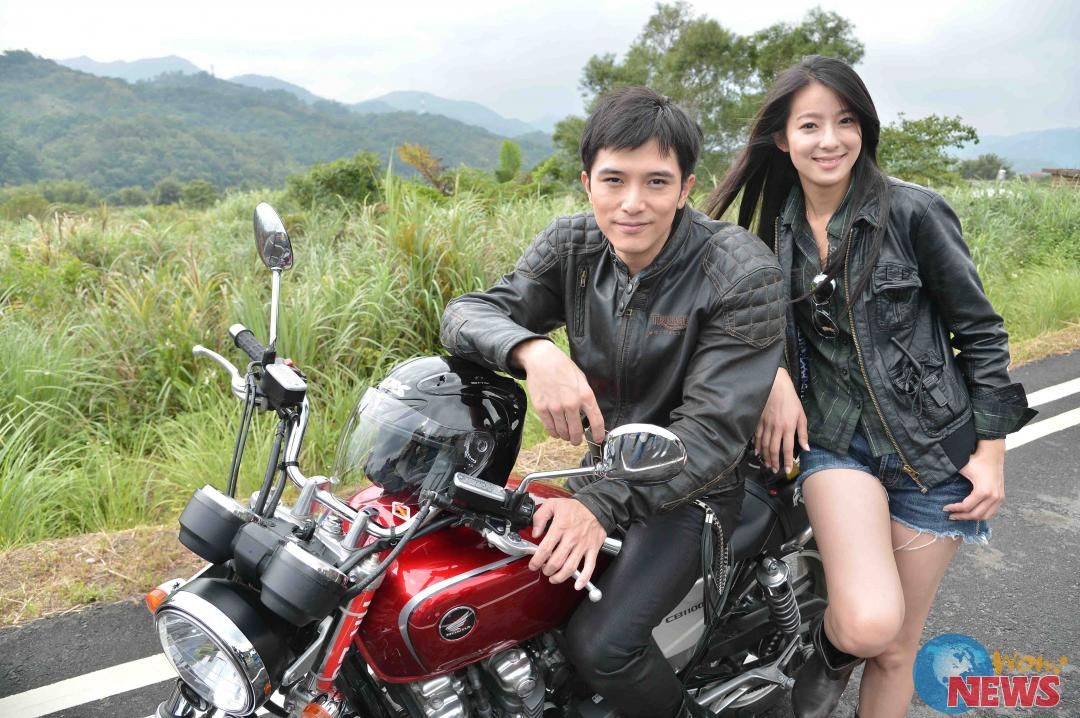 Awesome has a new buddy and its name is Miss Rose episode 14. Boo yah, this episode was absolutely terrific! I laughed at the cute, swooned over the sweet, and nodded over the sincere and frank discussions of living the easy life version living the life one has to work to achieve. President Jiang has surprised me with his thoughtful desire to hold on to Cheng Kuan, both to strengthen his own financial empire as well as for Vivian's sake. Mama Gao wants her son to not work so hard and wonders if perhaps he could develop feelings for Vivian, but she doesn't force him and gives her support to his decision whatever it is. Daddy Luo wins father-of-the-year honors with how he grilled Cheng Kuan before agreeing to let him date his precious daughter. And Mamma Luo and Si Qi's attempts to "dress" Si Yi for her date with Cheng Kuan had me in stitches. Not to mention Cheng Kuan and Sheng Jun being roommates and having fights over shaving and borrowing underwear.
This drama can be so so funny, made all the more impressive since its toggling some serious issues without descending into wallowing in angst. Si Yi and Cheng Kuan's date to the countryside was as wonderful as I envisioned it, the romantic not excessively syrupy but instead lighthearted and tender. This week a new SETTV drama started filming (Love Maid with Nicolas Teo and Reen Yu) which might be MR's follow up drama. That reminds me this story might be winding to a close sooner rather than later, though for once I wouldn't mind a 20+ drama length run. It's clear that Vivian is only agreeing to end the engagement so she can win Cheng Kuan back through other means, and President Jiang doesn't just want Cheng Kuan as his right-hand man, he knows Vivian likes him so he hasn't given up on getting Cheng Kuan back as a prospective son-in-law. I don't mind how the story progresses wtih Si Yi and Cheng Kuan dating while others plot in the background as long as it involves no stupid misunderstandings or requires the OTP to break up, even for a brief period of time. I've gushed enough about episode 14, check out the squeeworthy preview for episode 15.
Preview for episode 15:
Vivian: Even though our engagement has ended, but I still care about you a lot. I will show you that I've changed.
Mama Luo: It's been a long road for Kuan Kuan to walk through our family door. We can't let him leave that easily.
Si Yi: I like you. I like you very much, That is why I hope that you will be happy.
Cheng Kuan: I am serious about Luo Si Yi. Going forward, please stop being overly caring towards your ex-girlfriend because I will be taking very good care of her.
Cheng Kuan: You are the most important person in my life right now. Luo Si Yi, I really really like you.