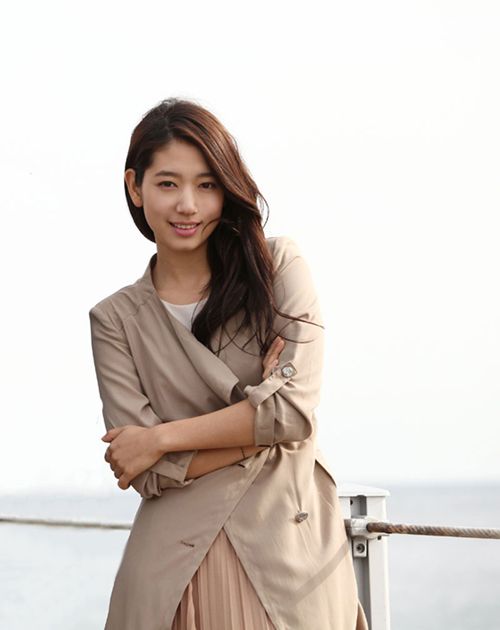 I actually watched the teaser for King of Dramas, the upcoming SBS drama to follow Faith, earlier this week but just haven't gotten around to posting about it until now. Starring Kim Myung Min, Jung Ryeo Won, Choi Si Won, and Oh Ji Eun, this is the only upcoming weekday drama that I'm totally looking forward to. Too bad it's flying under the radar but I like what I've seen so far. When I watched the teaser, I had to blink and rewind a few times since I thought I spied Park Shin Hye for a few seconds. Turns out I can recognize Shin Hye even in a bare second, because she is indeed in this drama! She's cameoing as likely herself, and acting opposing Choi Si Won's self-absorbed top Hallyu star character in a drama within the drama. The reason for her cameo is the PD of KoD directed her in You're Beautiful. I remember one fun thing about On Air was the sheer breadth of cameos by real top stars playing themselves so I hope KoD tosses a few more in for good measure. Sadly I don't see any stills of Oh Ji Eun yet, nor does she show up in the teaser. While Kim Myung Min is the greedy pompous drama producer and Jung Ryeo Won is the idealistic and eager assistant script writer, Oh Ji Eun is playing the actress counterpart to Si Won't actor character. I actually don't mind how this love square end ups, whether the two leads gets together or mixes it up. I'm into for the wink-wink mockery of drama making as well as some fun snappy acting and directing.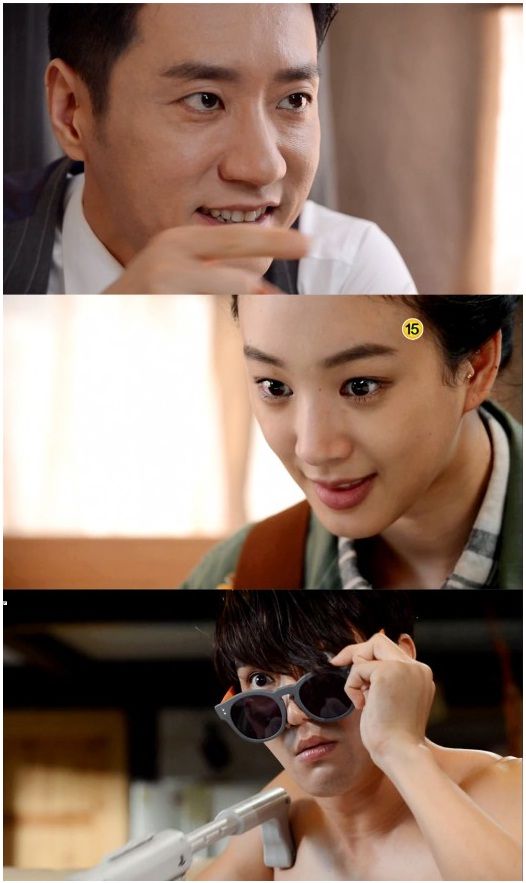 Teaser for King of Dramas:
© 2012, ockoala. All rights reserved.