Is it hot in herre or am I having Nelly moment a decade too late? The upcoming daily TW-drama Love, Now starring Annie Chen and George Hu premieres October 31st and doesn't waste any time in teasing the fans with the juicy stuff. The cast held a press conference this weekend and the production released this latest batch of pictures that is sure to raise some eyebrows and elicit some chuckles. In the drama, Annie's workaholic character is led to believe she has 180 days left to live due to a cancer diagnosis. She hies off to the Philippines for a holiday and meets George's character, her old college classmate who has been harboring an unrequited crush on her since then. He decides to make her dreams come true in the final days left and woos and marries her even knowing she's not long for the world. LOL, he's in for a surprise. In these latest stills, the couple have a hesitant wedding night that starts off with Annie rushing into the bathroom while her new hubby is showing and kisses him. Both Annie and George said it was fun but initially they were shy about filming this, but they were surrounded by tons of crew members and ended up doing about 10 takes so they got over the awkwardness quite fast. Yay for making out in front of an audience! Check out the latest previews and stills.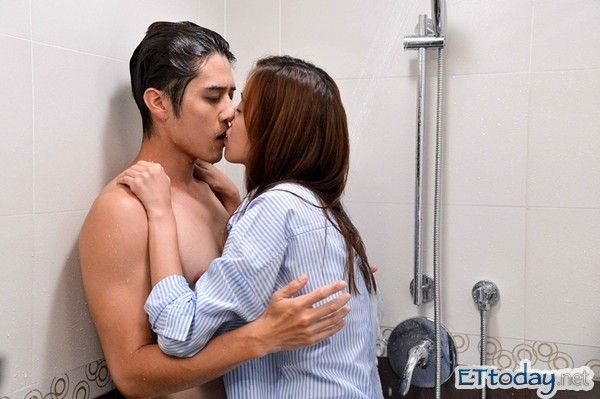 Previews for Love, Now:
© 2012, ockoala. All rights reserved.