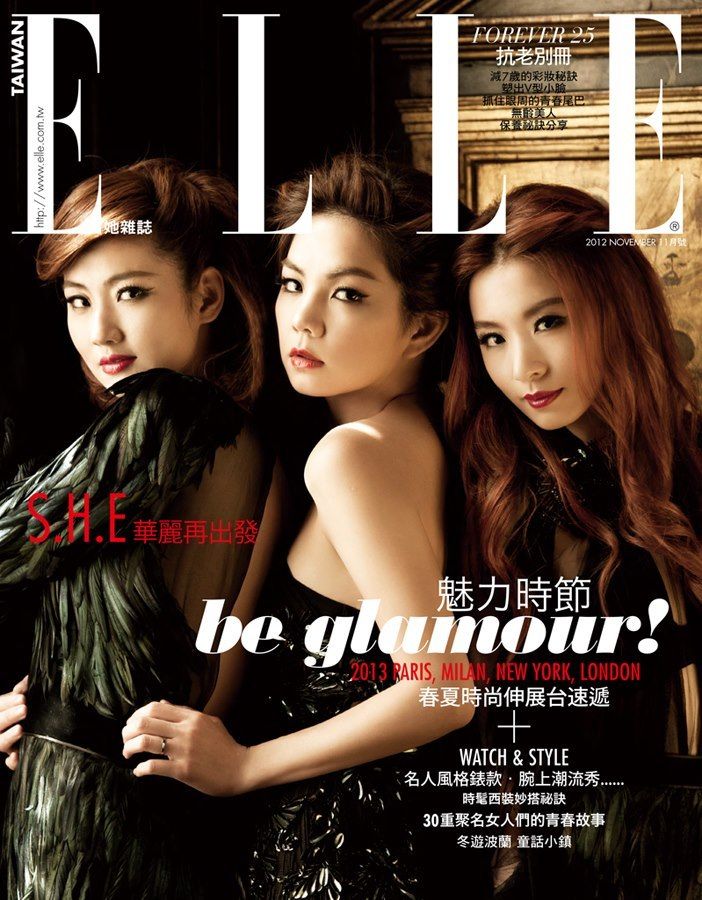 The girls are back, baby! Arguably the most successful and popular girl group in Taiwanese pop history S.H.E. has reunited after a two year hiatus and released their new album The Flower Blooms Again recently. Their vocal prowess makes them more than just pretty faces gyrating onscreen and they have the singing chops to stay on top for as long as they want. Luckily for us, Ella Chen, Hebe Tian, and Selina Jen are all good friends in real life so I'm sure we'll keep getting more S.H.E. beyond the usual expiration date for idol groups. The reason for the group's two year hiatus was due to Selina's severe injury suffered on the set of her C-drama I Have a Date with Spring back in October of 2010, when she was severely burned over 50% of her body (and her co-star Ham Yu suffered even worse injuries when trying to shield her). In the ensuing two years Selina went through rehab and recovery and married her long-time boyfriend, Ella also got married, and word on the street is Hebe is close to coming out of the closet (which would make me happy because its like the worst kept secret in TW-ent). The trio was recently featured on the cover and in the pages of Elle Taiwan and I must say they are absolutely stunning. Ella continues with the feminization of her image, Hebe remains as gorgeous as ever, and its reassuring to see Selina back to being dazzling in the spotlight. The first single off their album is a fantastic uptempo ballad that describes how flowers bloom again after weathering adversity and I'm sure we could all use a bit of that strength in our lives at one time or another. Check out the lovely Elle photo spread as well as the MV for "THe Flower Blooms Again."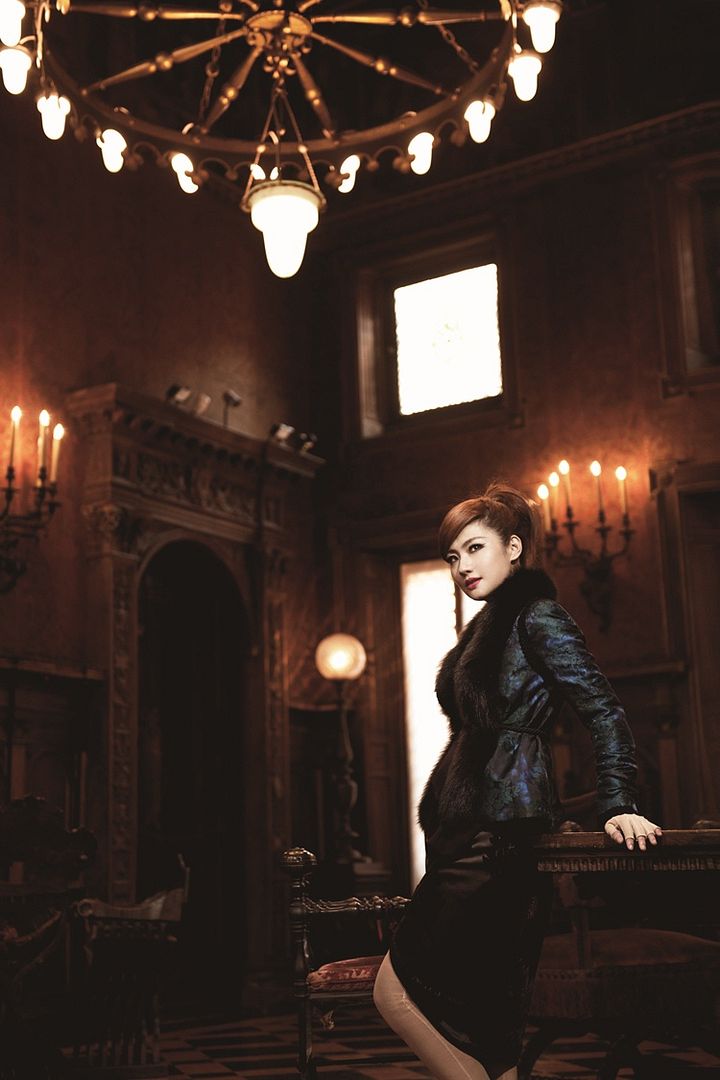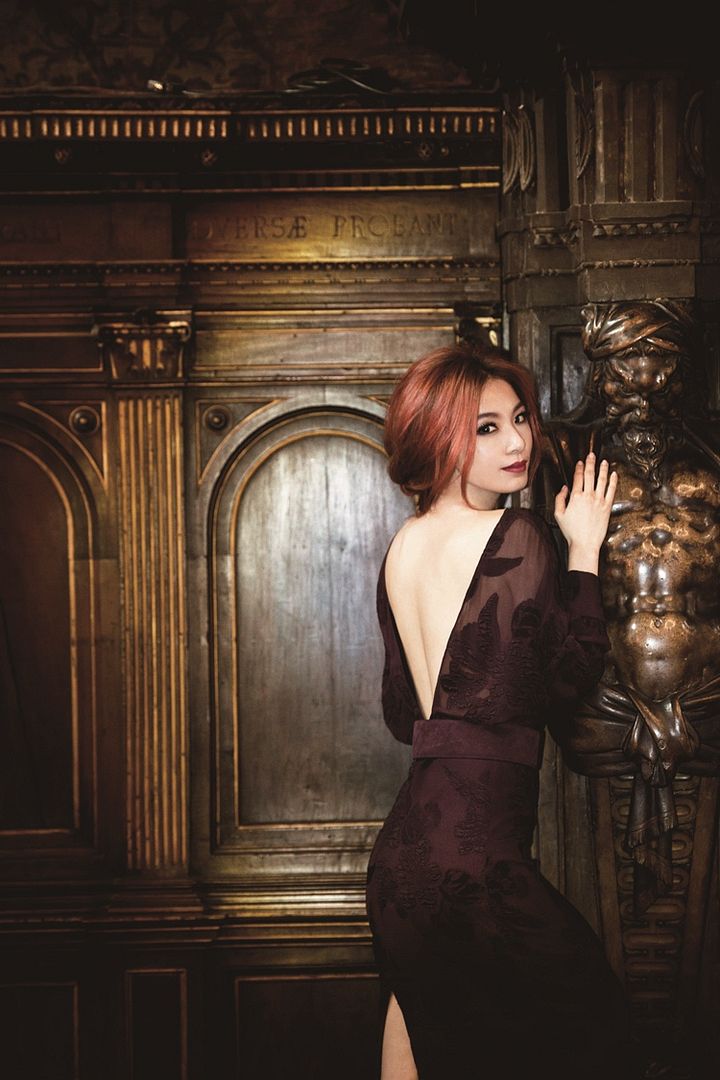 MV for "The Flower Blooms Again":
© 2012, ockoala. All rights reserved.