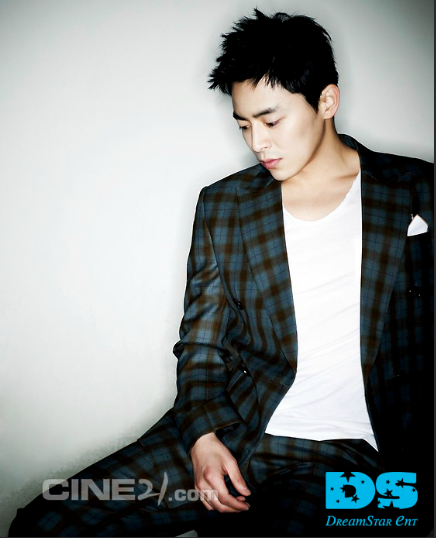 The preliminary 2013 K-drama lists are out from the broadcast networks, with some dramas and castings confirmed and others toggling around from earlier rumors. For example, the period drama Flower and Sword that was rumored to be courting Kim Nam Gil has now switched over to courting Song Seung Heon. Oh boy to that one. The current KBS weekend drama My Daughter Seo Young with Lee Bo Young is doing solid ratings in its time slot and will run for a few more months to wrap up in early April. It's follow up drama is called The Best Lee Soon Shin and was earlier back in November of 2012 said to be courting Kang Sora and Yoon Sang Hyun for the leads. Now that we're into 2013, the names that are potentially attached to this drama have spiked my interested whereas before I had none. Jo Jung Seok and IU are said to be in talks as the leads of this weekend drama. It will be set in the entertainment world, with the leading lady a country bumpkin who comes to Seoul and becomes sponsored by a businessman to become a star while the leading man is an already established idol singer. I love this potential pairing so much already, especially since Jo Jung Seok is way overdue for a leading man role, not to mention I already can sense great chemistry between these two talented singer-actors. KBS, make this happen!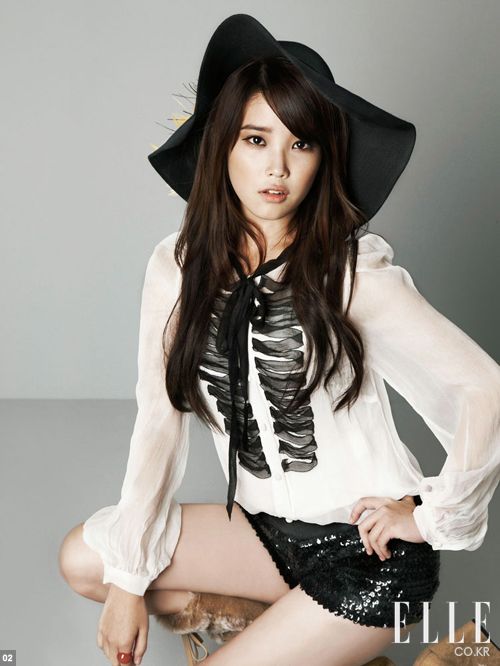 The originally rumored pairing of Kang Sora and Yoon Sang Hyun. I couldn't picture this OTP in a million years. I adore Yoon Sang Hyun but he really shouldn't be starring with leading ladies as young as Kang Sora. It was already a stretch when he did Take Care of the Young Lady with Yoon Eun Hye. It's funny how IU was in Dream High while Kang Sora did the unfortunate Dream High 2.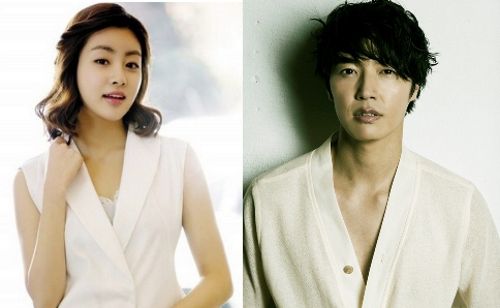 © 2013, ockoala. All rights reserved.