What fantastic unexpected casting news! IRIS 2 has a good 20-episodes to burn through so it won't wrap up until early April. Of course its never too early to cast the follow up drama, which I've long heard was going to be sageuk Heaven's Order (or Fate of Heaven). With his Strong Heart MC gig just ended, actor Lee Dong Wook can finally get back to, well, acting. The inside track has him signed on as the male lead in his first sageuk as a Joseon royal physician. I think Lee Dong Wook is an actor that rises to the occasion – given good material and he shines like a multi-faceted diamond (A Bittersweet Life), given bad material and he sinks like a stiff board (Scent of a Woman). It's high time he takes on his first sageuk and this sounds totally intriguing. He plays a Joseon era royal physician who goes on the run after he gets falsely accused of participating in a plot to murder King Injong (the twelfth King of the Joseon dynasty). While on the lam, he saves the life of a girl with an incurable disease and they get embroiled in a even greater conspiracy that potential will rock the nation. Lucky for Lee Dong Wook, his purported leading lady is going to be a great asset to him in his first sageuk – Song Ji Hyo is in talks to join. She's not an actress I'm particularly fond of (I still think of her as the annoying and bland second female lead in Goong), but she is totally fantastic in sageuks much in the same way Seo Ji Hye excels at the period roles. Her last drama was the sageuk Gyebaek in 2011.Sounds like this is a done deal, especially since Lee Dong Wook recently filmed Running Man and likely already got to chat with his soon-to-be leading lady. This will mean that mid-April onward will have a sageuk bonanza with Gu Family Book, Jang Ok Jung, Live in Love, and now Heaven's Order.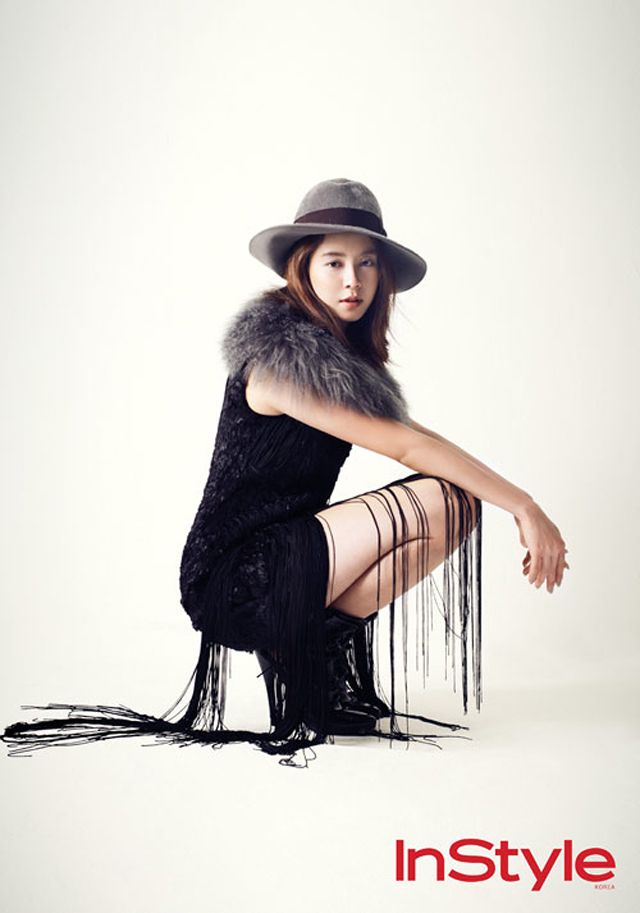 Directing will be the PD for Birth of the Rich and Baby-faced Beauty, and the scriptwriter wrote Birth Of the Rich and Only You. I'm not particularly impressed with the resumes of either the PD or the scriptwriter, but since neither had attempted a sageuk before and failed, I'll withhold any impression until I see how Heaven's Order turns out.
© 2013, ockoala. All rights reserved.