I like both leads of That Winter, The Wind Blows, and their characters and interactions are definitely compelling and rife with potential for sucking me in. With that said, while Jo In Sung and Song Hye Kyo are getting all the attention in the drama since they are such mega-stars and they are indeed both doing a splendid job of selling their roles, I think second leads Kim Bum and Jung Eun Ji need more love from the viewers because they are the tiny bits of levity in an otherwise bleak Winter world of the drama. Kim Bum, who is adorable beyond belief in my eyes, is a very physical actor who uses every bit of his body to convey a line of dialogue. He has a penchant for smirking but I find it endearing rather than annoying, and here his character is earnest and playful and totally up my alley. But paired with Eun Ji, the two of them just light up my screen together. Every time their characters have a scene it's bristling with energy and crackling with chemistry. I find their presence adds to the depth of Oh Soo – his bromance with Jin Sung gives him a personality outside of his dissolute existence and the way Hee Sun challenges his shady ways shows us that he's capable of caring but is simply so unloved that he has no emotional compass to guide him. I'm also glad Bummie and Eun Ji have a chance to watch their sunbae act and learn from their advanced craft.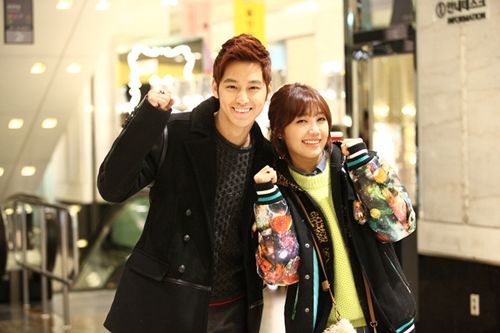 I'm sure there are tons of folks who ship Eun Ji with Seo In Gook from their Answer Me 1997 days. I liked them there but I am crazy in love shipping Bummie and Eun Ji's own bickering playful second lead couple here. Please give them a happy ending even if the OTP ship goes down in flames!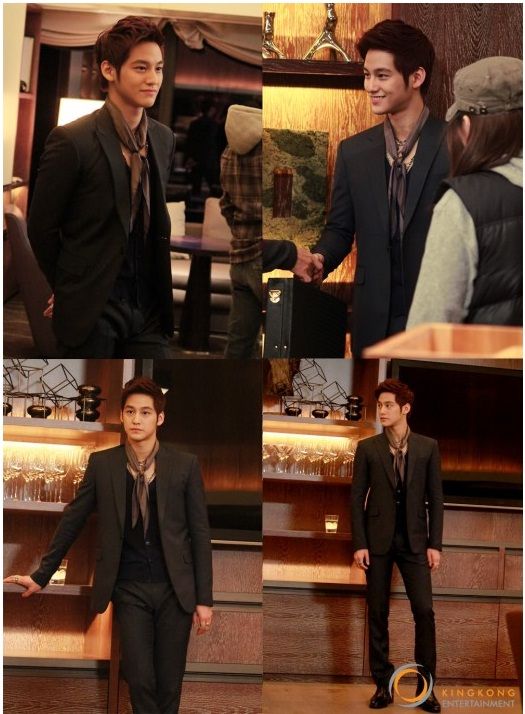 © 2013, ockoala. All rights reserved.