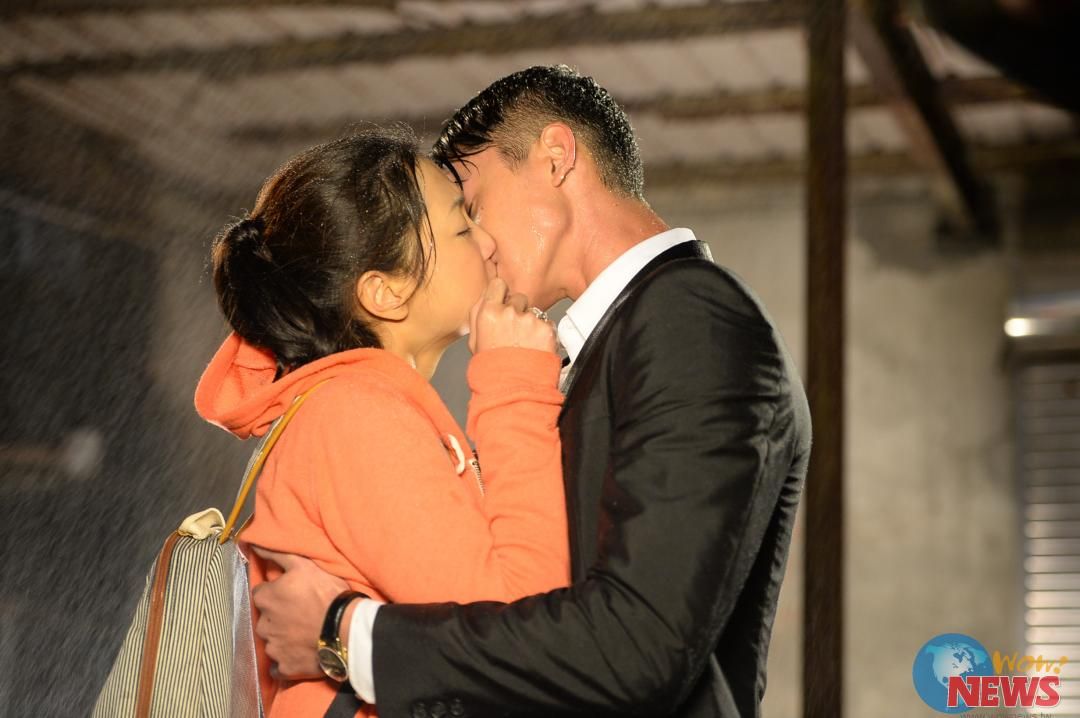 I was dragging my feet translating the previews for episode 15 of King Flower for one reason only – it was pissing me off big time. Now both the Taiwan and China fans are up in arms over how the writer is forcing Lin Guan Jun down on throats, but in the process only making him more of a despicable loser. The way he attacks Terry is unbelievable, and even how quickly Da Hua is totally fine with him stealing the land auction and then constantly showing up to drag her out makes everyone lose affection and patience with her. Yes, this story makes no sense to begin with, but there were so many feels from Terry (and sweetness with him and Liang Yen) that it was impossible not to root for him to overcome all obstacles and somehow get a happy ending. Now the fans are clamoring for Liang Yen to get resurrected, because no one thinks Da Hua is good enough for Terry anymore. She might have Liang Yen's face, but she doesn't have a smidge of Liang Yen's brain or heart. One fan wrote a very thoughtful farewell letter to Da Hua, explaining that perhaps we (as fans) really expected too much of her, held her up to too high a standard.
We expected and wanted her to be like Terry, thoughtful, considerate, and with the ability to grow emotionally and intellectually. She's not like that, she probably does deserve to be with a douchebag like Lin Guan Jun and live her life in that little marketplace running her little family store. I don't recall any TW-drama in memory that has a pre-ordained OTP as collectively disliked by the majority of the viewing population to the extent everyone loathes the pairing of Guan Jun-Da Hua. I probably am harshing on Da Hua because when she's with Terry she shows growth and a willingness to step out of her comfort zone, but the drama has been increasing Da Hua-Guan Jun scenes and each time she's with him they just fall into this back-and-forth that is astonishingly inane. I was planning on skipping the preview post until the latest official stills were released for the upcoming episode(s) of the drama showing Nikki Hsieh and Chris Wu filming a nighttime rainy kiss scene. SETTV sure knows how to lure me back like a bad boyfriend promising to be good and treat me right. Or they know my weakness – passionate kissing bandit Terry.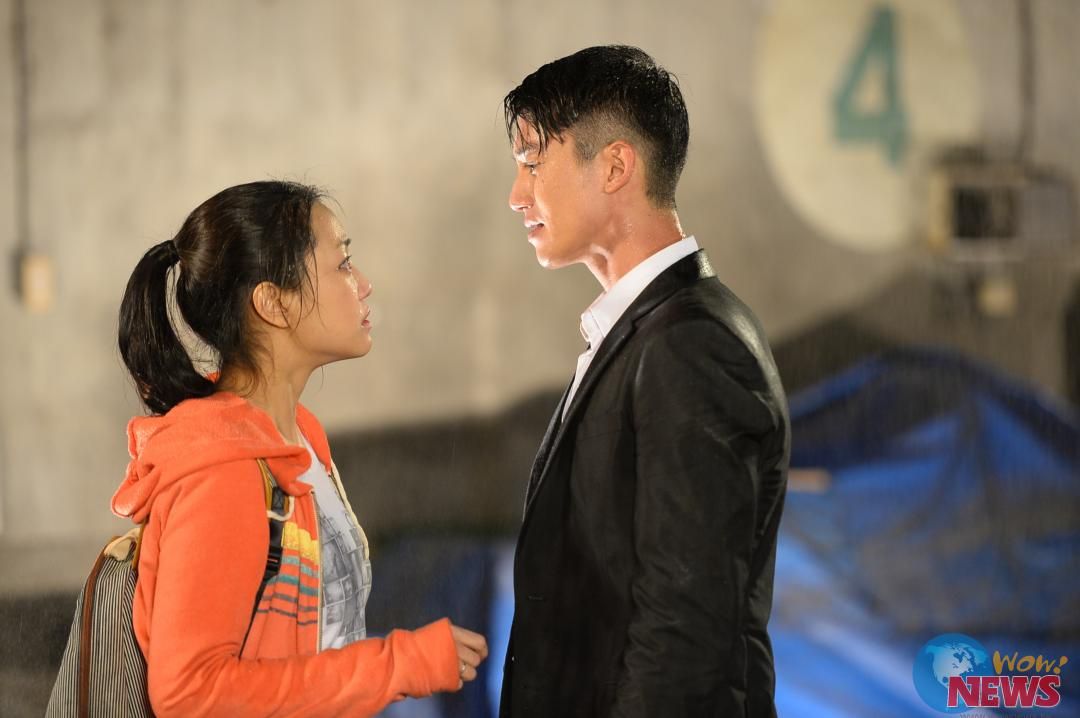 Written preview for episode 15:
Lun Chuang Real Estate has its new Managing Director in Lin Guan Jun and joyously starts operations. His first task is to handle the bought at auction E22 land. With Hu Jing Biao's consent, Guan Jun goes to Sheng Da to meet with Terry, who desperately needs the land to maintain his Managing Director position. Who knew Guan Jun would name a price wildly beyond what Sheng Da will pay! Is he trying to rob a house that is already on fire? Or is he getting revenge on Terry because of Da Hua? Will Terry successfully buy that piece of land?
Guan Jun takes Da Hua to see that E22 piece of land and the two of them are happily on a date. They discuss their future home and a simple marriage as husband and wife. Too bad they are seen by President Du, who is already not happy about the delayed wedding and he's even more shocked to see his daughter interacting so closely with Lin Guan Jun. Will he discover on the spot that Da Hua is pretending to be his daughter? And how will this dire situation add to the stress that Terry is already feeling with the land purchase?
Seeing President Du arrive at his house, Terry can no longer hide his guilt and sorrow about Liang Yen, and the agony of living in a lie. This time, he kneels in tears before President Du, resolved to take responsibility for everything………
Preview for Episode 15:
"I am sorry to Liang Yen:
President Du: You guys were so in a hurry to get engaged, but now you keep delaying the wedding. Is there a problem between you two? Liang Yen?
Da Hua: Dad.
President Du: I gave you my most trusted Liang Yen. You didn't take good care of her. You let her, you let her…….
Terry: I am so sorry. I am sorry to Liang Yen.