The drama gods giveth and the drama gods taketh away, so is the revolving door of K-drama casting that even when the role is confirmed it can still change. Last week Jung Yong Hwa confirmed he was in the upcoming Kim Eun Sook-penned high school drama Heirs. This week he officially is back out after turning down the role over purported "differences in opinion." LOL, I've watched On Air (also a Kim Eun Sook drama) and based on that I have a good idea what "differences in opinion" might have gone on behind the scenes. Oh wells, it wasn't a casting I loved so this is not an un-casting that leaves me perturbed. I'm more worried about either Lee Min Ho or Park Shin Hye bowing out, not that there are any indications they would. But sometimes a drama in pre-production turmoil can cause a successive ripple effect. Now the million dollar question is – who is going to land this coveted role in a high-profile drama with two very high profile young stars already onboard? Will SM try to strong-arm a male idol in, such Min Ho and maybe throw in some female idols as student extras for the heck of it? Will Keyeast reunite the Boys Before Flowers besties and get Kim Hyun Joong cast? Will JYP succeed in ushering one of its idols in, perhaps Taecyeon or Jinwoon? Will my Shin Won Ho make a triumphant return to the small screen? Or will the current crop of young actors win the role and the likely exposure that comes with it? I don't know but I'm sure this is going to be highly anticipated news whomever the role goes to. I won't speculate as to why Jung Yong Hwa turned it down, but I doubt its because he doesn't want to be paired with Park Shin Hye again or it conflicts with his CNBlue world tour since he was aware of both going in. I am really excited for Heirs to be the crazy popular, internet light up, crack K-drama that has been sorely missing in the last few years. Good or bad, at least it'll be a memorable ride.
Let me go through the possibilities in batches. First are the gorgeous but cannot act their way out of a paper bag brigade. My #1 pick here is also the worst actor of the bunch – Changmin. What? He's my DBSK bias, I make no bones about it. Yunho who? Yoochun what? Jaejoong huh? Junsu hmmm? Changmin drooooooolz.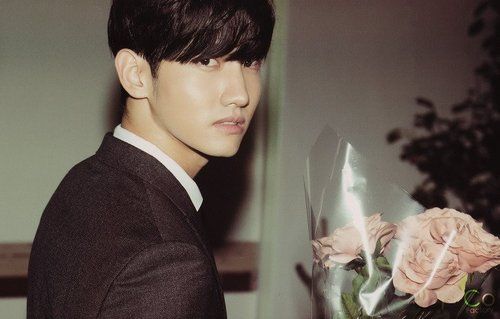 I could live with it being Jaejoong.
Min Ho. So good looking. So so stiff.
Kim Hyun Joong. Baby I miss the old you.
Taecyeon. Cutie pie!
Next comes the so-so actors who could rise to the occasion. My pick here would be baby Lee Min Ho. I also would pay double to watch the two Lee Min Ho's fight for Park Shin Hye.
Yoon Doo Joon. He was really not bad at all in IRIS 2.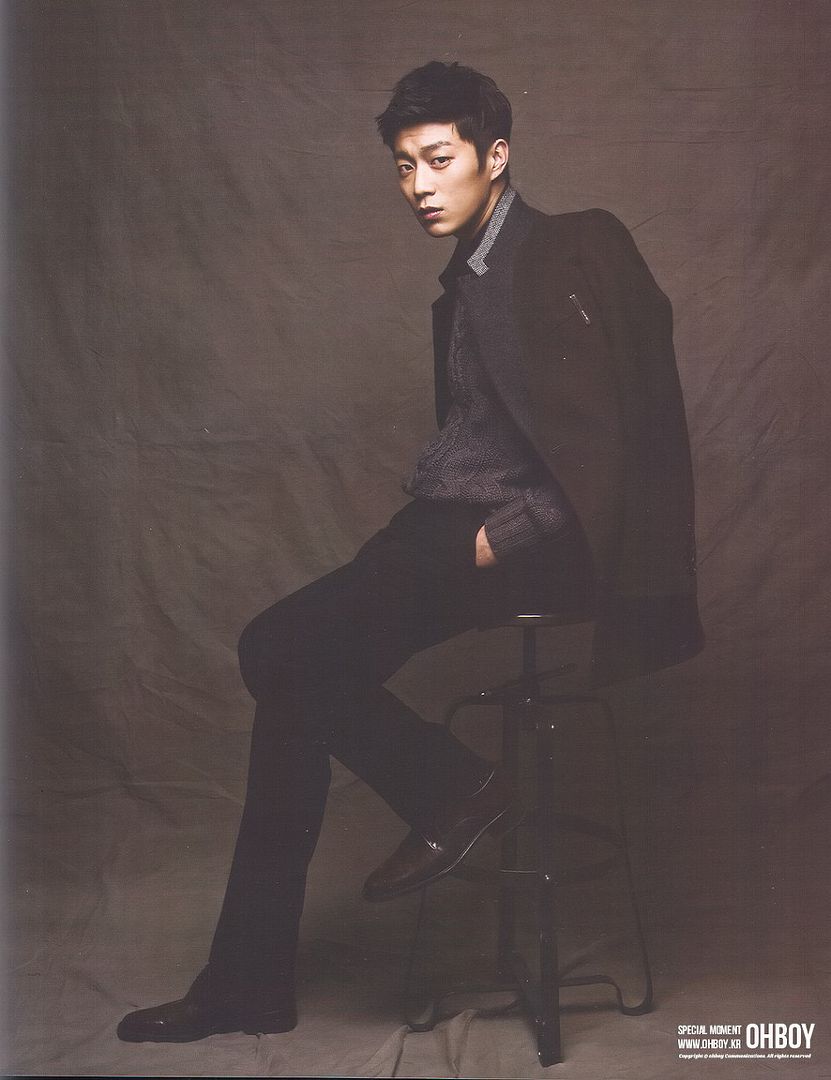 My baby boy Shin Won Ho. SHIN!!!!! Do I even need to explain. *___*
Im Si Wan.
Finally are the good actors who probably won't get tapped. Jung Il Woo is the top pick of mine. He's best friends with Lee Min Ho in real life so this would be epic if he joined.
Go Kyung Pyo.
Seo In Guk.
Baek Sung Hyun.
Lee Hyun Woo.
There are a bunch of young age actors who I think are not available for heirs – Kim Bum is likely doing Goddess of Fire Jeongi, Lee Jong Seok is off in I Hear Your Voice. Others are too high profile now to take second lead roles – Yoochun, Song Joong Ki, Yoo Ah In, Lee Seung Gi, Jang Geun Seok. So who is your choice (if you had a say) in casting the role just vacated by Jung Yong Hwa? I think the best all-around choice remains Jung Il Woo, if he is available and wants it. And no – this post was not an attempt to corral all the young hotties all together. That was just a side benefit.