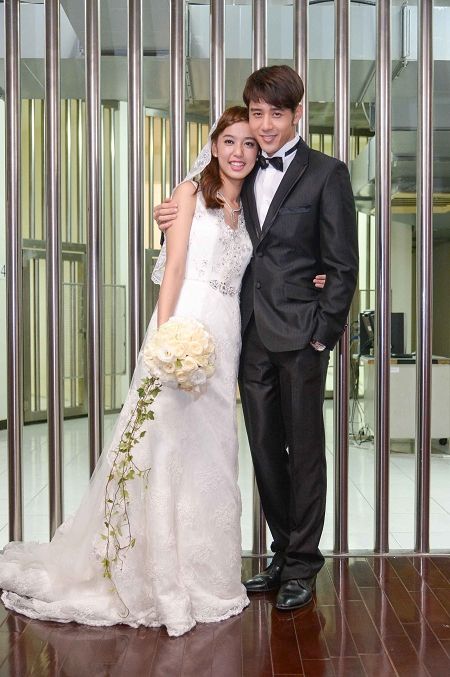 TW idol dramas are exactly what its name implies – the lure are the actors and the story is merely the canvas to showcase them. Rarely are the stories memorable or worthwhile to ponder, but occasionally some fantastic acting or chemistry makes the drama a satisfying outing. Initially King Flower was supposed to the vehicle to reunite Sonia Sui and James Wen, famously playing a married couple torn apart by infidelity and divorce in The Fierce Wife. KF would change their images to country bumpkins and give them a sweet love story. But Sonia turned it down and Nikki Hsieh stepped in and the rest is history with the name of Chris Wu. That's how drama production can be, unpredictable and more interesting because of it. SETTV's currently reigning couple du jour is George Hu and Annie Chen, last year's onscreen sweethearts from the daily drama Love, Now. I'm not sure how they got to be so big, because storywise Annie's daily Inborn Pair with Chris Wang was much much better, and she had great chemistry with him as well. But Taiwan audiences have taken to Annie and George like you wouldn't believe, probably because there is all this tabloid talk of them dating in real life plus the previous relationship gossip of George with his last co-star Gui Gui. Neither have admitted to dating (yet), but the proof is in the pudding. With KF's comparative low ratings (its still leading Sunday nights but not by much), SETTV is pulling out the big guns and have confirmed that Annie and George will be headlining the next Sunday night idol drama tentatively called True Love Black & White Pair (meaning true love likes to pair up opposites). KF is airing episode 16 this week and SETTV Sunday night dramas typically run from 20-24 episodes, and the follow up drama hasn't even started filming yet. I put the premiere at mid-to-end of June.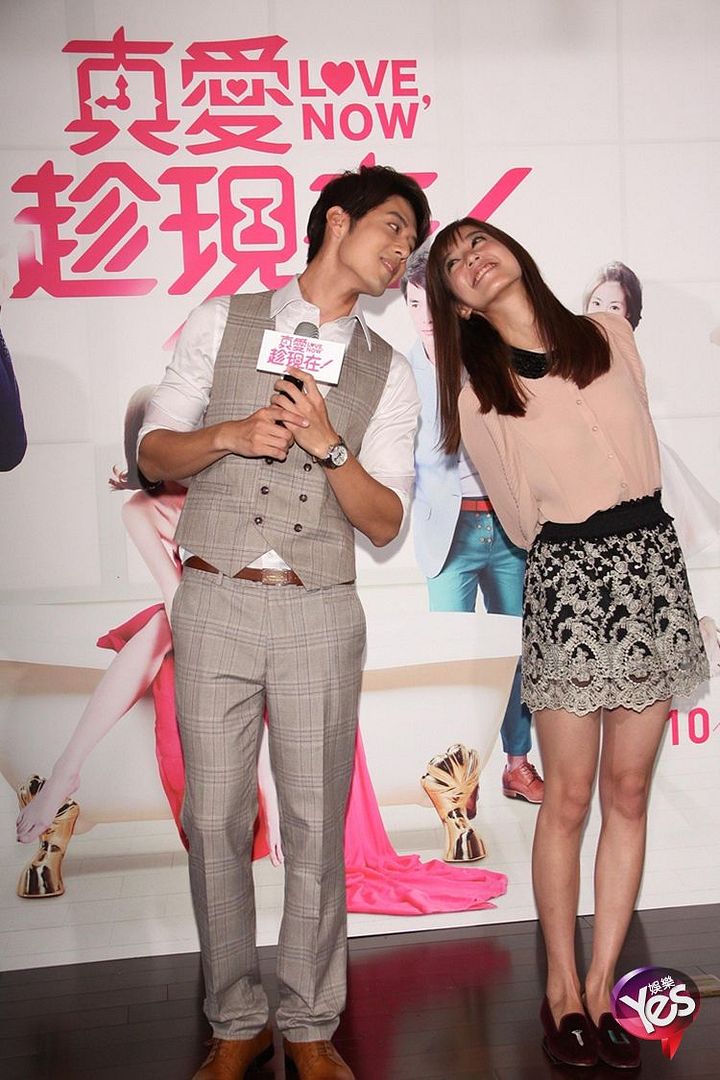 I'm biased towards this new drama taking its time to air, because I think KF needs more time to develop a believable Terry-Da Hua love line now that drama appears to be willing to go there. In a funny connective way, Chris Wu also has incredible chemistry with Annie Chen when he was the second male lead in Inborn Pair showing up mid-way through the drama and stealing the show (yet again). Because I'm not crazy in love with the Annie-George pairing (they're cute enough but doesn't tickle my shippy bone), knowing SETTV is crafting a drama story just for them leaves me without a solid hook to look forward to the drama. Clearly its going to be star-based vehicle with the story as an after thought. I'm sure I'll end up checking it out but right now I'm pretty blase about the whole idea of these two doing another drama so soon after LN.
© 2013, ockoala. All rights reserved.