I seriously cannot recall a year in K-dramas where there are so many sageuks in every shape and form, from primetime 24-episoders to daily dramas to cable thrillers. MBC especially is really stacking its line up with an unending line up of sageuks in the Mon-Tues timeslot – starting with the anniversary 50 episode sageuk Horse Doctor which premiered in late 2012 and continued all the way through the first quarter of 2013, which led to Gu Family Book, which paves the way for Goddess of Fire Jeongi. This sageuk chain looks to continue into 2014 now that Ha Ji Won has been confirmed as the lead in the upcoming mega-sageuk Hwatu. When I say mega, I mean mega at a whopping 60 episodes! MBC anniversary dramas are always long, Horse Doctor was on the short side with 50 episodes, but Queen Seon Deok ended at 62 episodes while Lights and Shadow went for 64 episodes. And who can ever forget slogging through 81 episodes of Jumong, I swear when I emerged for air I thought a new decade had dawned since when I started watching. Writing will be the duo behind History of the Salaryman, Incarnation of Money, and Giant, which was a 50-some episode anniversary drama on SBS and hands down their best work ever. Directing is the shitastic hack PD who did Personal Taste and Dr. Jin. The drama centers around the legendary historical person of Empress Ki of the Yuan Dynasty, a Goryeo high-born woman who was forced to marry the Yuan Emperor and ended up becoming a powerful figure in the Yuan court. This sounds so much like Queen Seon Deok, and I still remember what a crack drama that was (not great but addicting). Now the million dollar question is – who is A-list enough and available and age-appropriate to play her leading man when this drama starts filming in August for an October premiere? My picks are below.
Jang Hyuk. He was the original lead of Secret Garden so this has been a pairing I've been dying for since SG got cast. Plus Jang Hyuk in a sageuk (see Chuno) is gold.
Joo Jin Mo. Do I even need to explain. He was fantastic as the gay King in A Frozen Flower.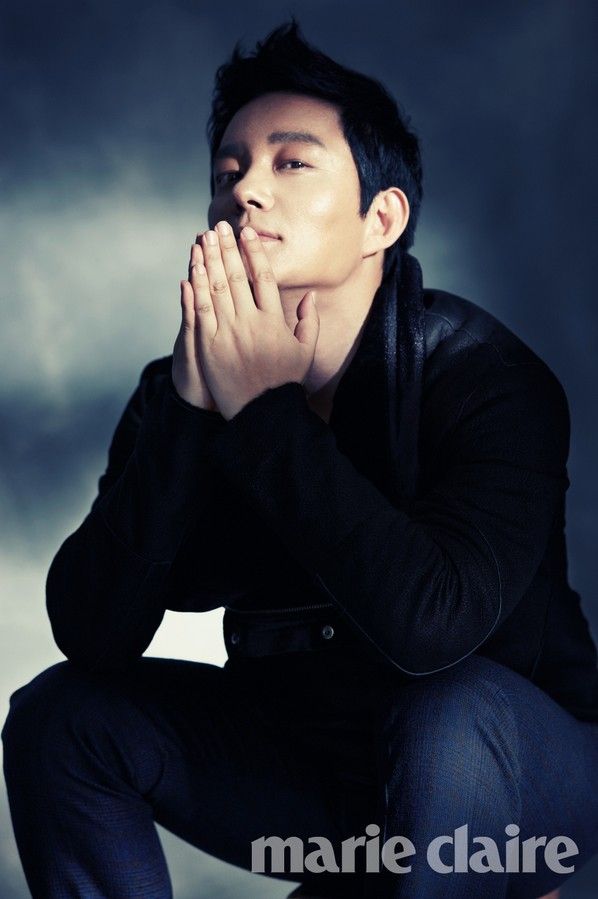 Lee Bum Soo. So he can erase Dr. Jin and IRIS 2 from his memory. And if he gets cast, it'll be the third time he works with this writing team.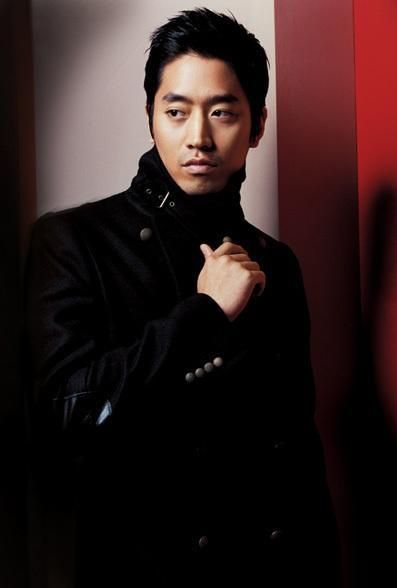 Strongest Chil Woo isn't exactly a proper sageuk, Eric can bring it if he wants to.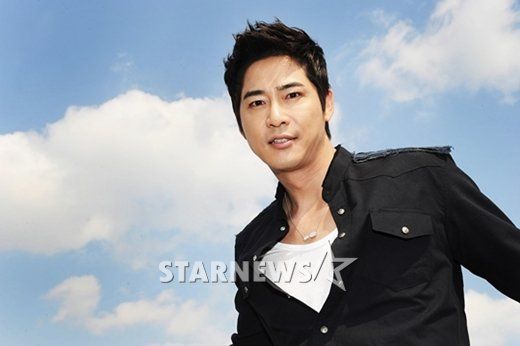 Kang Ji Hwan. He lost Faith after the cast re-shuffling but he would have been fantastic in it, not to mention its been years since he's done another sageuk after Hong Gil Dong.
Bae Soo Bin. His cross-dressing consigliere in Jumong was memorable and scene-stealing, he's totally due to return to sageuk splendor.
Cha Seung Won. Come back to dramas, dude!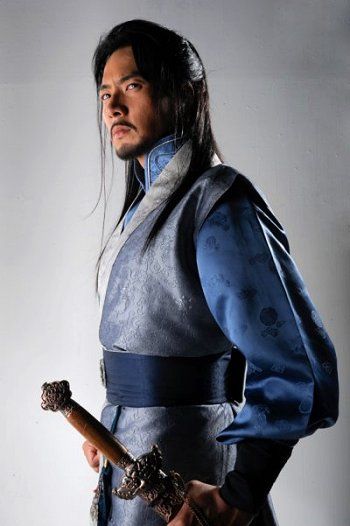 Jumong proves he has the stamina for long long LONG sageuks but it's kinda been there-done that for Song Il Gook when you also add in Kingdom of the Wind.
Jo In Sung. I will never give up trying to pair them together again. A sageuk would be the coolest option.