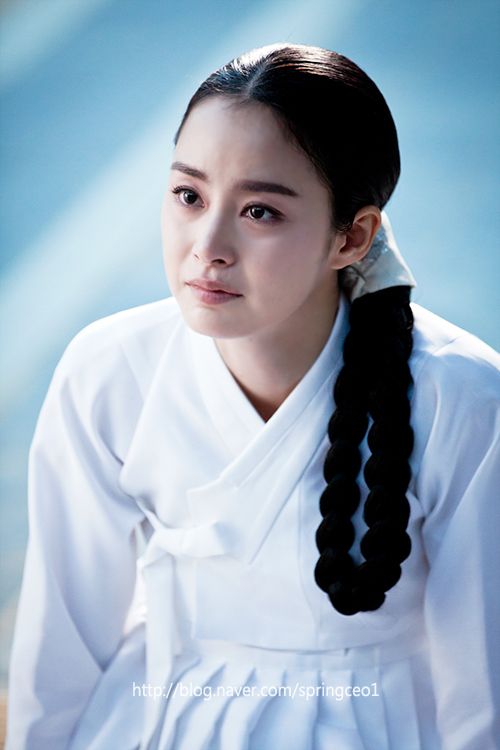 I've been thinking about Bu Bu Jing Xin often these past few days, the sequel is filming right now and the producers of the currently airing Jang Ok Jung, Live in Love referenced their drama as a Korean version of BBJX before it aired. I actually thought the first 8 episodes was a worthy successor to BBJX, with a heady aura of love blossoming in political and social quagmires and the feeling of delightful discovery with interesting characters and lovely cinematography. Episodes 8-9 were good but not great, but starting this week the drama took a bath in traditional K-drama makjang and shed any resemblance to the epic love-that-cannot-be that is BBJX. What made the early parts of JOJ work, and what made all of BBJX work, was that the characters all had motivations that were intelligent and understandable, so even if they were at-odds it wasn't based on irrational decisions and spur-of-the-moment chicanery. That in turn led to the love story having such incredible depth and pathos, because it felt hopeful and hopeless at the same time, like the characters could do everything right and still the world and positions they inhabit will create a divide between them. Ruo Xi and 4th Prince never had any misunderstanding, it was always that they understood each other's actions and reasoning too well but they simply didn't have the same point of view. I worry that Lee Soon, once he stares tiring of the fighting because of Ok Jung, will be susceptible to his love for her wavering. Especially when she is no longer so innocent, even if she's only doing what she needs to do to survive. I expect and want Ok Jung to have a backbone and push back against Dowager Queen Kim and Minister Min, I just didn't expect all the scheming and fighting that happened recently to be so impulsive and direct. What happened to the subtlety and nuance of earlier?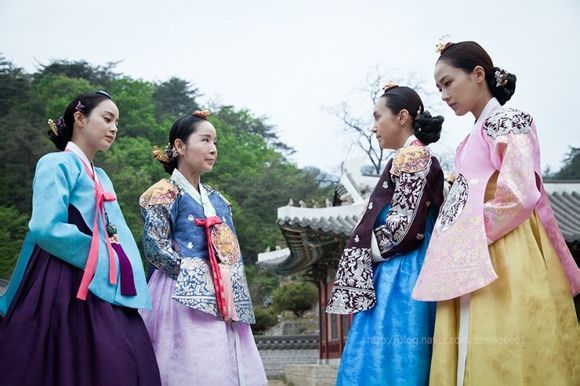 Written preview for episode 13:
Dowager Queen Kim summons the shaman to determine the right date for the consummation of the wedding night between Lee Soon and Queen In Hyun. On the other hand, Hyun Chi Soo finds Minister Min and offers to finance the Soron faction, in exchange all he wants is the head of Jang Hyun…….
A few novel leaks:
Someone who read the novel posted a few leaked plot developments – In Hyun remains classy and a victim of other's machinations when she is stripped of being the Queen, Ok Jung rises through the ranks but her position is not secure due to the arrival of scheming Choi Sukbin, later on Lee Soon listens to all the whispered words of Choi Sukbin in his ear at night when they are in bed and she is the main reason for Ok Jung's fall from grace, in the end Ok Jung lives banished to the far edges of the Palace for some time before she is eventually ordered death by poison by Lee Soon. The drama has thus far deviated significantly from the novel even starting in episode 1, so I don't know whether any of this will be how things do down in the drama. I sure hope not, because I already can't stand Choi Sukbin's smirk. Jang Heebin 4ever!