What a difference six-months makes. Either that or chemistry really is that elusive that it can come and go as its pleases even between the same two people. With the proliferation of cross-country projects ranging from acting (such as Lee Da Hae in Love Actually with Joe Cheng) to variety (Gui Gui paired with Taecyeon for We Got Married: Global Edition), the easiest to pull off is a endorsement campaign together. I still remember the randomness of Yoon Eun Hye doing a cell phone campaign in China with Ethan Ruan, especially since neither are them are Mainland Chinese! Same goes here for Chinese clothing brand Echitoo, which has selected top TW-actress Ariel Lin with rising Korean actorbor both its Fall/Winter 2012 collection and now they are back for the Spring/Summer 2013 batch of clothes. I seriously LOVED their Fall/Winter spread, the pictures were fantastic, the clothes looked great on them, and the best part was they had tons of electric chemistry. It was evident in the stills and even more evident in the BTS video of the photo shoot. I was the first to start a call for them to do a drama together, but now I'm not so sure. I can't pinpoint what went wrong, but these new pictures give off an awkward noona-dongsaeng vibe that wasn't there before. I also dislike the photography in his spread, its so bright and gaudy all of a sudden. I think back to Kim Soo Hyun and Suzy doing multiple season ad campaigns for Bean Pole and I continue to love each new incarnation despite it all being different and refreshing. Those two keep that amazing chemistry going on three years now, which really is quite a feat come to think of it. Oh wells, better luck next time Ariel and Bummie! I'll consider this a good effort but a total miss.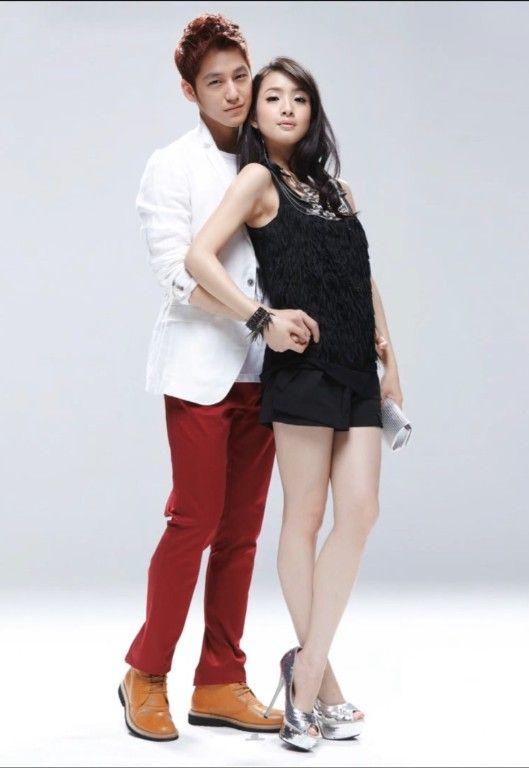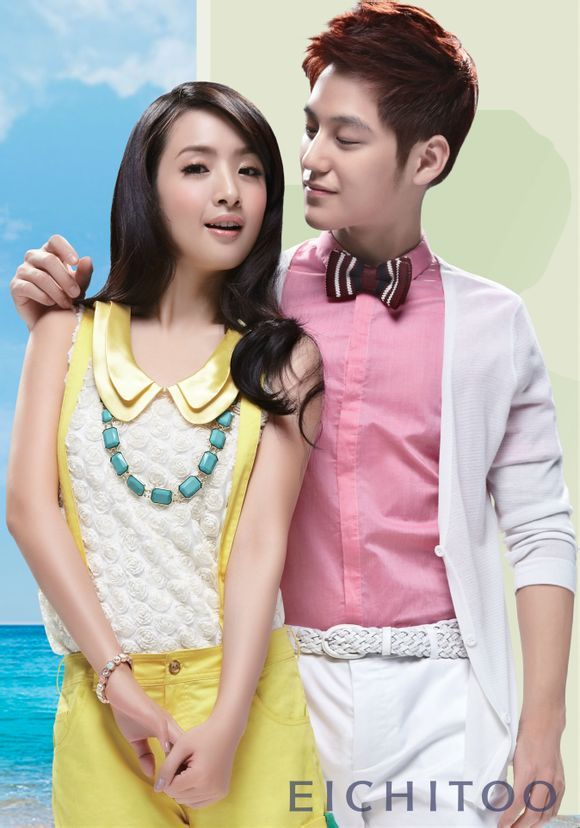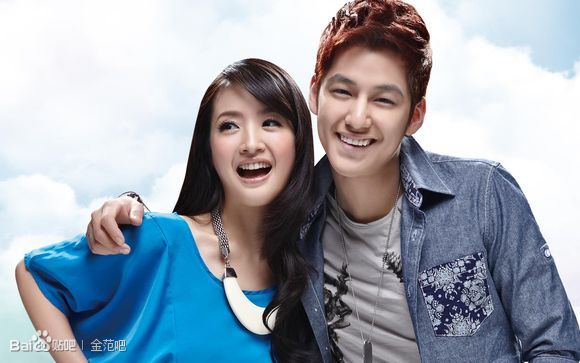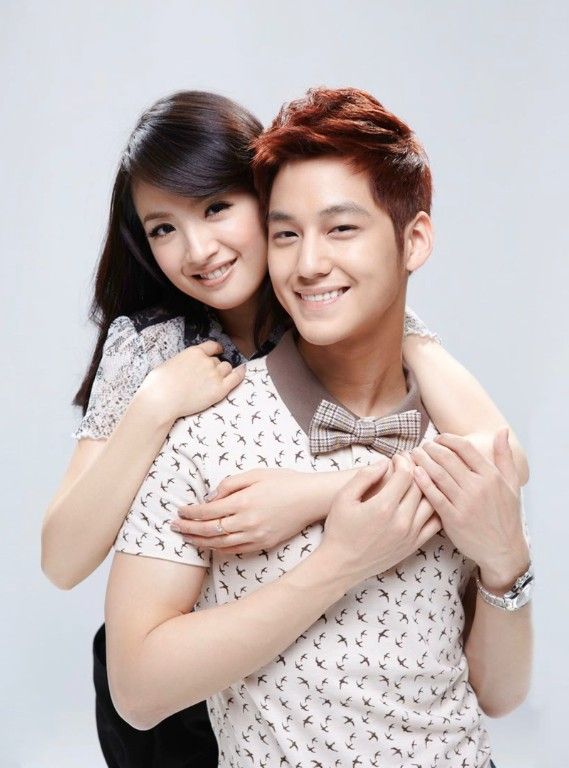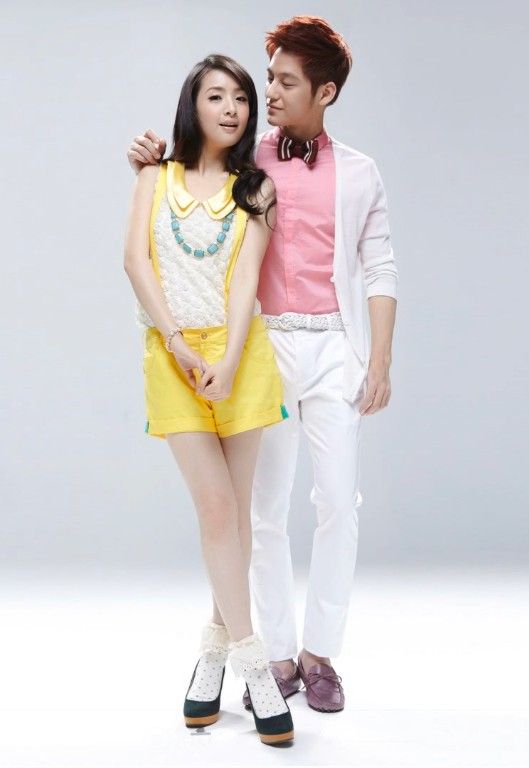 Eichitoo Summer 2013 BTS:
© 2013, ockoala. All rights reserved.