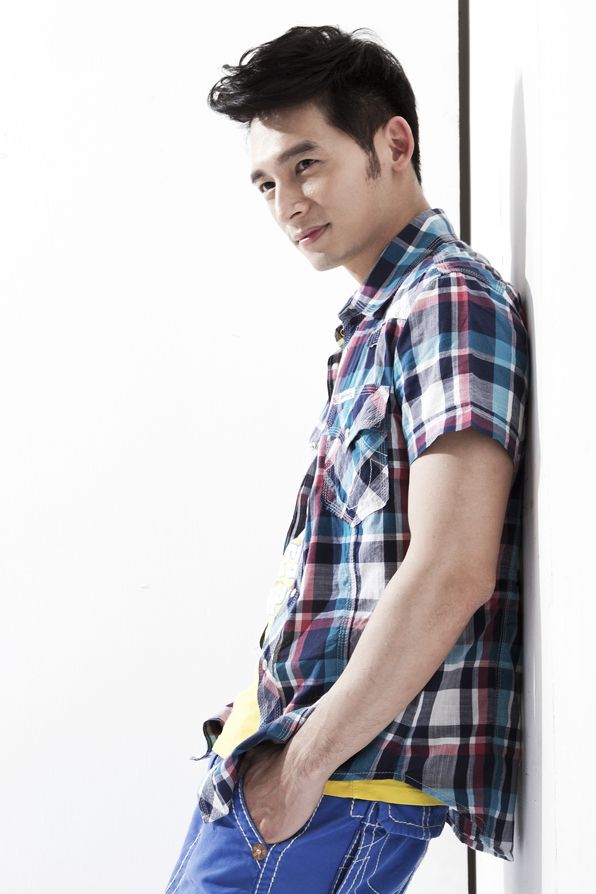 I may abhor Lin Guan Jun with all my heart and soul in King Flower, but I really really appreciate having James Wen rising up through the ranks in the Taiwan entertainment industry with hard work and dedication. He's fast approaching Susan Lucci status having been nominated for four Golden Bell Awards (Taiwan's Emmys) and lost each time. Four is a lot for someone of his age and duration in the industry. He started off in cable on small networks like PTS and Hakka cable, he's gotten nominated twice for Best Actor (for a small Hakka drama and most recently for The Fierce Wife), and twice for Best Supporting Actor (his indelible performance in My Queen as well as in the lovely The Year of Happiness and Love). He's actually paired up with Sonia Sui twice and both times he got nominated for acting awards, the first time in The Year of Happiness and Love and the second time in The Fierce Wife. So it's no wonder SETTV wanted them to do King Flower together. But because he had no chemistry with Nikki Hsieh and she had an abundance of it with Chris Wu, poor James was royally screwed by the drama he was supposed to be the headliner of. Since wrapping KF James jetted to Singapore for promotional activities and to film a new project, leaving behind his long-time girlfriend and their newborn baby daughter, whom he has said he misses terribly and hates being away from them. He's on the pages of Men's Uno Hong Kong June edition and he really looks so much better as a mature, sophisticated, and sexy man than trying to play a douchy street thug. I hate for folks to not see why James is a top dog in the Taiwanese acting industry and a well-deserved one at that (though my Chris really is incomparable talent IMO). James' character and performance may have sucked in KF but that's an aberration and not the norm. Check out these smoldering new pics of him in Men's Uno and watch a few awesome clips from My Queen to relive when he also stole the thunder from a leading man before in a drama.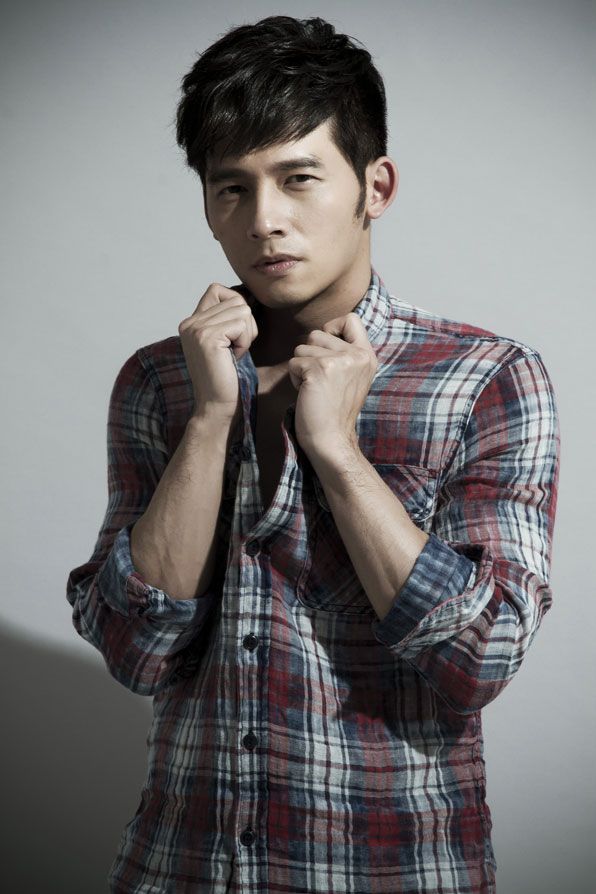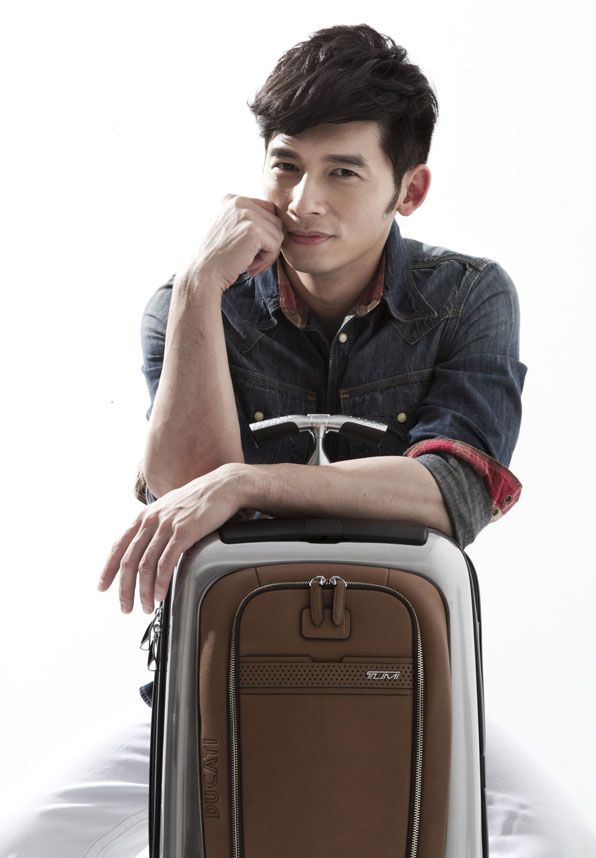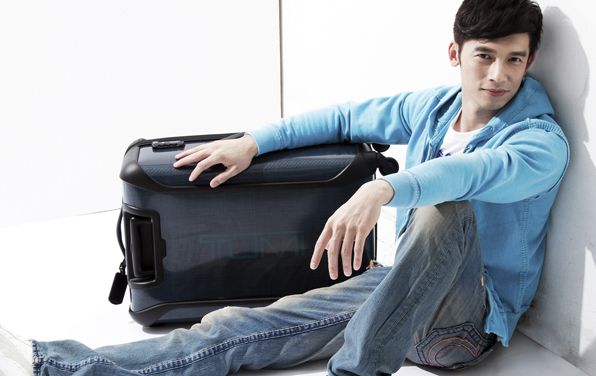 Lucas forces Leslie to admit the truth about why he missed the engagement party to Wu Shuang:
He missed the engagement because he was in a warzone covering the conflict and got injured, waking up two months later and getting her ring back in the mail.
Leslie calls off his wedding to Wu Shaung:
Leslie tells Wu Shuang that he called off the wedding, because he knows she doesn't love him anymore and she's only clinging on to her sense of responsibility. Fate really let them pass each other by because once the window is gone people move forward and can no longer cling to a past that doesn't exist anymore.