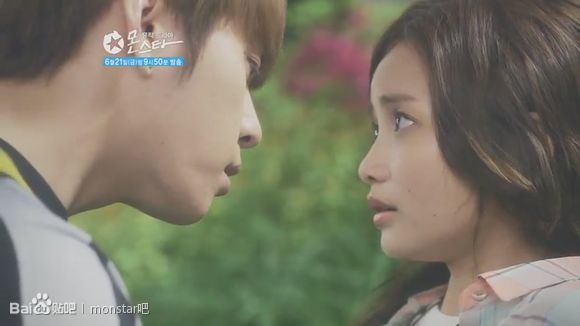 Watching a live drama has its benefits and drawbacks, and this week I worried Monstar would hit that major wall for me whereby the wait is simply too long between episodes when the actual material is darling but just not that gripping. This is a high school coming-of-age story through music, about friendships past and future, about moving past failures and mistakes and doing the best in the present. High school may be far in the rear view mirror for me, but its that distance and experience gleaned since then which makes it so much more reassuring to watch. To know that the experience is universal but only through slightly different cultural lenses. I think the best think to happen to Yoon Seol Chan, our resident Star Boy, was getting waylaid by a crazy fan and sent back to school. He gets to live his life accordingly to his own wants, and episode 5 really upped the stakes on the upcoming charity event performance when Seol Chan challenged Joon Hee and his All for One posse to a musical smackdown.
Episode 5 continued the themes about discovery and trying, bringing the seven kids of the Poop Group closer together with a common objective. I wanted the performance to happen already but then after this episode I've changed my mind. I think the drama is about the group experimenting and transforming individually and together as they align on a common purpose, so now I'm looking forward to all the successes and failures as they try to create the most kick-ass program to dethrone the school musical snobs. The preview for episode 6 was pretty epic, and I'm not just talking about Sun Woo and Se Yi's adorable date (which reminded of what could have been in You're Beautiful had Shin Woo oppa actually joined Mi Nam on that date where he shadowed her) or even Seol Chan and Se Yi's maybe kiss. My heart is won by scenes of the group learning new music together, of them bonding through drawing each other's talent and strengths out. Even as they bicker and fight, they are slowly experiencing something that will ultimately leave a mark on their lives. This is what makes Monstar so comforting a watch.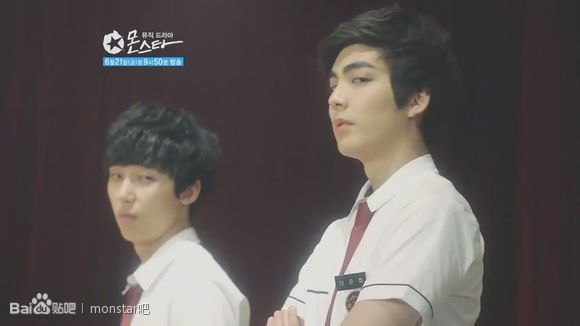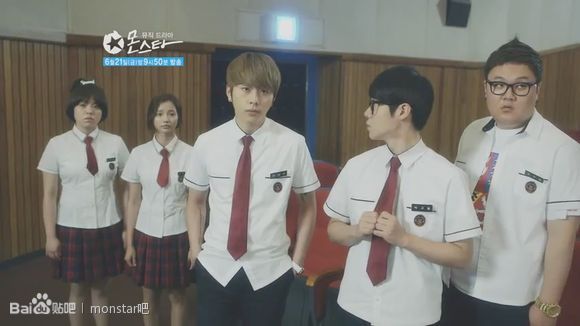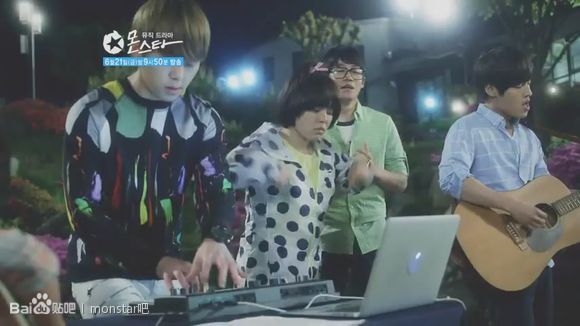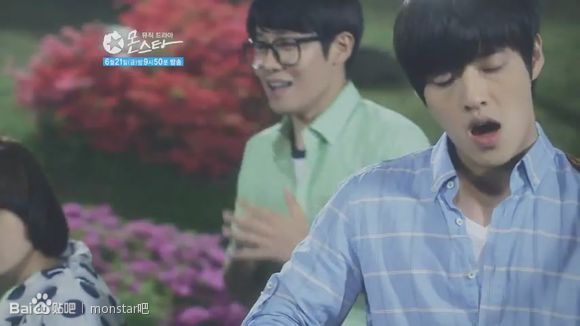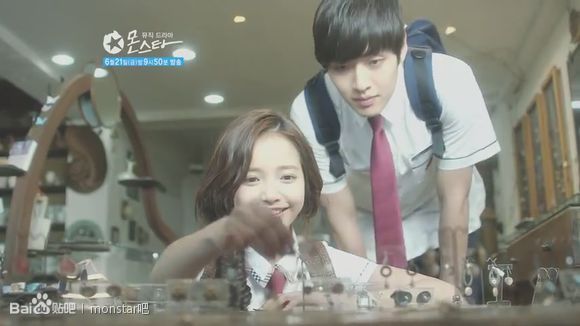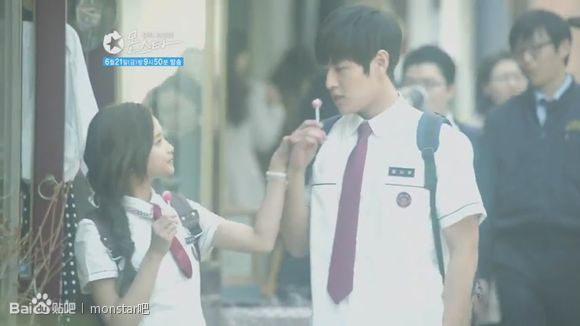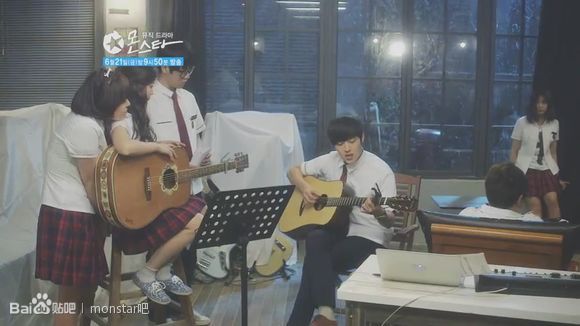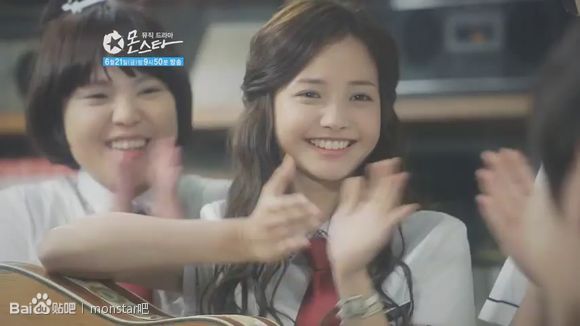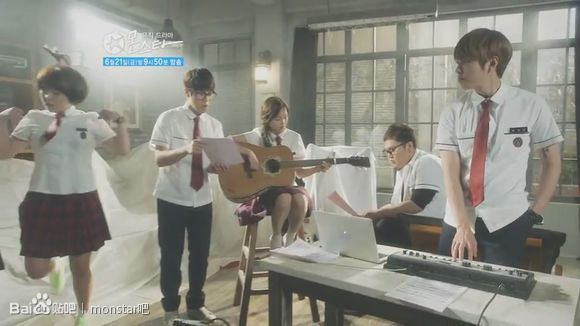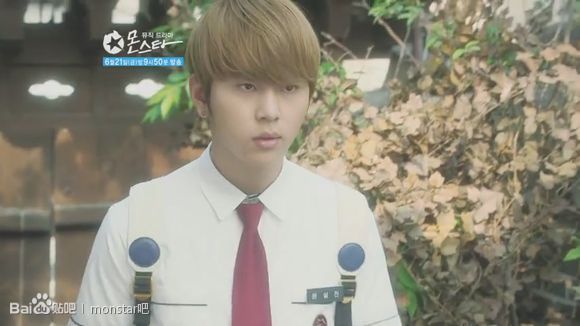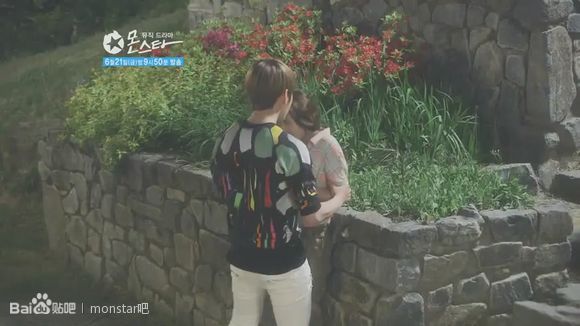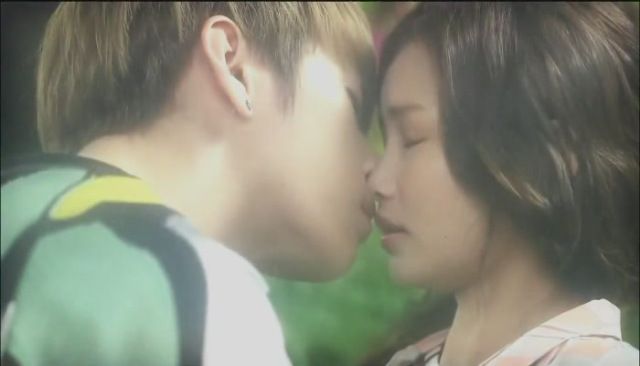 Preview for episode 6:
© 2013, ockoala. All rights reserved.