MBC's current Wed-Thurs new offering Queen of the Classroom with Go Hyun Jung just started airing last week and that means its follow up drama had better get a move on. Once class is let out, up next is the Lee Jun Ki on-the-run thriller Two Weeks, which has quite a lot of expectation attached already. Lee Jun Ki is pairing up with ratings-hit screenwriter So Hyun Kyung for this outing, and she's coming off the best ratings of her career with the weekend drama My Daughter So Young, but on her resume she's got quite the eclectic watercooler discussion ready dramas such as 49 Days, Prosecutor Princess, and Brilliant Legacy/Shining Inheritance. What ups the stake here is that this drama comes equipped with a nifty conceit – the entire story will take place within 2 weeks, which means each episode will span a day or so in real time within the narrative world. Since Lee Jun Ki plays a man falsely accused of murder and while on the run he discovers a heretofore unknown daughter who is dying of leukemia and needs his assistance, I think 2 weeks is probably a realistic time frame to posit all of this going down. Any longer and Lee Jun Ki would be some serious mastermind to elude police and bad guys alike. Kim So Yeon was confirmed early on to play the lead prosecutor assigned to this case, and she soon becomes convinced of Lee Jun Ki's innocence and tries to help him. Song Jae Rim also joined early on, playing the villainous hired gun tasked with silencing Lee Jun Ki before he's captured by the authorities. Rounding out the main cast will be Park Ha Sun playing Lee Jun Ki's first love and the mother of his daughter, Ryu Soo Young as the lead detective leading the police manhunt for Lee Jun Ki and also Park Ha Sun's current boyfriend, Jo Min Ki takes on the Big Bad role as a businessman seemingly going straight and legit but is deep down a cruel and heartless man who will do everything to silence Lee Jun Ki who knows his big secret, and finally Yoon Hee Suk as Kim So Yeon's prosecutor sunbae and a daddy long-legs figure to her.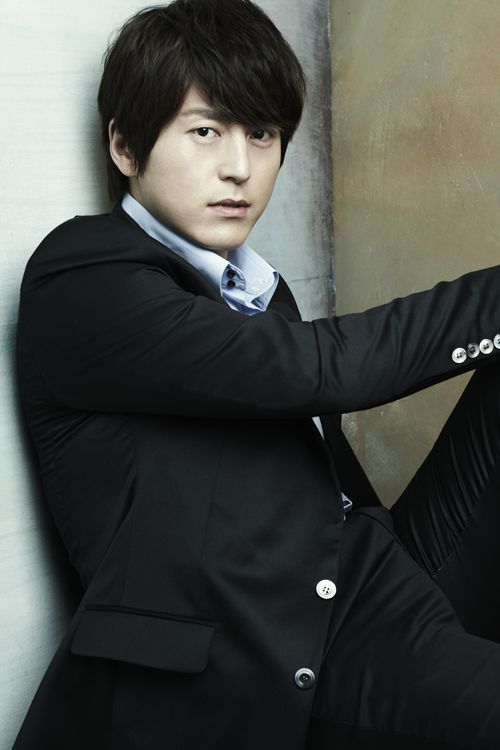 I'm seriously loving this diverse and interesting cast. Fingers-crossed the execution and script is good. Thriller is a hard genre to top right now with jTBC's Cruel City (Heartless City) really setting the bar way way high.
© 2013, ockoala. All rights reserved.