I usually embrace change readily but one thing I remain adamantly old school about are wuxia dramas. I don't do fantasy wuxia or RPG wuxia because it's like some weird hybrid of silliness without the epic depth. I've watched a few of Tangren's takes such as Chinese Paladin, Chinese Paladin 3, and Xuan Yuan Sword and none of them were my cup of tea other than watching for the actors or actresses I like. The just announced big-budget fantasy wuxia drama Gu Jian Qi Tan (Ancient Sword Fantasy Tale) is based on the best selling role playing game (RPG) of the same name and the cast from top down has me guaranteed to tune in. Starring Li Yi Feng, Yang Mi, Jia Nai Liang, Zheng Shuang, and Ma Tian Yu, among others, this is a sprawling cast of pretty young things in what sounds like a pretty entertaining romp. Speculation has been rampant for the last few years since the game was released as to the cast for a live-action version and when news of this casting was first announced a few days ago, it wasn't clear who was playing who. Then the character leaks came down and when I read that my baby boy Feng Feng was playing guy1 Bai Li Tu Su I toppled off my chair in shock. He's definitely perfect for the role and I was worried Jia Nai Liang was getting the headlining role since he's a relatively bigger name in the industry, but this time he's playing the good guy-turned-bad second male lead Ouyang Shao Gong. Yang Mi continues to work non-stop and returns to the wuxia RPG world as leading lady Feng Qing Xue, a good 4 years since she did CP3. Read on for the story synopsis and a look at the cast opposite their RPG counterpart from the game. The official casting confirmation will come on July 2nd when filming begins but if my Feng Feng is NOT the reported Bai Li Tu Su imma making voodoo dolls to curse the myopic production company.
The Tang dynasty. The Taoist Priest Zhi Luan has a disciple Bai Li Tu Su whose body contains a mysterious aura that requires the Yen Ji Sword to contain. When he slays thieves at the Fan Yun Residence, he meets Ouyang Shao Gong and Fan Lan Sheng. Shao Gong is a disciple of the Qing Yu Sect where the elder Lei Yen has tried to stage a coup. Shao Gong escapes to look for the mystical "Heng Jade" for the resurrection elixir he is brewing. Tu Su believes this might awaken his mother from her deep sleep so accompanies Shao Gong on his journey. While looking for the Jade, Tu Su meets Feng Qing Xue and a fox-turned-human Xiang Ling. Hong Yu, under orders from Tu Su's master Priest Zhi Luan, trails behind keeping watch over Tu Su. Many times she secretly protects him and blocks danger. Shao Gong succeeds in making the resurrection elixir and Tu Su's mother is awakened. Only then does Tu Su discover that Shao Gong has secretly endangered his mother. Lei Yen has his men capture Shao Gong and convinces him to join forces to rule the wuxia world. Shao Gong uses Lei Yen's trust and concocts a poison and does away with Lei Yen. He plans to use the Heng Jade to control Tu Su and use him to help his grand dynastical revival plans. Fan Lang Sheng discovers Shao Geng's plot and helps break the seal on Tu Su. He leads warriors to find Shao Gong for a final showdown. Shao Gong is killed and in the end, everyone goes their separate ways while Tu Su and Feng Qing Xue find happiness together.
Li Yi Feng as Bai Li Tu Su and Yang Mi as Feng Qing Xue.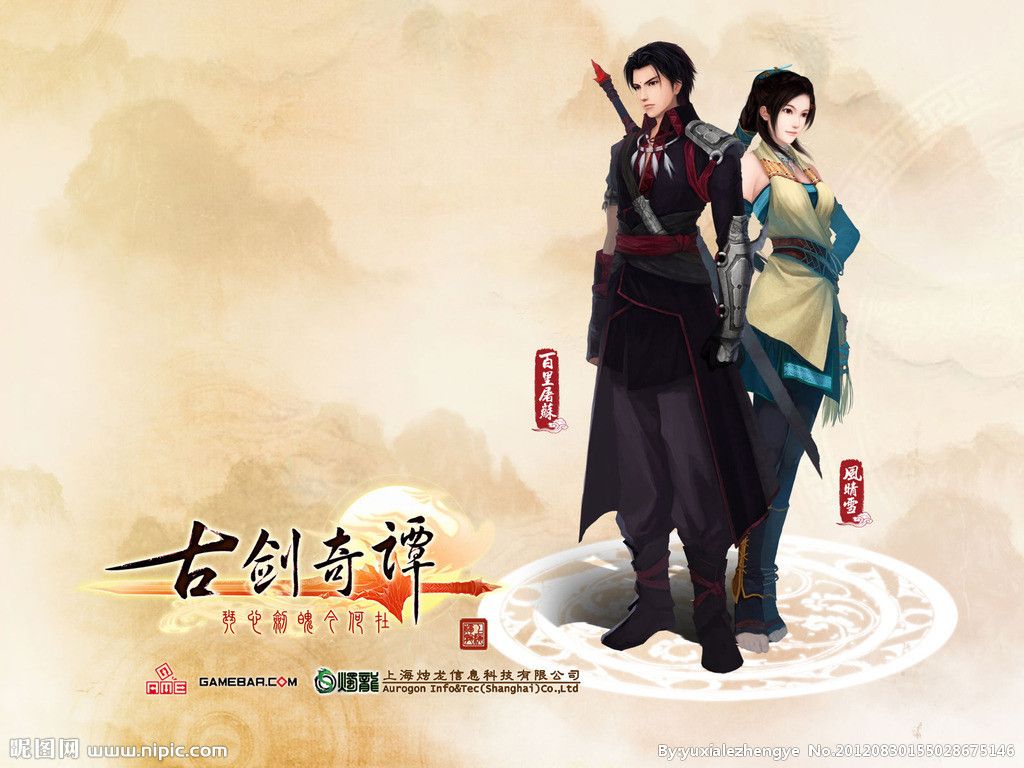 Jia Nai Liang as Ouyang Shao Gong.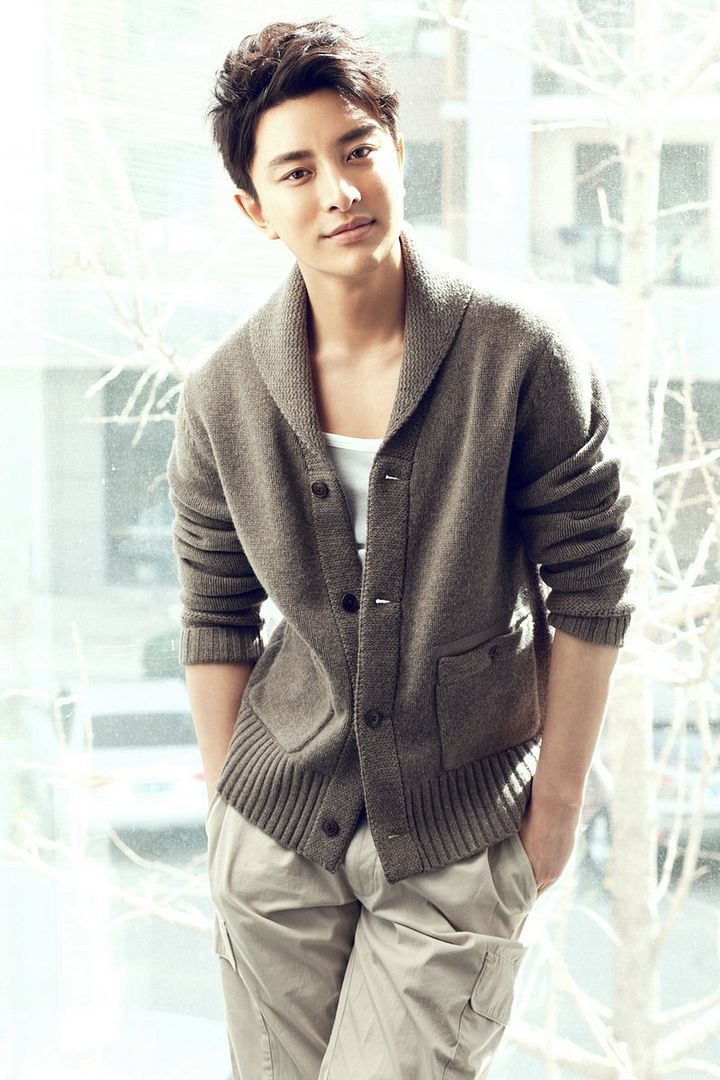 Zheng Shuang as Xiang Ling.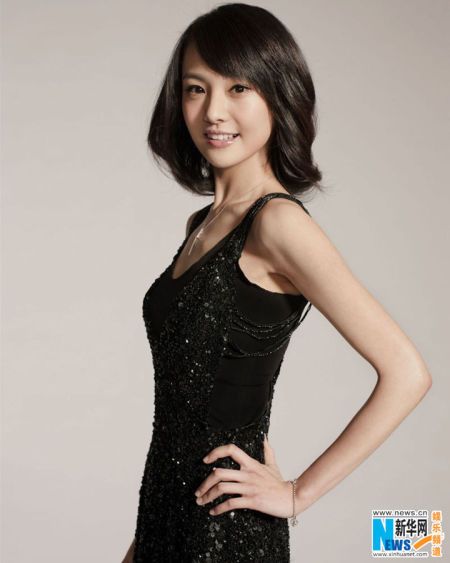 Ma Tiang Yu as Fang Lan Sheng.
Gillian Chung as Princess Xun Fang.
Bai Bing as Hong Yu.