With the release of the second preview for the upcoming horror romance drama The Master's Sun written by the (in)famous Hong Sisters, my interest in this drama has officially skyrocketed. Can I take back what I said about not caring that I Hear Your Voice got a two-episode extension? I care now, I want TMS immediately and am starting the growl in frustration. TMS would be the Hong sisters tenth drama in a nearly decade long career, starting from Delightful Girl Choon Hyang to You're Beautiful in the midway point until their last drama Big. Hopefully TMS reverses what many believe has been a decline in their trademark snappiness, but I never thought they were all that great to begin with and have always liked parts of each of their dramas for very subjective reasons while finding the whole usually quite unsatisfying. All their dramas start off interesting and dies a narratively painful death, but a few I still enjoyed because of other elements. There are new official stills out of So Ji Sub rocking various neckerchief and suit look as the president of a shopping mall, miserly and arrogant. He evokes shades of Hyun Bin as Joo Won in Secret Garden, doesn't he? I wrote early on that both leads in TMS are Lee Kyung Hee veterans – Gong Hyo Jin did Let's Go to School Sang Doo and Thank You, while So Ji Sub was in MiSa (I'm Sorry, I Love You). Just thinking about these two bringing that type of emotional range and depth to this drama makes me giddy with excitement. While ZE:A's Park Hyung Sik was originally slated to cameo as a younger version of So Ji Sub's character, he's been picked up by Heirs so instead Infinite's L will be playing little So Ji Sub. Awwww, he's such a cutie pie. I approve! Check out the genuinely amusing and freaky deaky second preview for TMS, which premieres on August 7th on SBS. It'll be a head-to-head battle on that date since Lee Jun Ki's Two Weeks also premieres on MBC, while I'm sure the niche and oddball sageuk The Blade and Petal will continue to bring up the rear. I might be in for a triple play soon of watching three dramas on Wed-Thurs. Can I get an injection of coffee right into my veins please.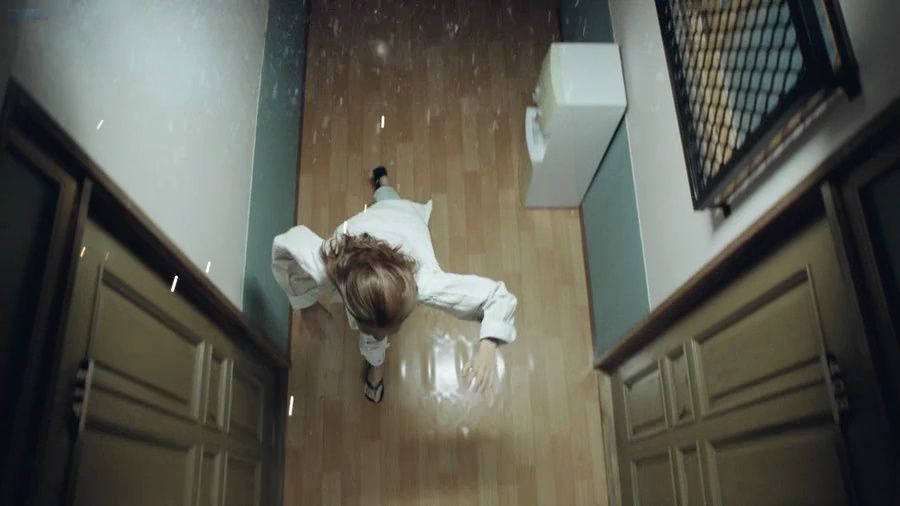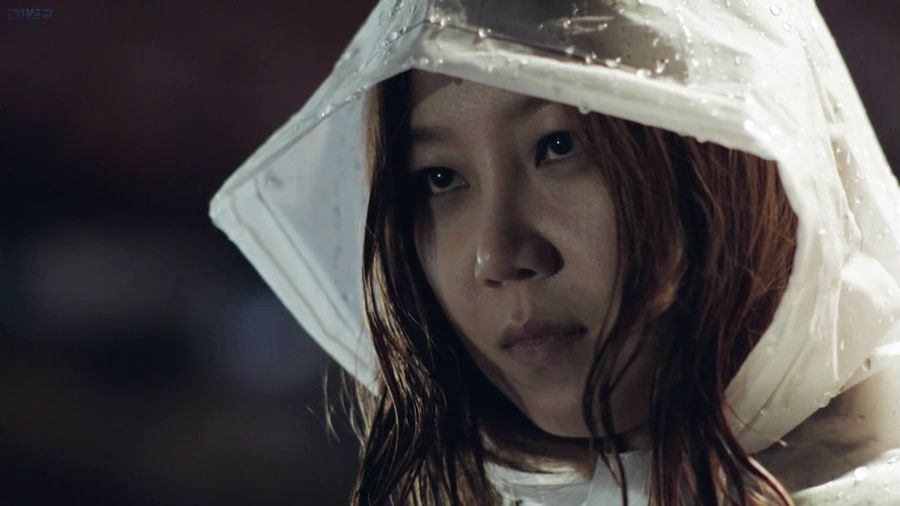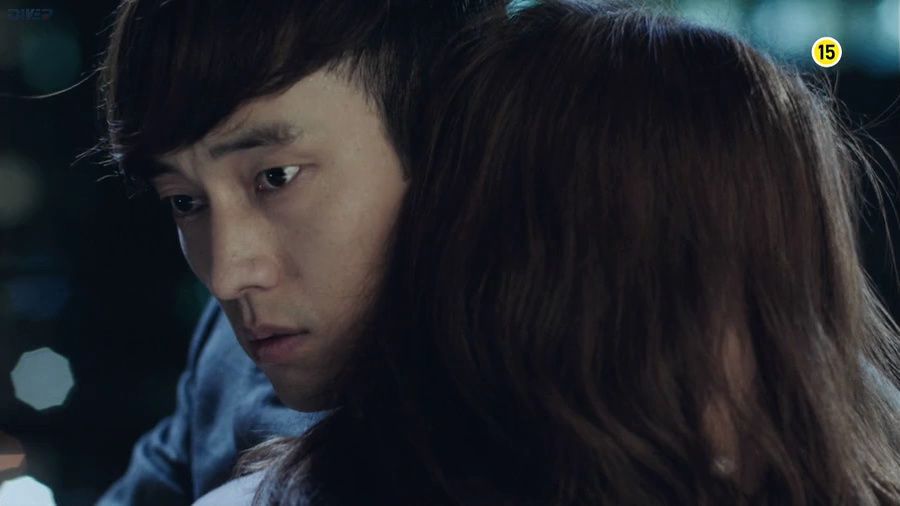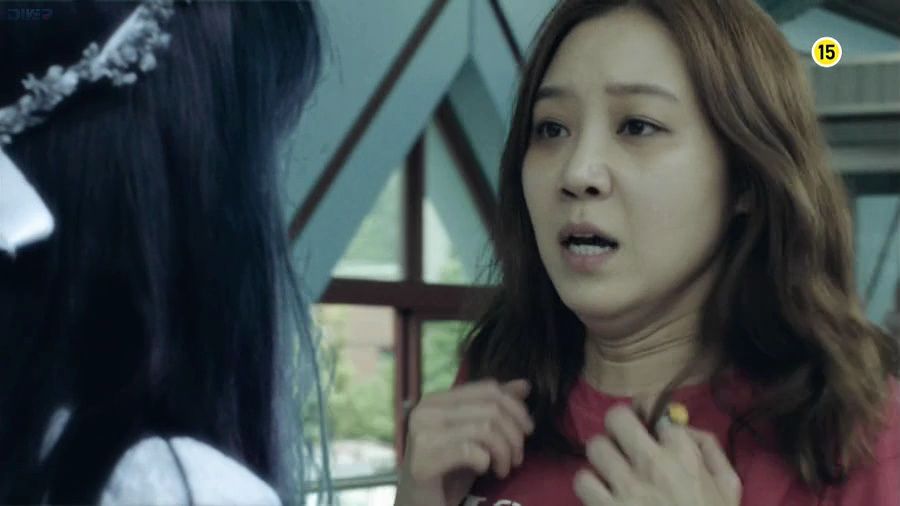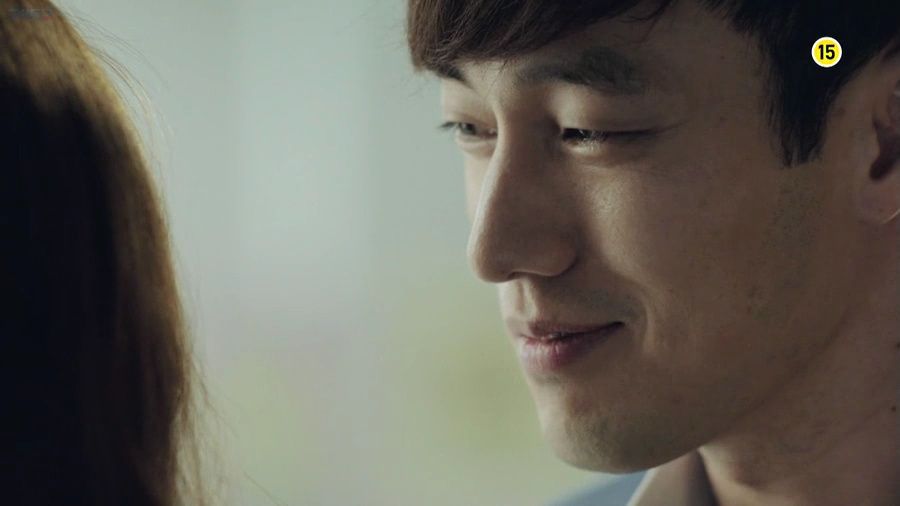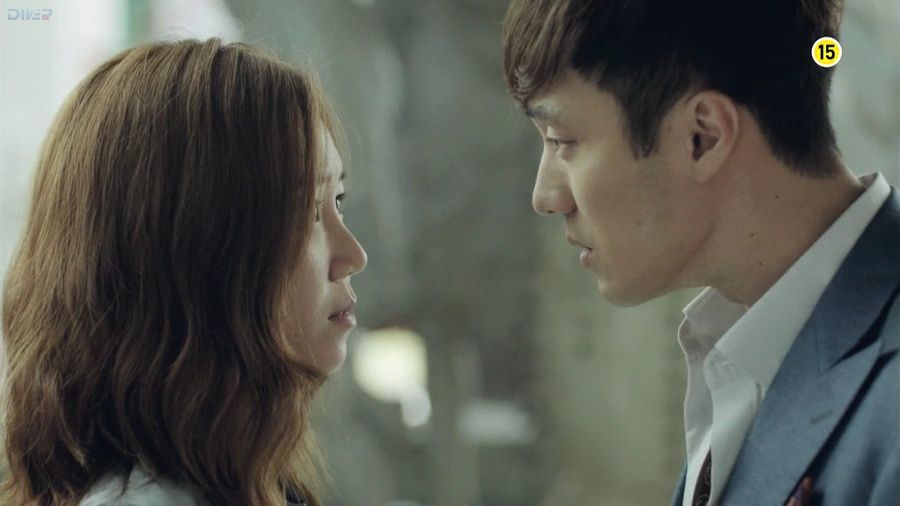 Let me give a little explanation of this drama title "Joogun eui Taeyang". Joogun read as a one word noun means Master or Lord. Split it apart into Joo Gun and it means Mr. Joo, with Gun a male modifier just like Kun is used in Japanese to identify that the person in question is a man. Taeyang read as a one word noun means the Sun. But split into Tae Yang and it means Sir/Madam Tae, with yang an honorific modifier that is gender neutral. So the title of the drama can be either The Master's Sun, or Mr. Joo and Madam Tae. Pretty neat, huh? In the drama, Gong Hyo Jin's character's name is Tae Gong Shil, but her nickname since high school is actually Taeyang for sun because she has such a sunny disposition.
Second preview for The Master's Sun:
Joo Joong Won (Joo Gun): Her world, is a little bit different.
Title card: Her world, is very different. Her mental world, is very different.
Tae Gong Shil (Tae Yang): I want to sleep in your embrace.
Joo Gun: Are you a flower snake? (i.e. golddigger)
Tae Yang: I want to touch you.
Joo Gun: Scram, Tae Yang!
Tae Yang: I am……..oh god! Please, leave me alone. I said that this won't make them leave me alone.
Joo Gun: Don't move. What you see, yell it out. Just yell, and I have something to say. You bad woman.
Title card: Those who cannot leave, this is their story. Joo Gun eui Tae Yang (The Master's Sun) welcomes you on August 7th.