Sometimes it takes a whole lotta crazy and some tangential love to get my attention for a drama and by golly the upcoming KBS daily drama Ruby's Ring hits it out of the park. I've been waiting for Park Kwang Hyun to come back to the small screen ever since he was seriously one of the few highlights of Cheongdamdong Alice. He was fantastic in every scene he was in, though he lucked out playing one of the only characters in that drama who was sane, interesting, and remained that way for the entirety of a drama that started off promising and devolved into pointless circling by the end. He did a musical earlier this year but is back on television next week playing the second male lead in Ruby's Ring. I'm fascinated by this daily because it sounds so batshit insane from the synopsis already I can't fathom what the end product is like. There is a possibility it can out-do Temptation of Wife on the crazy meter. What's it about, you ask? Think Face/Off crossed with that awesome Sweet Valley High arc where good twin Elizabeth goes bad after a car accident and naughty twin Jessica has to be good to change Elizabeth back and get things normal again. The always reliable Lee So Yeon (Dong Yi, Angel's Tempatation) and the underrated Im Jung Eun (The Equator Man, Joseon X-Files) headline this drama as a pair of fraternal twin sisters. Lee So Yeon is the good older sister Roo Na and Im Jung Eun is the naughty younger sister Roo Bi (geddit, Roo Bi = Ruby, but I'm fairly certain an actual ruby ring makes it appearance as well). Lee So Yeon is engaged to rich chaebol heir played by Kim Suk Hoon while Im Jung Eun is best friends with Park Kwang Hyun. A car accident causes the twins to change faces (SERIOUSLY WHUT IS THIS?????) and then their fates get switched. Younger sister Roo Bi ends up stealing older sister Roo Na's life and all sorts of makjang insanity shall henceforth ensue. I hardly ever watch dailies but this one must be checked out for Park Kwang Hyun and the plot alone. Take a gander at the stills and previews and steel yourself as Korea attempts to out-makjang all previous attempts at makjang. I'm seriously in awe of the cast, how can anyone act out this drama with a straight face?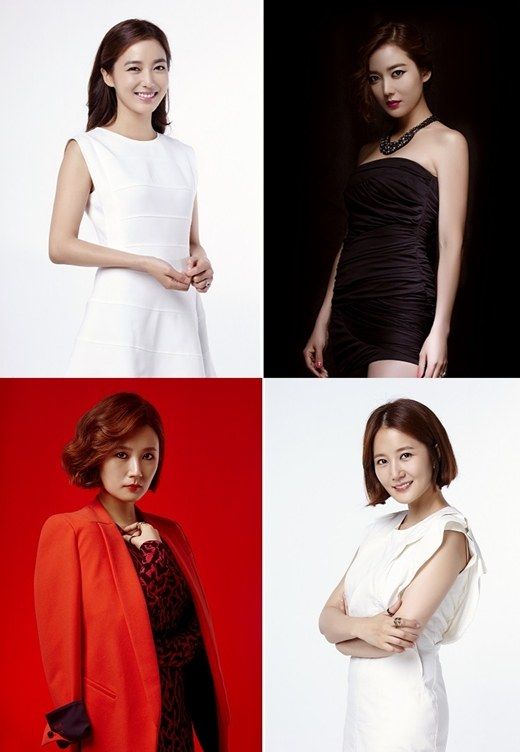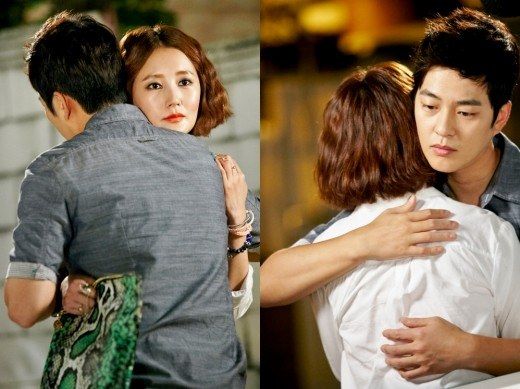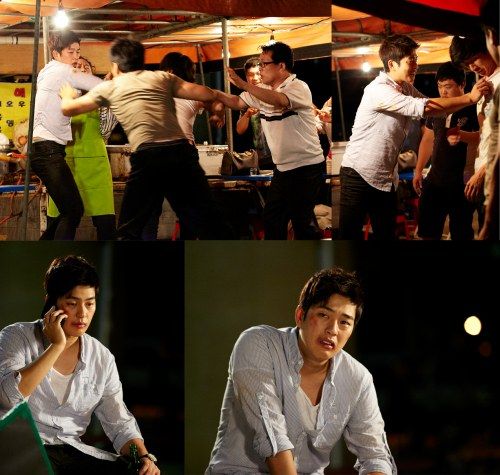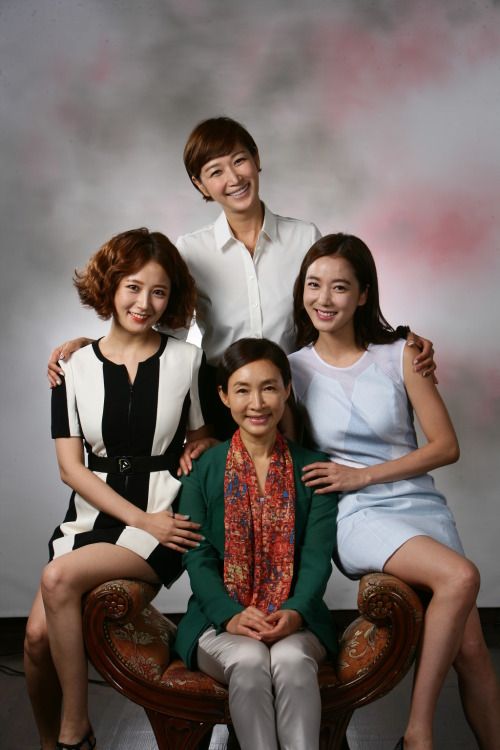 Previews for Ruby's Ring:
© 2013, ockoala. All rights reserved.