The just aired episode 21 of the weekend drama Scandal: That Very Shocking and Immoral Incident was a master class in the storytelling element called "The Payoff." Already the drama has successfully (if not perfectly) done "The Set-up" – Good Daddy Myung Geun kidnaps Bad Daddy Tae Ha's son in retaliation for Bad Daddy causing the death of Good Daddy's own son. It then proceeded to an engrossing albeit protracted "Tension Building" – Good Daddy raises the real Eun Joong while Bad Daddy raises the fake Eun Joong, while Real Mommy must pretent fake Eun Joong is her son while secretly searching for real Eun Joong. Along the way, the two sides get embroiled through a construction scheme cover up and investigation, which leads right to where episode 20 left off. Bad Daddy is being investigate by his own son real Eun Joong, and he's already pissed but gets even more angry when he believes real Eun Joong is the son of his nemesis Good Daddy. He drags Eun Joong to an empty warehouse and is about to kill him, all the while everyone has finally learned the truth and is rushing to stop this horrific filicide. Episode 21 doesn't disappoint in the least, delivering what may be the best executed Payoff cascade of scenes I have seen in makjang K-dramas. All the intensity is there, the shock and anger and grief and blame, but there is none of the histrionics and useless exposition scenes. Instead the episode made everyone absorb the tidal wave of shock and then deal with it. Wonderfully rendered and epitomized by real Eun Joong spending the entire episode without a single line of dialogue until the very last scene. And the words he spits out "Don't call! I told you not to call That Person!" in reference to the man who raised him Good Daddy, is just exponentially more powerful to show us how much pain and despair he's dealing with despite his outward appearance of calm and withdrawal. I also think the OST for this drama is easily my favorite of the year so far, with the first two tracks juxtaposing rock ballad with a mellow tune. The first two were performed by male singers but the recently released third track called "Get Off" by Lee Ji Hye stands shoulder to shoulder with the awesome of the first two and together creates the musical support to bring Scandal to life. Links below to listen and download at your leisure.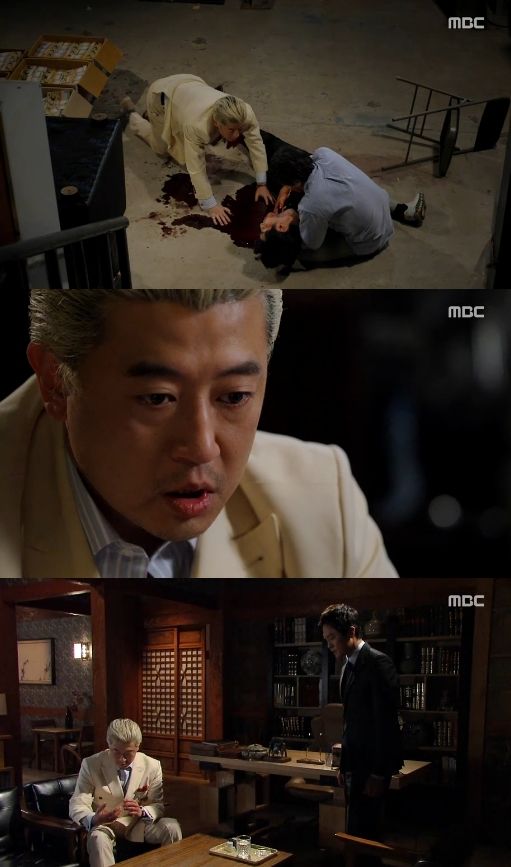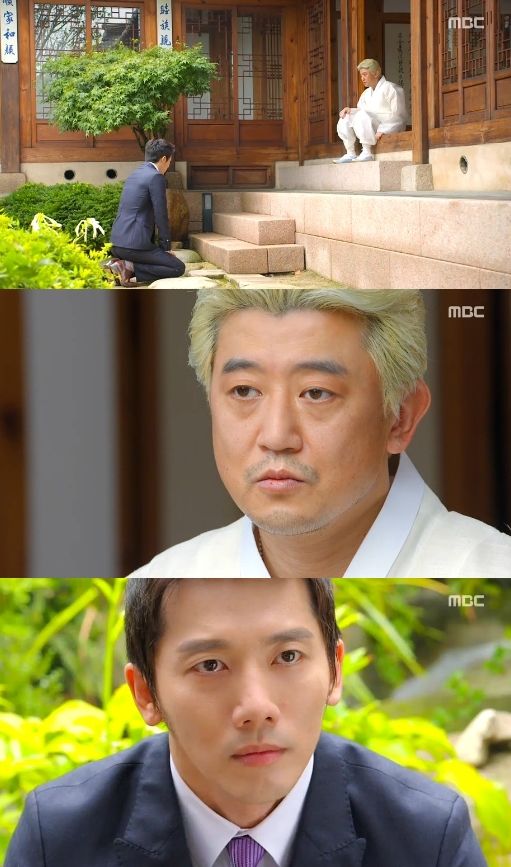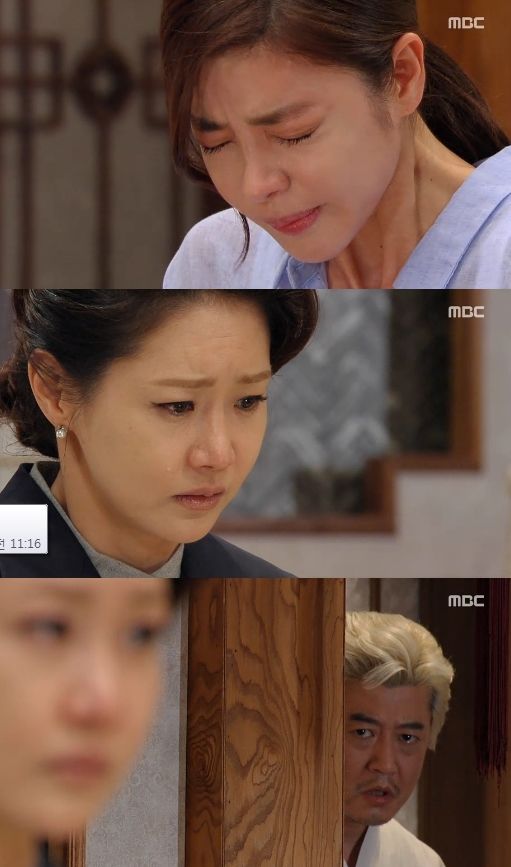 I'm seriously thisclose to becoming a Kim Jae Won fangirl after this drama. I watched Can You Hear My Heart and didn't love it and definitely didn't love him in it. But this? This is like Koala-nip and I just want to rawr at him and hug him for being stuck between a rock and a hard place with Good Daddy kidnapper and Bad Daddy murderer. His life sucks, but he makes the most of everything and I have faith he will weather the worst birth secret EVER and come out unscathed. Of course Scandal can still tank in the last third of its run, since it still needs to carefully maneuver "The Resolution" and "The Wrap-up" part of the storytelling narrative, but so far the drama really wins major thumbs up for being so restrained and unleashing the fire power only when required. Female lead Jo Yoon Hee gets props for taking a major backseat for the last ten episodes to every other major character in the drama, but it looks like her role finally integrates fully with the main action as she becomes the sole person not personally involved in the entire birth secret mess surrounding Eun Joong, ergo she's his sole source of support that doesn't come with strings attached.
Lee Ji Hye "Get Off":
Click here to download from Mediafire.